Every Monday and until the following Monday, on Steam, you can find a lot of super-discounted games, and this is ...
2021 started with a nice quantity of turn-based games with quality to enjoy. The pandemic situation still alive, but it ...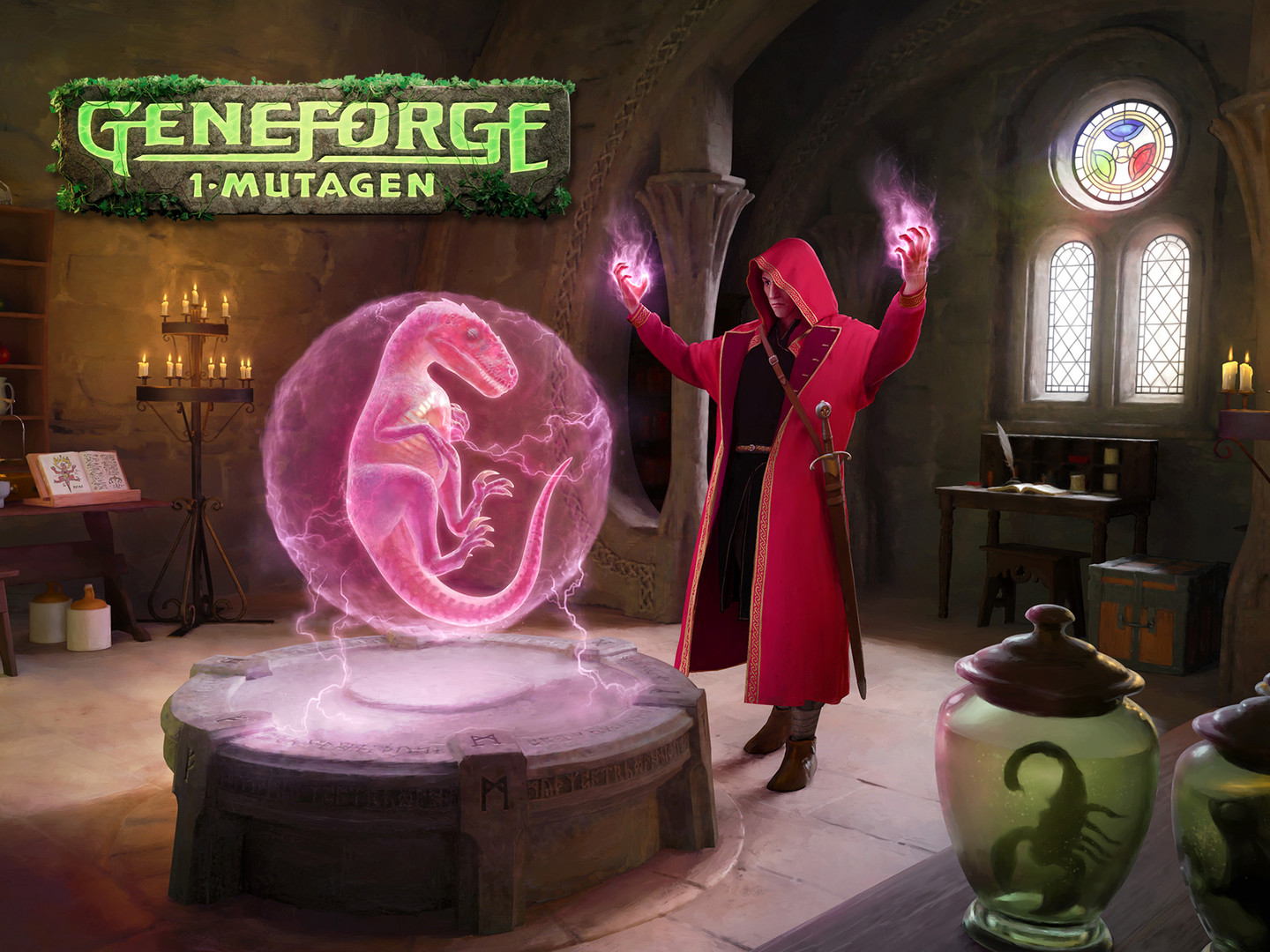 Mutagen is an excellent updating and reimagining of a classic CRPG, with new story, new systems, and a much-needed update of the UI and graphics. The mysteries of Sucia Island, the thrill of unlocking powerful magics, and the danger around every corner make Mutagen a gripping experience despite its methodical play.