We followed BEAST by False Prophet for a long time, or at least we wishlisted it through its Steam Page, which contained nothing more than a bunch of art screens till today, because, finally, the dev officially announced the game, which will be a grimdark medieval tactical RPG, and it looks fantastic in its trailer.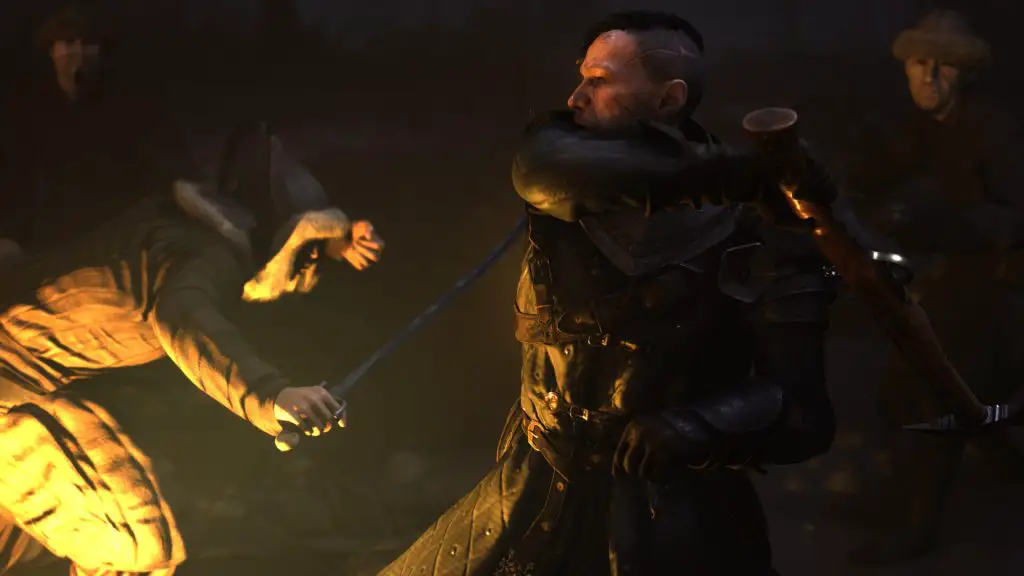 BEAST: Not Just Another RPG
BEAST isn't your typical role-playing game. It's a dynamic, gridless tactical turn-based RPG that seamlessly blends intense combat with profound moral choices. Set against the backdrop of a grimdark medieval world plagued by war and disease, BEAST challenges players to confront external adversaries and their inner demons.
A World Torn Asunder
The narrative of BEAST is deeply rooted in a medieval setting, reminiscent of the darkest periods of human history. Players find themselves in a world ravaged by plague and military strife. But it's not just about survival; it's about the choices you make in the heat of battle. Will you exercise or exorcise your inner beast? The repercussions of your decisions will echo throughout the game, affecting both you and your allies.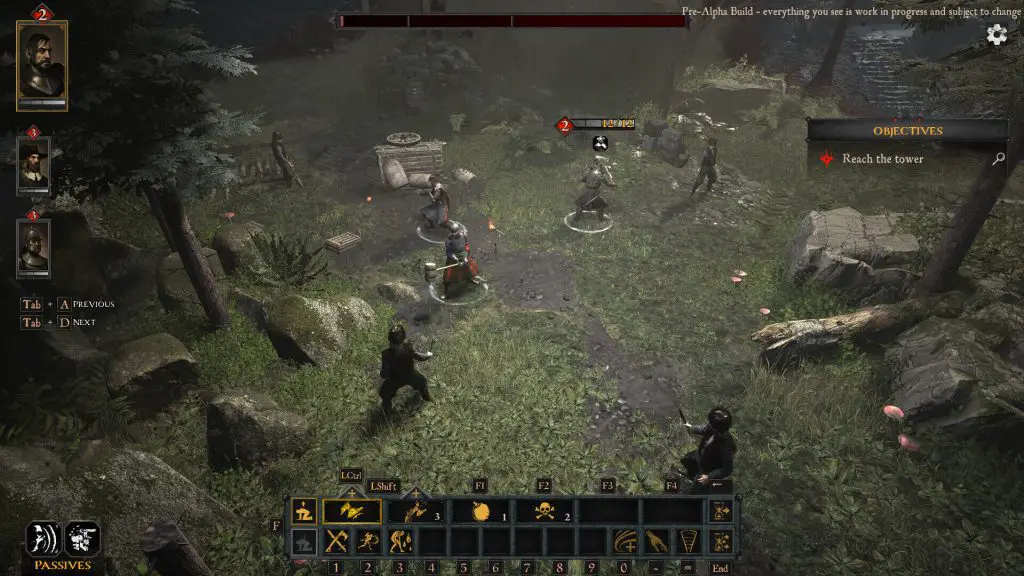 Innovative Gameplay Mechanics
One of the standout features of BEAST is its unique combat system. Eschewing the traditional grid format, BEAST offers a dynamic, fast-paced tactical experience. Every move, every decision, every moral choice has weight, pushing players to strategize and think several steps ahead.
Key Features
Unique Beast System – Exercise or exorcise your inner Beast – you decide. System pushes player to make difficult moral decisions during combat.
Insanity in the Dark Ages – Atmospheric, story-rich grimdark world inspired by Carpathian legends. There is only evil – greater or lesser.
Brutal and Dynamic Melee-Focused Combat – Command your squad in fast paced, gridless, turn-based tactical battles. Advance and survive intense and visceral encounters.
A Tale of Redemption and Despair
At the heart of BEAST is a compelling storyline. Players will follow the journey of a war veteran returning from a decade of captivity under the Ottomans. His homeland, the Carpathian region, is now under the grip of a mad prophet-king. With everything he held dear either gone or irrevocably changed, the protagonist's only remaining drive is a quest to end the plague and perhaps find redemption along the way.
Developed by Visionaries
Behind BEAST is the team at False Prophet, both the developer and publisher of the game. Their vision and passion are evident in every facet of the game, from its intricate storyline to its innovative gameplay mechanics.
BEAST is under development and is expected sometime in 2024 on PC through Steam. Below is the announcement trailer.