The creators of Edge Of Eternity are thrilled to announce their latest update titled New Beginning. After a successful update in April, the new rollout promises an exciting revamp of the game's start and introduces a procedural dungeon for players to explore.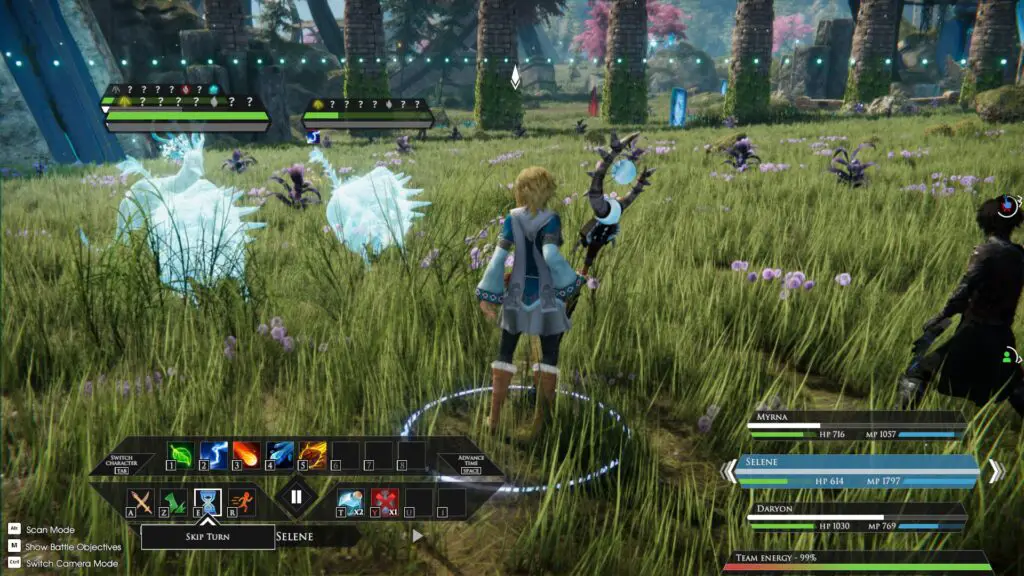 In the heart of Solna Plain, the Lighthouse opens up from the beginning of Chapter II. Players will encounter a Consort officer who will guide them on their journey through the tower's fifty levels. Random modifiers along the path can either assist or hinder progress. Hidden within the tower are numerous chests filled with valuable equipment. However, opening these chests could also trigger a sudden attack from creatures.
The game also introduces a checkpoint system where, upon the defeat of a level's final boss, the level is permanently saved and the next unlocked. A special amulet is then rewarded, enhancing the player's equipment.
Five distinct environments with different creatures and levels biomes have been designed for variety. The Lighthouse becomes accessible from Chapter II, allowing players to revisit it anytime they face a challenge.
The developers noticed that new player onboarding was a significant issue and made the decision to revamp the start of the adventure. The former Chapter 0 has been divided into three nightmare sequences, each offering different aspects of the game. They have also made the open-world gameplay mechanics available from the first few minutes.
In order to streamline gameplay, unnecessary round-trips in the Herelsor Plain and Solna Plain have been eliminated. The game's developers also promise a smoother experience until players obtain their mount. Despite having been in live development for almost a year, the creators of Edge Of Eternity are eager to continue improving the game, fixing bugs, and incorporating player feedback. They aim to launch a brand-new world map and loading screens in the upcoming months.
Edge Of Eternity is available on PC via Steam & GOG, Nintendo Switch, PlayStation, and Xbox. Below the new update trailer.