Finally there's an official release date and new trailers for Ichiban Kasuga returns
SEGA and Ryu Ga Gotoku Studio announce the official release date for Like a Dragon: Infinite Wealth. Mark your calendars for January 26, 2024, as this massive title will be available both in physical copies and digital formats across several platforms, including PlayStation 5, Xbox Series, PlayStation 4, Xbox One, and PC through Steam and Microsoft Store. The cherry on top? Digital pre-orders are already up and running!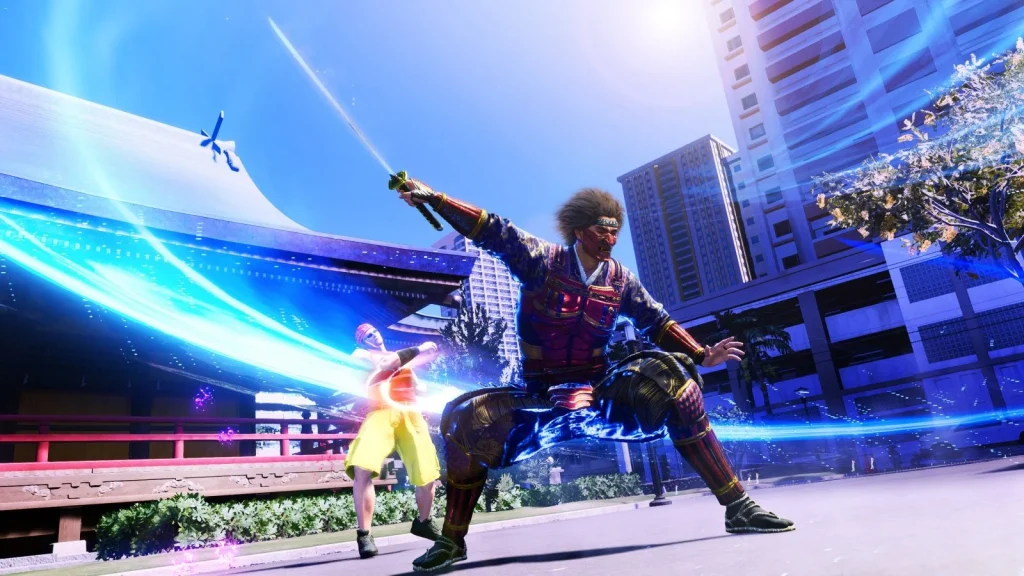 Game Overview
Delve into the Story:
The epic tale unfolds as two iconic heroes, Ichiban Kasuga and Kazuma Kiryu, find their destinies intertwined, leading them on a journey that crosses from the vibrant streets of Japan to the exotic locales of Hawaii.
Engage in Dynamic Combat:
The combat mechanics redefine RPG action, offering fast-paced battles where the environment itself becomes a potent tool. The array of unconventional jobs and customizations promises an immersive experience where strategic planning meets jaw-dropping theatrics.
Embrace the Adventure:
Traverse the sprawling cityscapes of Yokohama's Isezaki Ijincho and venture into the Yakuza series' debut overseas location: Hawaii. Each locale is teeming with unique quests, minigames, and characters waiting to be discovered.
Stellar Cast:
Ichiban Kasuga, Kazuma Kiryu, Jo Sawashiro, and a plethora of other intriguing characters are brought to life by a star-studded cast including the likes of Kazuhiro Nakaya, Takaya Kuroda, Shinichi Tsutsumi, and even Hollywood's Danny Trejo.
Game Editions:
Standard Edition ($69.99): Base Game
Deluxe Edition ($84.99): Base Game, Master Vacation Bundle
Ultimate Edition ($109.99): Base Game, Master Vacation Bundle, Assorted Outfit Bundle, Sujimon & Resort Bundle, and the Yakuza CD Collection Set.
Special Pre-Order Bonuses:
Those who pre-order will receive the Hero's Booster Pack, which contains a leveling set, gearworks crafting set, and job leveling set. Additionally, players can access special jobs, with the Linebacker available for male party members and the Tennis Ace available for female party members, under certain conditions.
For fans eager to catch a glimpse of what awaits, SEGA has also graced us with the story and gameplay trailers, capturing the essence of the game's intricate narrative and high-octane combat.