Tenebris: Terra Incognita is an engaging turn-based RPG set in a dark science fiction world. As the player, you will embark on a challenging journey through an unexplored planet teeming with fearsome monsters. Your mission is to rescue the human expedition that has crash-landed on the planet and to overcome the various obstacles in your path.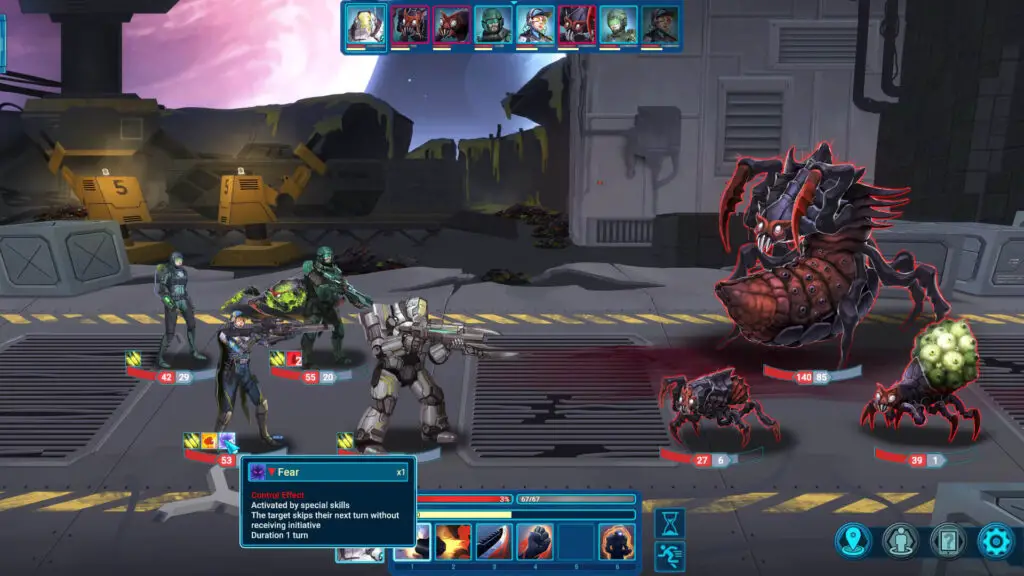 Characters
With access to 23 unique character classes, each with its own mechanics, the game offers a deep level of customization and progression. Inspired by classic games like X-Com, Disciples 2, and HoMM, players will have the opportunity to experiment with different talent branches, combine abilities with equipment items, and create a truly personalized character.
Monsters
At launch, Tenebris: Terra Incognita will feature 3 global locations, each with its own set of monsters. These creatures will vary significantly in appearance and tactics, and players will first encounter the highly aggressive bugs of the Misty Wastes. These insects are highly territorial and will attack human scouts in an organized manner, making them a serious threat to the survival of the expedition.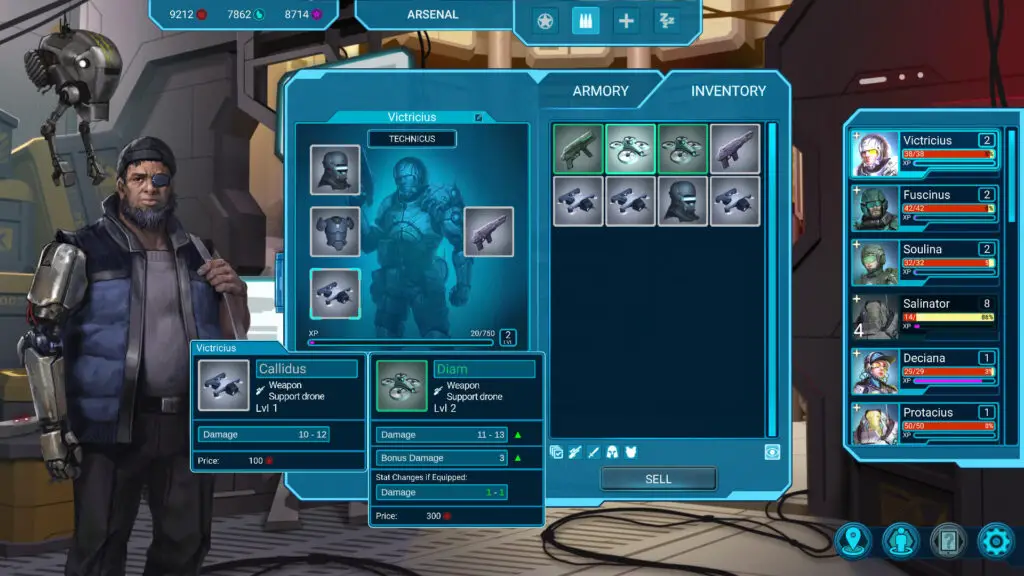 Starship "Solaris"
The Solaris serves as the player's base and the hub for mission planning. The ship's 5-member command crew will assist the player throughout the game, providing both main and side story missions. On the ship, players can purchase weapons and armor, hire new recruits, and treat wounded characters. There is also a hospital where combat stimulants can be purchased to strengthen soldiers, but funds are limited, so they must be used wisely.
Will you be able to conquer the dark planet and save the expedition? The outcome is in your hands, and the stakes are high!
Release Date
Tenebris: Terra Incognita is expected to launch on PC via Steam in early access in fall 2023, with a full release to follow. A public demo is currently being polished and is expected to be released in the coming months. The game is already listed on Steam and players can add it to their wishlist.