Developers Ingeon Games recently announced the release of Terminus Zombie Survivor's latest update, Water & Cook Update. The update introduces an array of new exciting features. This elevates the challenging gameplay as it nears its full release. The latest upcoming update will be coming to PC's via Steam on October 26th, 2023.
Water and Cook Update
The Water and Cook Update introduces an array of exciting features such as a crucial thirst system, an extensive collection of cooking recipes, expanded locations, and much much more.
Features
Thirst System
The new Thirst System levies the importance of water in the game, challenging players to find, purify, and manage their water supply to quench their thirst and stay alive.
Enhanced Culinary System
The update significantly enhances the culinary aspect of the game, providing players the opportunity to prepare 50 unique recipes. This ranges from everyday meals like ramen and sandwiches to specialized recipes specifically for survival.
Enhanced Fishing & Exploration
Exploration is richer than ever with the addition of new areas such as the dock and the pond, each offering unique resources and challenges. Also revitalizing the fishing mechanics with the inclusion of both fish traps and fishing rods, offering players ways to gather resources and survive.
Achievements and Difficulty
Introducing 36 new achievements and a variety of new difficulty levels ranging from Easy to Apocalypse, catering to players of all skill levels and ensuring a fresh and challenging experience for everyone. A new potential escape route via boat is also introduced, offering players fresh strategies and diverse ways to conquer the challenges of the zombie-infested world of Terminus.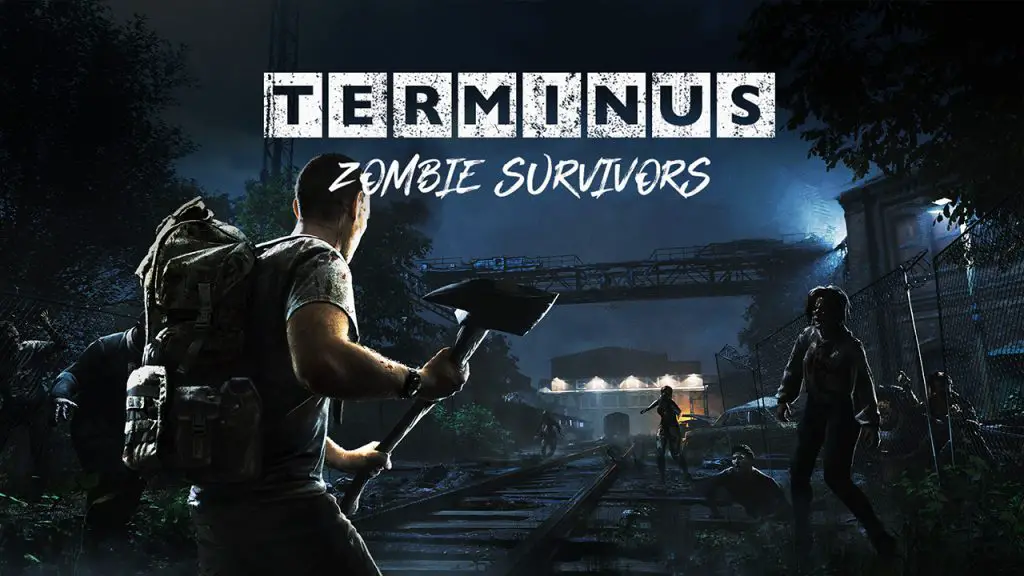 About Terminus Zombie Survivors
Terminus Zombie Survivors is a 2D turn-based open-world survival roguelike set during a zombie apocalypse. The core gameplay revolves around exploration, resource gathering, crafting, and strategic decision-making. Every journey is unique as the world map, items, weapon locations, and destinations change with each playthrough. A relentless swarm of the undead always creeps a few steps away, challenging players to balance the urgency of moving forward. Brave hunger, cold, and the undead to reach the Terminus and find salvation.