Here we are with the usual Wednesday article about the Top Turn-Based RPGs and Strategy Games to get during the weeklong deals. This week I'm here with nine interesting games you can get with a 40 to 75 percent discount. Let's start.
Space Hulk Tactics
Be the Terminator Space Marines or even the Genestealers in Space Hulk Tactics. The game from 2018 is a faithful adaptation of Warhammer 40,00 boardgame, which features two different campaigns from different perspectives. Turn-Based Card system mechanics and various game modes, and a map creation tool. Now with a 75% discount
Mutant Year Zero
Mutant Year Zero by The Bearded ladies is a turn-based tactics RPG set in a post-apocalyptic world filled with humans and mutants of different kinds. A nice stealth-approach system that lets players engage in a battle from the best possible position or even avoid it at all.
An inspired combat system, covers, skills, environments to take advantage of, and an intriguing storyline. While waiting for the next game from The Bearded Ladies, this could be the perfect time to play Mutant Year Zero. 60% off
Warriors: Rise to Glory
Warriors: Rise To Glory is a roguelite-RPG that launches players into more or less complex arenas where they can fight 1vs1 or even 2vs2. The player character will level up as he emerges victorious from the arena, and this will grant him experience points that will improve his skills and even better equipment. Cooperative and competitive modes and lots of humor. 40% Off.
Wintermoor Tactics Club
Wintermoor Tactics Club is a tactical turn-based RPG that tells the story of a group of students inside the Wintermoor Academy during a snowball tournament that will see the different inhabitants' clubs face off against each other. Players will follow a party of nerds with a passion for board games and will get to know each character during the story, alternating visual-novel-style events, and turn-based tactics battles. Now 50% Off
Stellar Monarch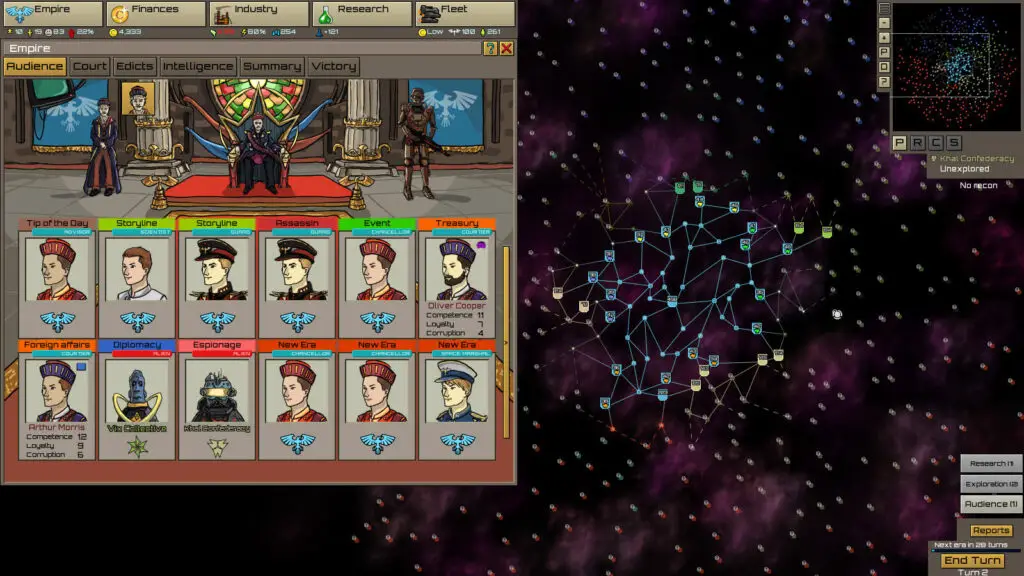 Stellar Monarch is a 4X strategy sci-fi game whereas an emperor, players must compete to conquer the stars dealing with imperial courts, rebels, assassins, and more. Players must face not only humans adversary but also aliens with their agendas. Maybe you can start with it and then jump to the 2022 new chapter, Stellar Monarch 2. Now with a 50% discount
Discliples: Liberation
A dark fantasy turn-based RPG where players guide who must liberate the land of Nevendaar. Disciples: Liberation is the latest installment in the Disciples series and features some of the distinctive elements of the franchise while focusing more on the RPG system. 5 different endings depending on players' choices and more than 80 hours of gameplay filled with quests and side quests. 40% Off
Tenderfoot Tactics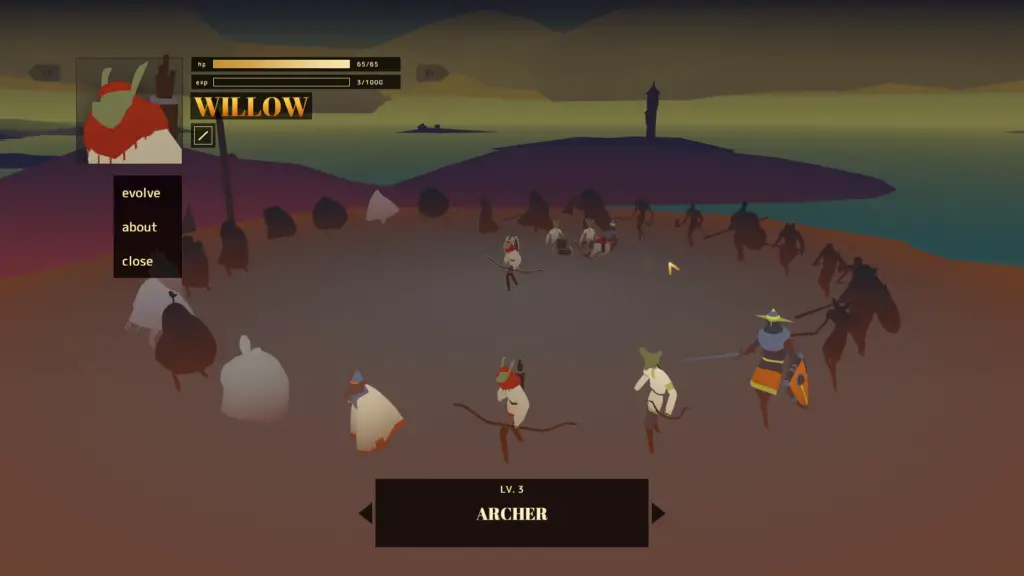 Tenderfoot Tactics is a turn-based tactics RPG where players will lead a group of goblins across an open world full of dangers. Tenderfoot Tactics features a tactics battle system and classes inspired by Final Fantasy Tactics and maps where players must take advantage of heights, create them, set things on fire, or drain rivers while using the various classes' skills. For sure a game to try. Now 67% discounted
Warhammer Age of Sigmar: Storm Ground
Another Warhammer game, this time set in the Age of Sigmar. Age of Sigmar: Storm Ground is a turn-based strategy rogue-lite game featuring hex-grid-based maps, lots of units, and equipment to unlock in a non-linear campaign which will grant lots of hours of gameplay. Now with a 65% off
The Life and Suffering of Sir Brante
For all those players who like to seriously affect and change the in-game story with their choices, there is no better game than The Life And Suffering Of Sir Brante. As Sir Brante, players, will have to guide his rise to fame, and lead him to glory or miserable failure. One of the best RPGs of 2021 now with a 50% discount.