Top News and Announcements of the last week
Let's see what happened between the 31st to 6th of November 2022 in turn-based videogame world. Announcements and releases. Learn more
A new horror dungeon crawler RPG announced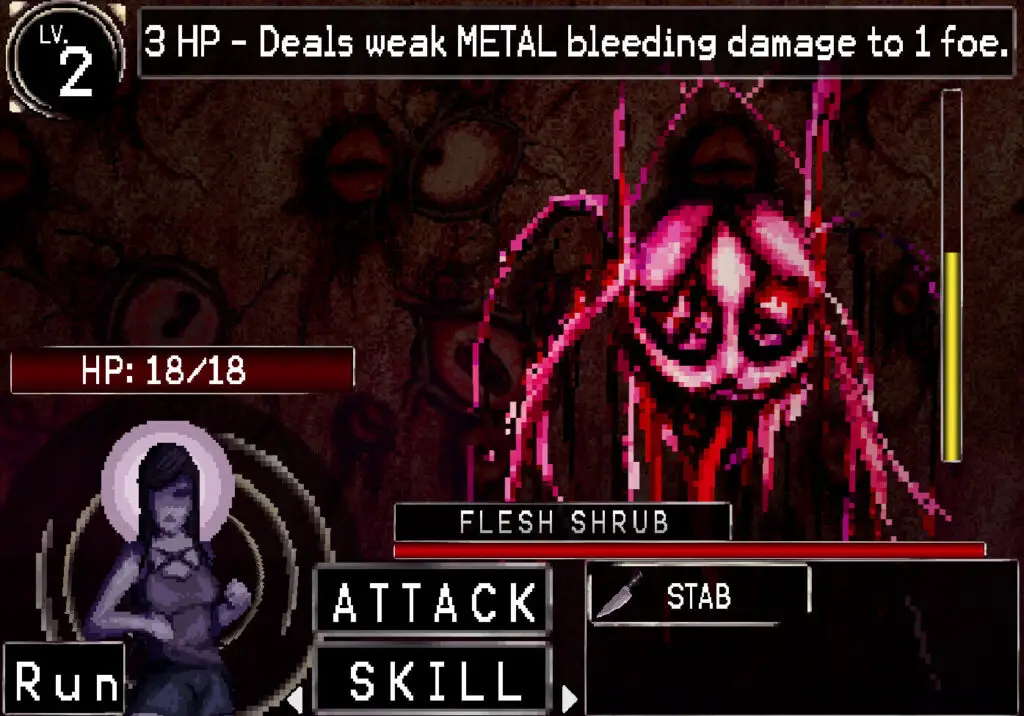 Indie developer Nikki just announced their turn-based dungeon crawler project called They Speak From The Abyss. Lovers of horror games will find themself exploring dark and creepy dungeons with a first-person perspective and fighting in turn-based combat. Old fashion hand-crafted graphic style and some inspiration from games like Shin Megami Tensei and Baroque.
They Speak From the Abyss is actually on Kickstarter with an almost reached goal of 20,000 €. In the meanwhile you can give a game a try with the demo available on Steam.
A new trailer for Octopath Traveler 2 introduces 2 heroes
Octopath Traveler 2 shows itself with a new trailer. Introducing 2 of the 8 heroes of the game; The merchant Partitio and Osvald the scholar. Partitio, as a good merchant, can trade items and hire members for the party, while Osvald can get items from winning battles and receiving insight about enemies' weaknesses. Octopath Traveler II will be released for PlayStation 5, PlayStation 4, Switch, and PC via Steam on February 24, 2023.
Square Enix Panzers will fight again by the end of November
We already know that Front Mission 1st: Remake was expected sometime this month, but now we have a set a date for the 30th of November on Nintendo Switch. One of the most beloved series is ready to come back in great style with a remastered version which will improve the gameplay, and visuals and introduce some new game modes. Fans can pre-order the game starting from the 16th on the Nintendo E-shop and get access to a 10% discount.
Hero Academy will open its door to a Nintendo Switch release
I played the demo a while ago, and it surprised me positively. Valthirian Arc: Hero School Story 2 is a colorful fantasy RPG where players manage, as the title suggests, an Hero Academy and take care of the young future heroes. Explore the surroundings, fight in classic turn-based battles and manage the faculty and decide the growth path for each character.
Valthirian Arc: Hero School Story 2 is already available in early access on Steam, while the new trailer announces the Switch 2023 release.
An inspired Paper Mario RPG on PC and Consoles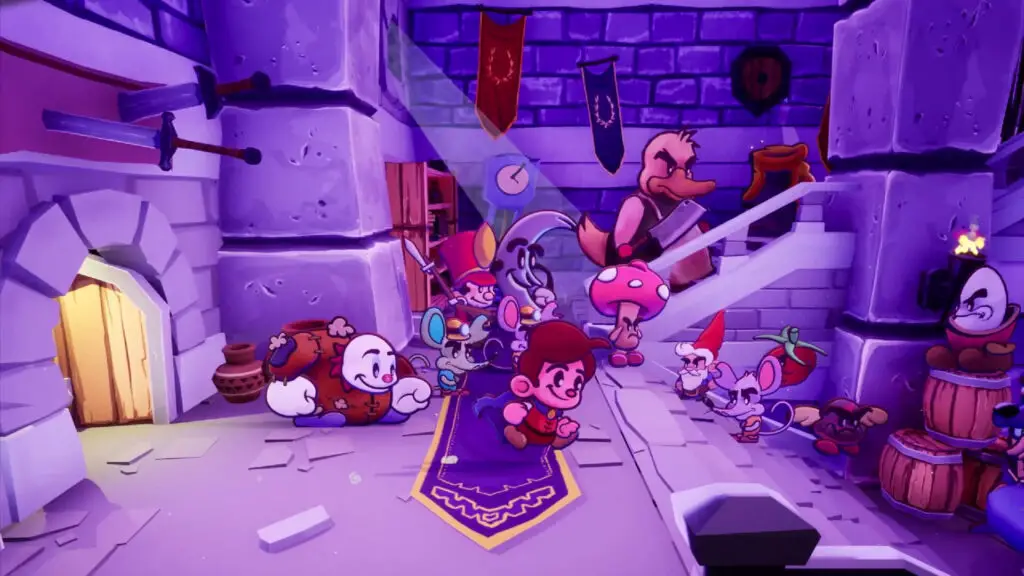 A Paper Mario-inspired RPG was just announced by indie dev Sleepy Castle Studio and came by the name of Flynt Buckler Wakes the Sleepy Castle. As Flynt Buckler and his memorable friends, players explore the Sleepy Castle through 6 storybooks full of quests and treasures.
Battles promise to be fast-paced and fun, with timing mechanics and a vast set of skills to use. A Kickstarter campaign is ongoing and with 28 days left, the minimum stretch goal is almost achieved. Flynt Buckler Wakes the Sleepy Castle is a PC, Switch, Ps4, Ps5, and Xbox Game.
A brand new RPG with robots and lots of stuff just announced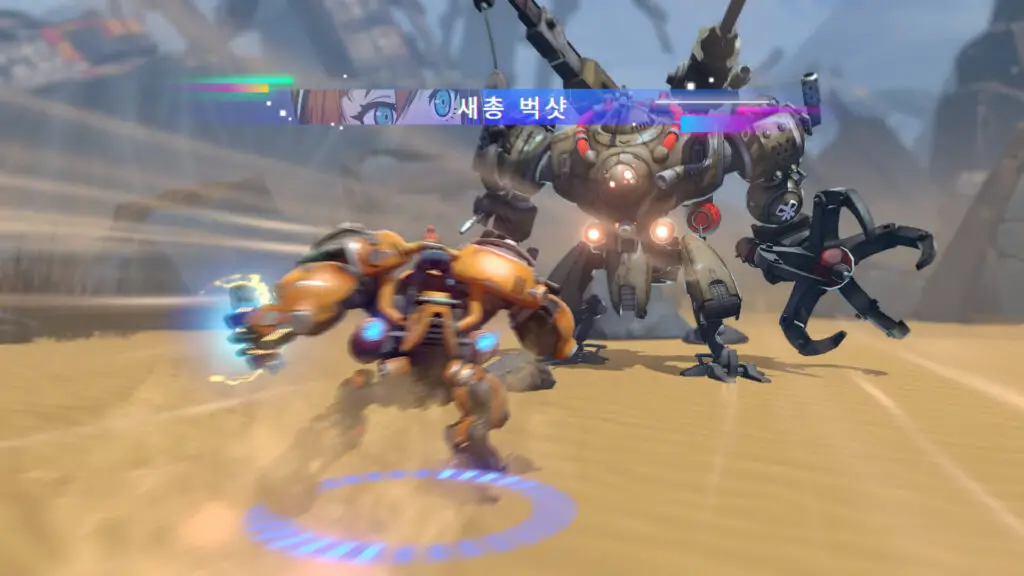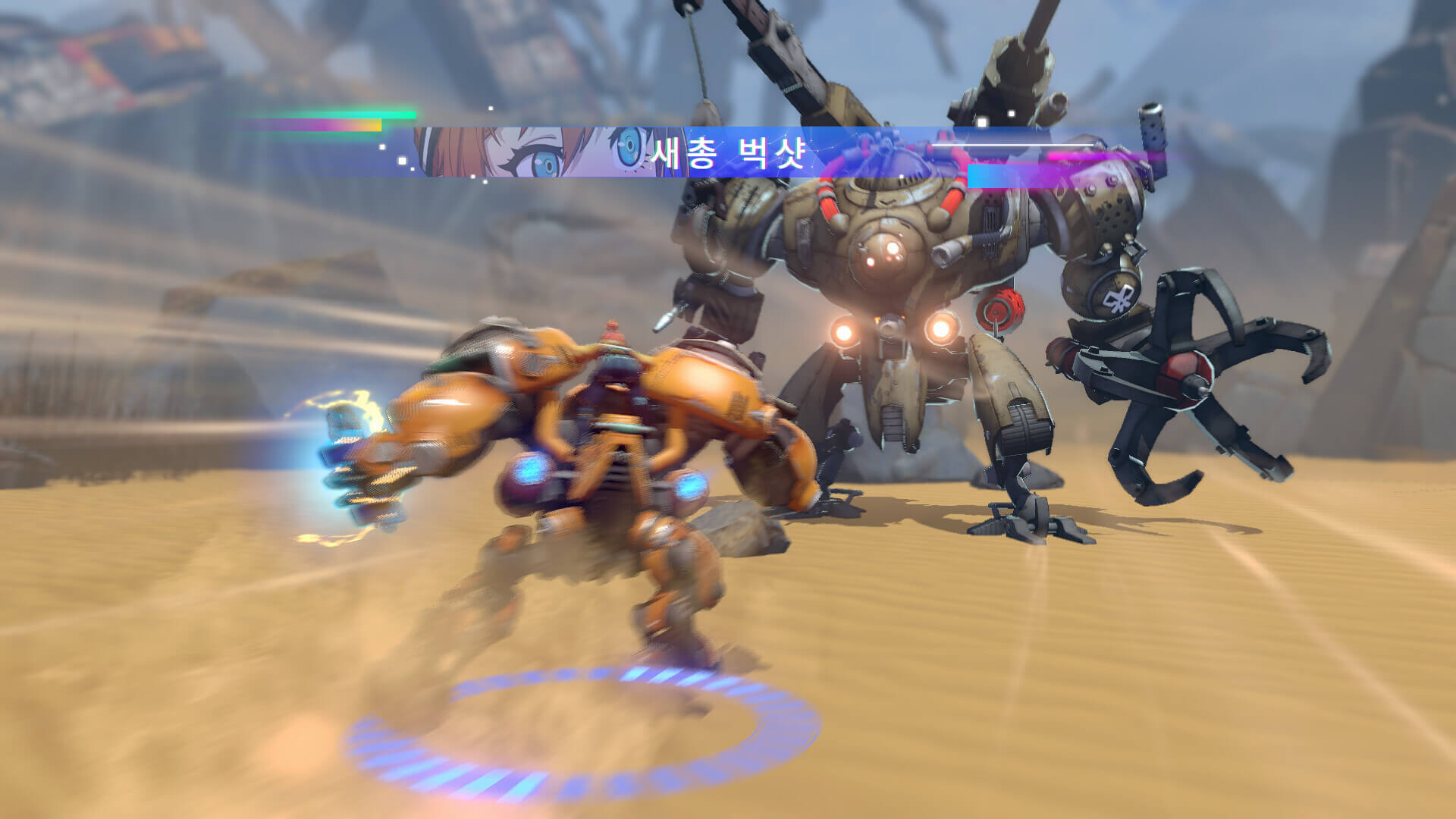 Announced last week through a trailer. Starbites: Taste of Desert is an interesting RPG where players guide a girl in a futuristic world and take care of Mecca. A sort of robot which will improve with the resources found during the explorations.
The game features JRPG-like turn-based combat with members that can join the party, skills based on the improvements of Mecca, and a story split into various chapters, each with its bosses. Starbites: Taste of Desert is a PC game due out on August 2023.
Finally, a release date for the blood-soaked tactical Warhammer football game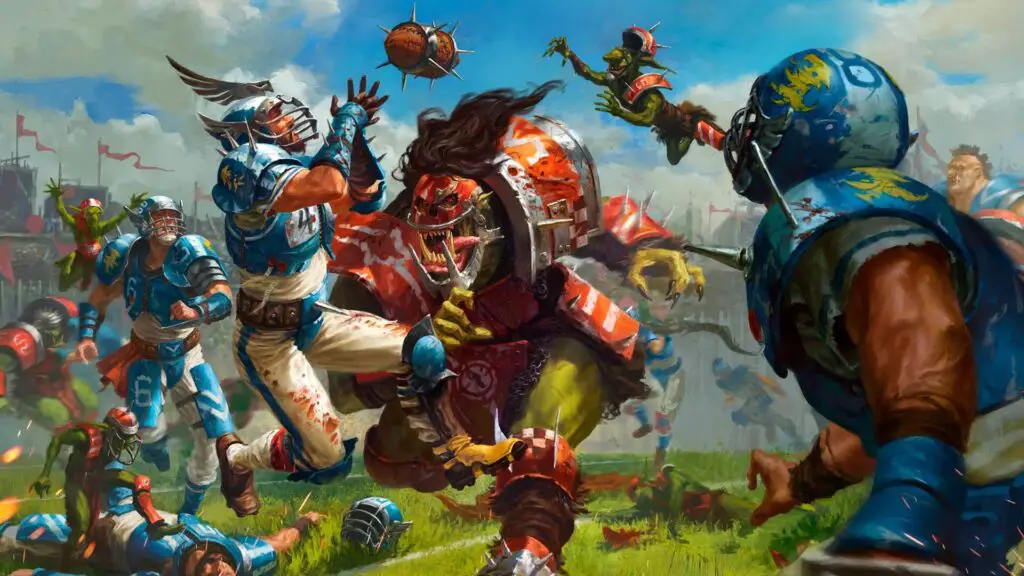 Lots of you are waiting for Blood Bowl 3. The brutal and tactical digital transposition of the tabletop game featuring 12 Warhammer races has a release date finally. After some delays, the developers had just declared, with a new trailer, that players can enter the field on the 23rd of February 2023, on PC, PS4, PS5, Xbox One e Series X|S. Here is the link to the new trailer
The retro-inspired RPG second installment has a release date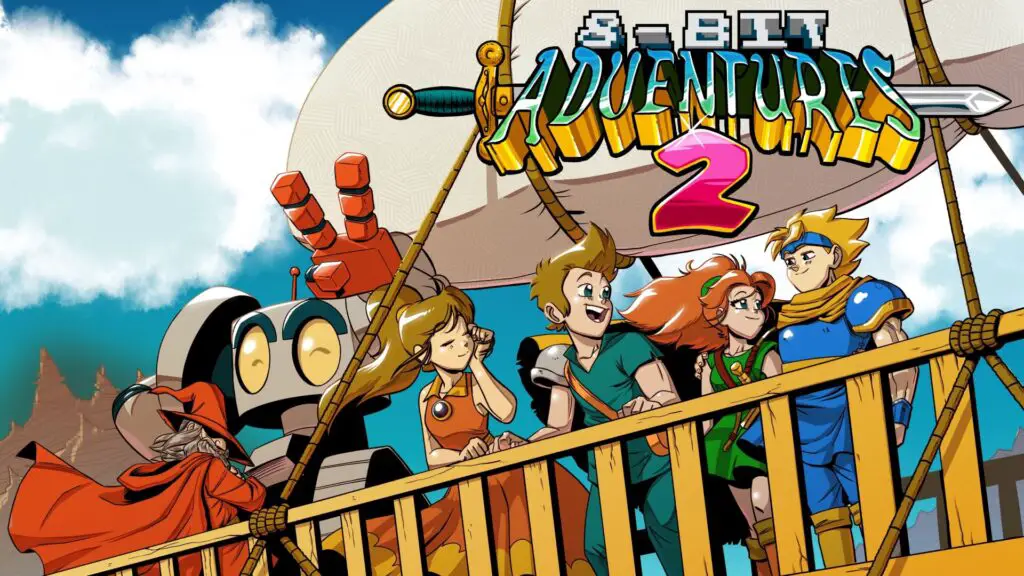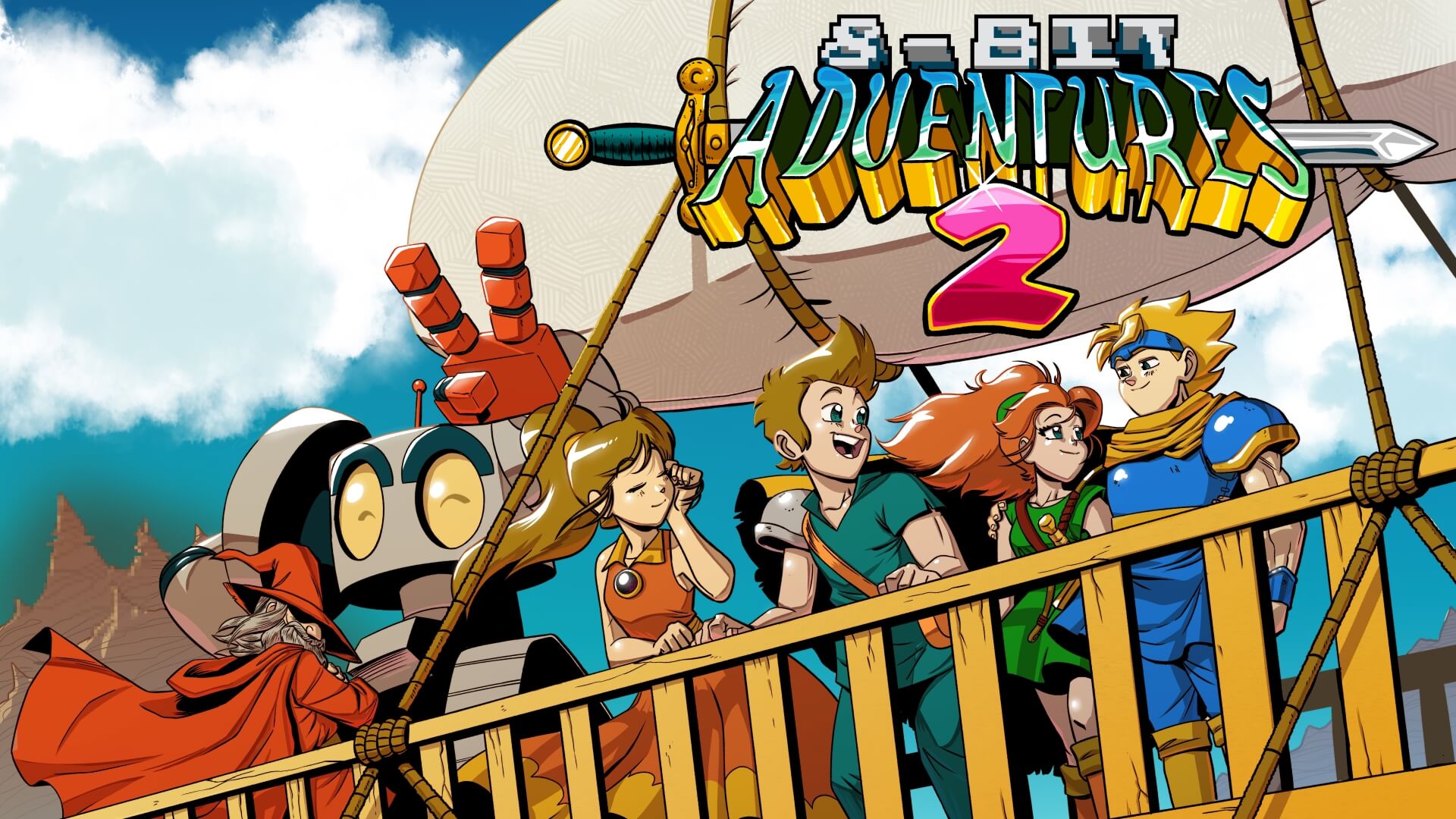 The second installment in the retro-JRPG series 8-bit Adventures has a release date set for the 31st of January 2023 on PC via Steam and GOG and a future console release later on. The game is set in fantasy world where players can go around with an airship completing quests, finding secret items, and fighting monsters and bosses. To complete the game it takes at least 30-40 hours of your life. A demo is available for you to try.
Top Releases of the week
deckbuilder roguelite – Beneath Oresa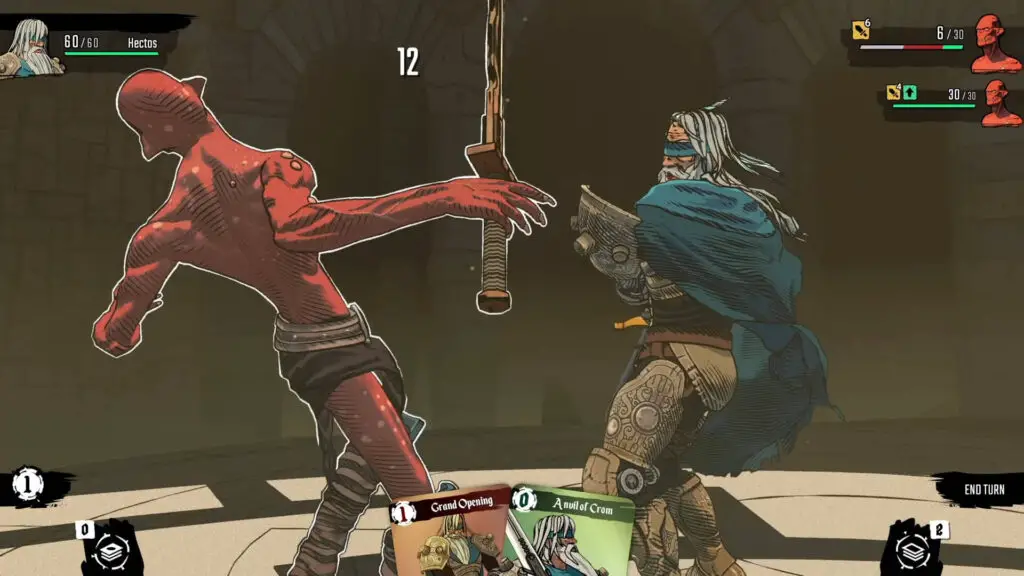 Few are the relevant releases of the last week. I can mention Beneath Oresa. The stylish, action-packed deckbuilding RPG, which has everything lovers of the genre expect from a rogue-lite game but with a plus regarding its presentation. Check out my gameplay first look of Beneath Oresa.
Open-world sand box RPG – Pawsecuted
Anthropomorphic world with a sandbox formula. Pawsecuted by indie dev Poking Water Games is available on Steam in early access and offers the players an open-world experience where they will be busy with hiring kangaroo mercenaries, scavenging supplies, gathering and trading materials, recruiting followers, and more.
GBA Inspired RPG – For a Vast Future
If you love GBA games, then you must take a look at For a Vast Future. A bite-seized RPG set in a post-apocalyptic world where players are thrown into the world of Seralia for some government conspiracy uncovers.