We had the pleasure of trying out the prologue of a highly captivating Roguelite developed by the indie studio Roboatino and published by Goblinz Publishing. The game is called Shogun Showdown, and we mentioned it in a previous Kaeoi episode.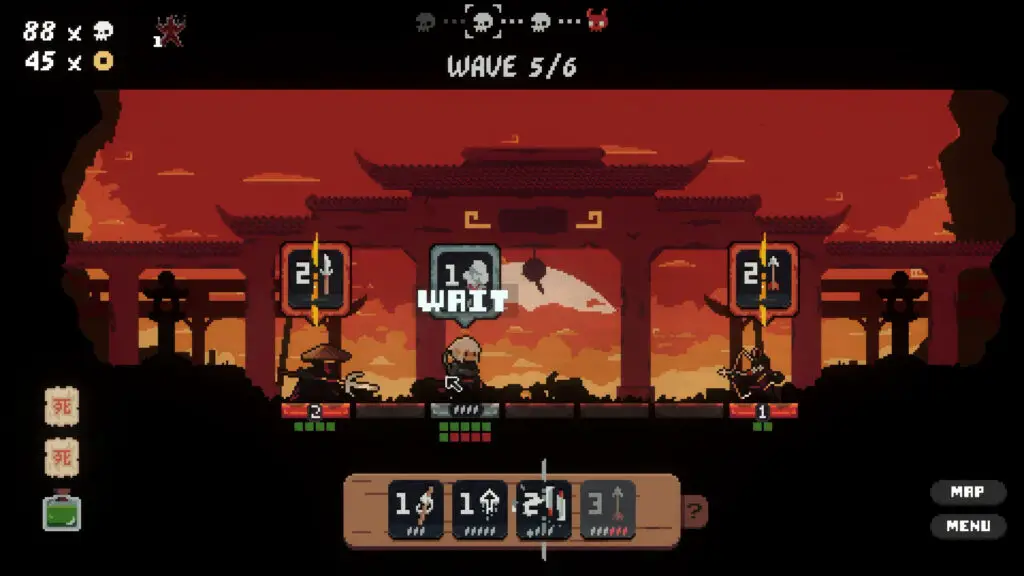 The game's pixelated setting and fascinating blend of deckbuilding and tactical gameplay demand that players think carefully about every move. Most importantly, they must consider their character's correct positioning and direction, adding an extra layer of strategy to the game.
With every move counting, upgrade your attack tiles and combo them to build the best deck possible. Death is not the end, but the beginning of players' journey toward mastery. As players progress through the game, they will unlock new characters, attacks, skills, and more. While the full game is expected on PC via Steam for Q2 2023, players can give the game a try with the free prologue. If you don't have time to try it, below our Gameplay First Look.