The much-awaited game BattleCakes is wrapping up its development adventure and is ready to make a grand entrance on Steam. ...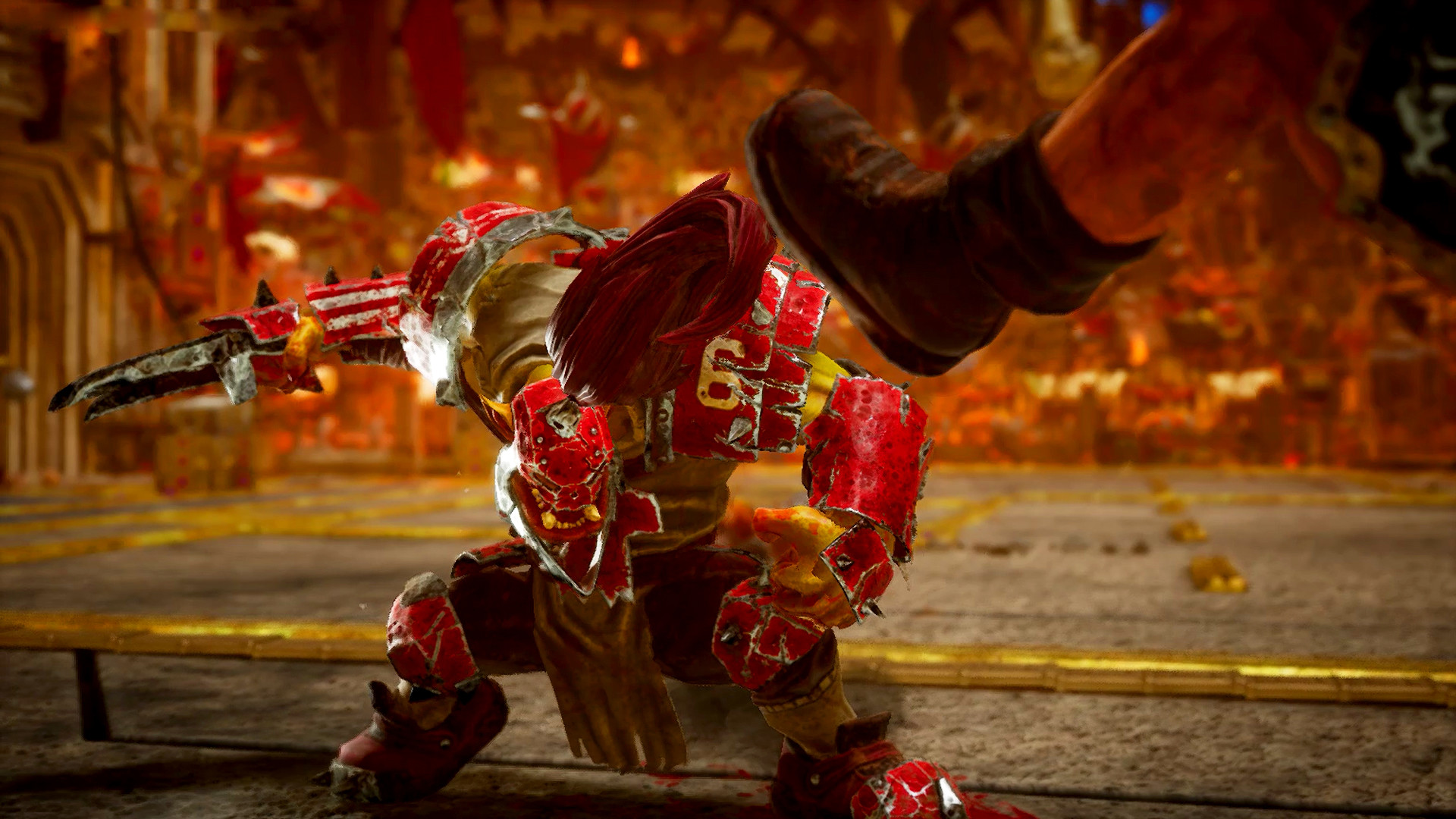 March. The month we've all been waiting for. The final remnants of yesteryear are now out of the way - and 2022 has officially begun. Those New Year resolutions we all said we were going to do? Well, they are back and ready for a new cycle. Alright, this may sound a bit gloomy, but there is still one thing for us to be happy about: All the upcoming games. If you are an Xbox fan and a turn-based fan as well, this is your list. These are the games for you to look forward to - this year and beyond.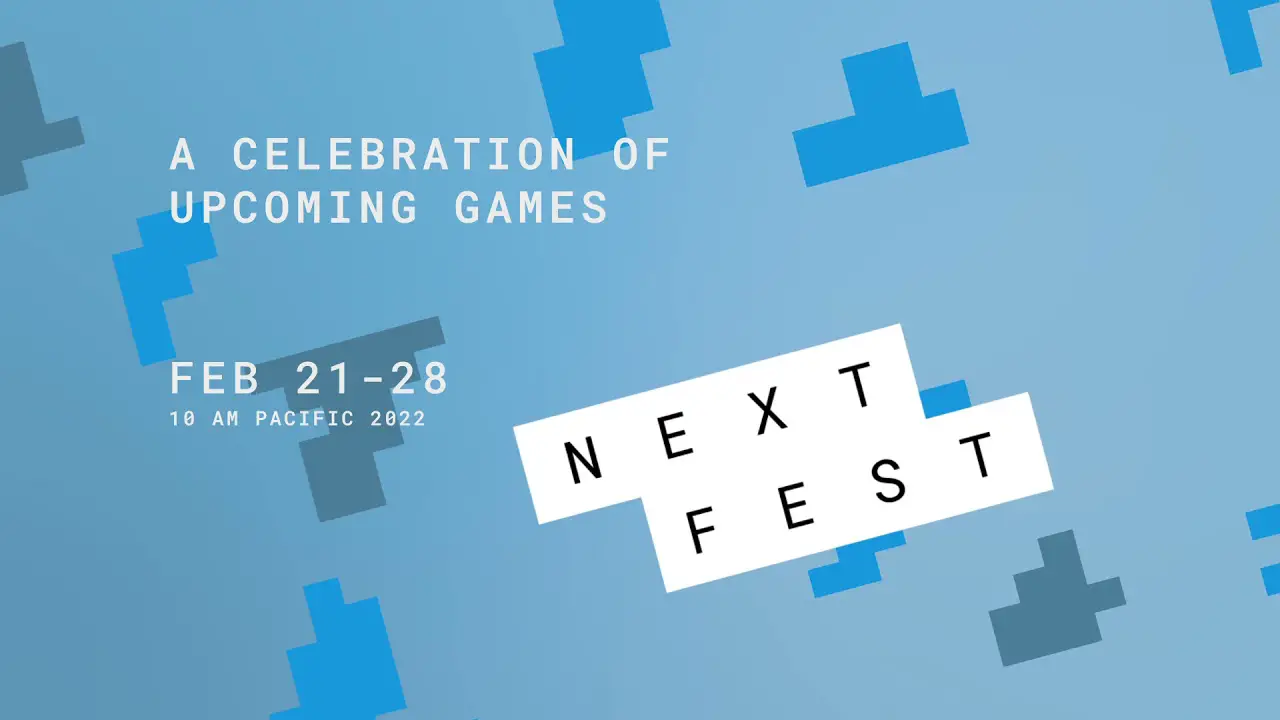 Once again, it's that time of the year, when every developer works extra hard to make sure they have a demo ready. It's like Christmas, but instead of presents, there is a glorious bounty of demos to try - for all those upcoming games, players have been frothing at the mouth for. This is the main event for most developers - one of the few times when all eyes will be on their projects. Those aren't just potential players these demos will be attracting, either. There are also content creators, who could make or break a game. Now it may not be as grim as this, but it is crazy out there. If you can survive the plethora that is Steam Next Fest, then you can survive anything.