Shattered Heaven, the highly-anticipated strategic Italian roguelike featuring card-game fights and RPG mechanics, is nearing release. To help bridge the ...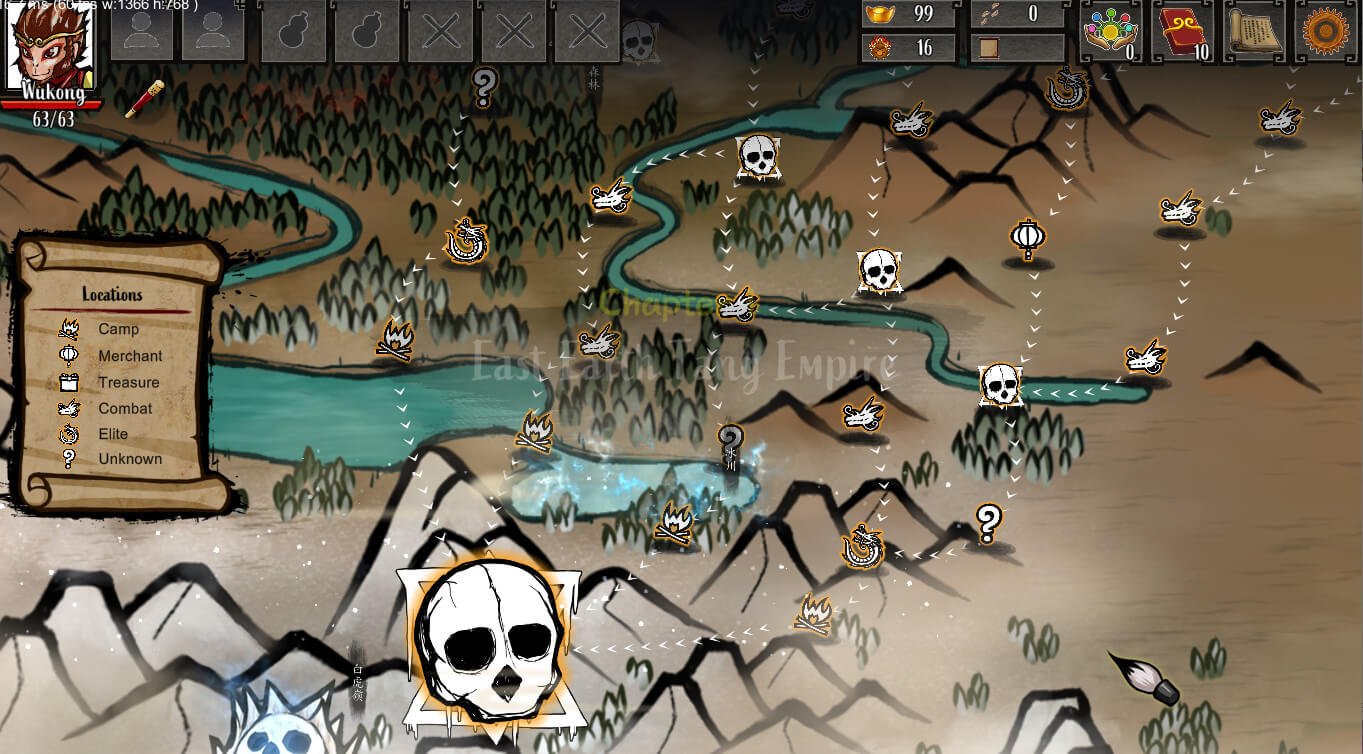 Divinity Chronicles: Journey to the West is a challenging rogue-like deck building game based on the classic Chinese novel: Journey to the West. Build your unique deck, gather powerful relics and consumables to confront legendary creatures and eventually discover the truth behind the omen of darkness.
Demon's Mirror is a roguelike deckbuilder blended with a strategic puzzle battler. Use powerful cards and create massive chains to attack and defend against the enemy. Gain ever-increasing powers as you traverse through a world filled with your worst nightmares.