Last week we saw 10 Steam Deck turn-based verified games, and now it's time for more. Think about the winning ...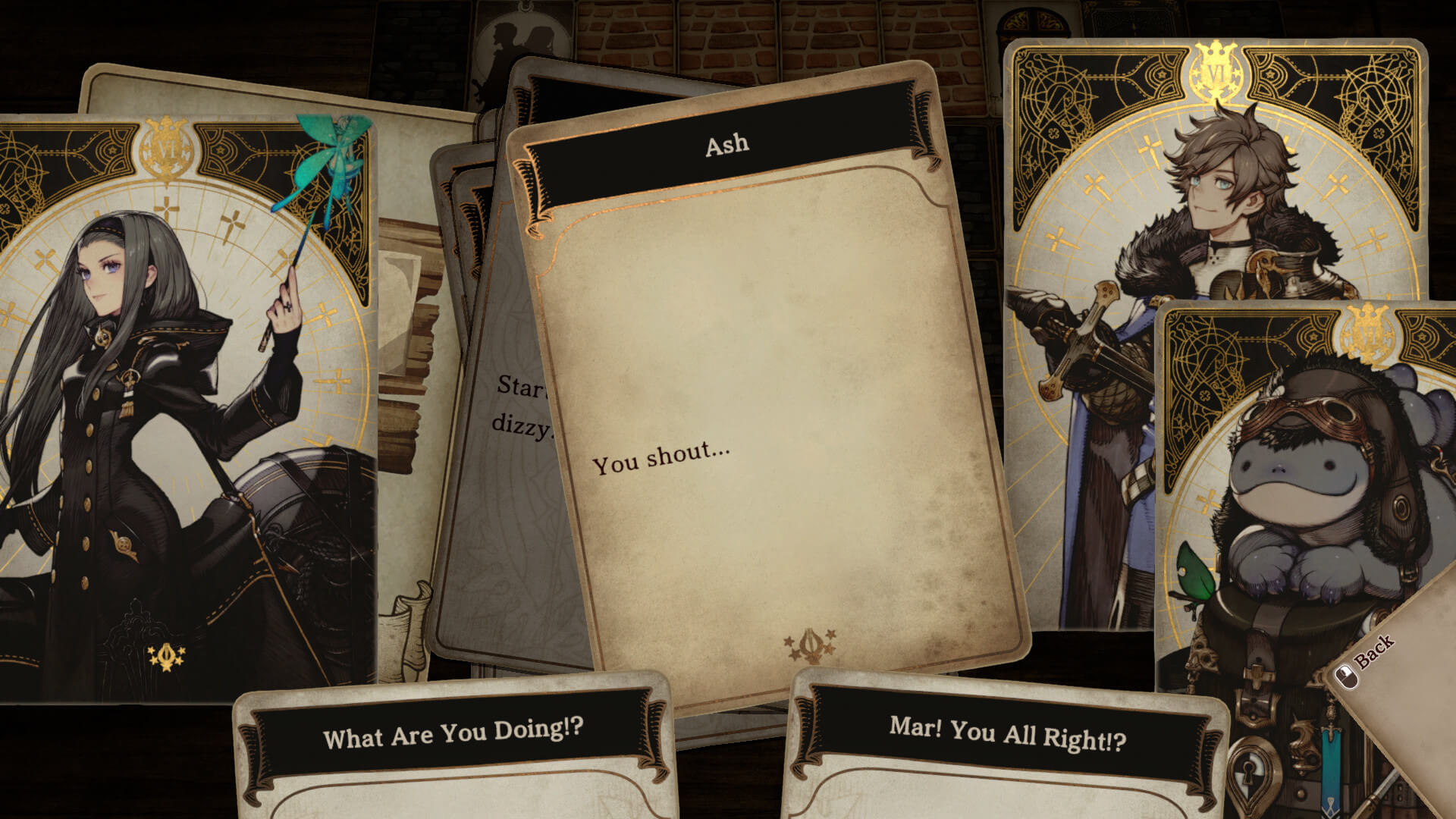 There are few video game genres more iconic than the JRPG. The term immediately conjures images of menu-based battles, epic boss fights, and playtimes in the hundreds of hours. Last year saw a lot of stellar JRPGs enter the market including remasters, sequels, and brand-new properties. We've picked out the 10 best JRPGs from 2021 on PC, Switch, Xbox One and PS4 - how many have you played?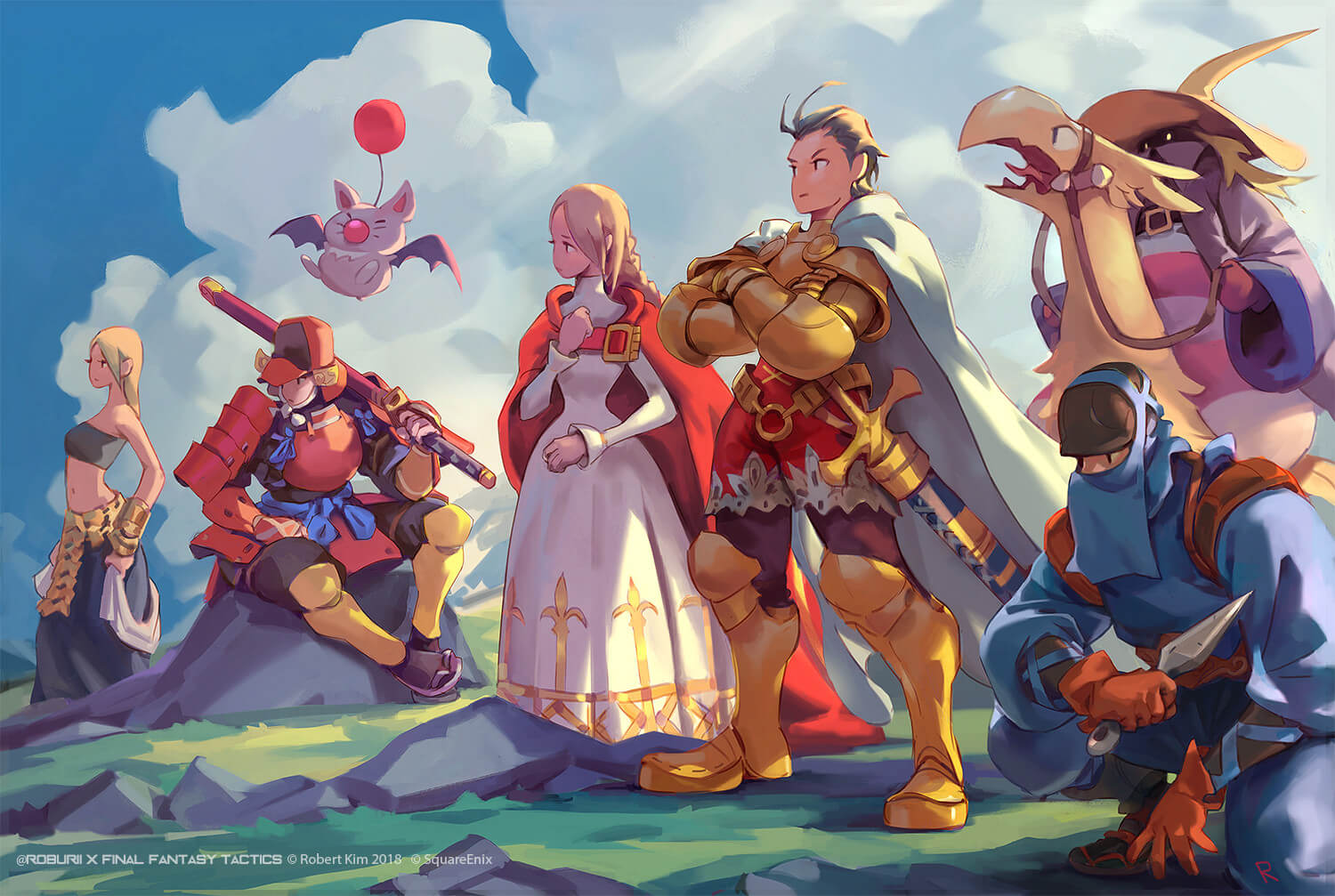 And here we are with a continuously updated list of games like Final Fantasy tactics. It was back in 1997 ...