Remnants of the Precursors
Chaos often goes hand in hand with genius, and nowhere is this truth as apparent as in the indie game dev scene. For years now, the main abode of this community of artists and madmen was itch.io. Here the works of supreme quality and inspiration stand right next to strange half-broken experiments, abandoned and unknown.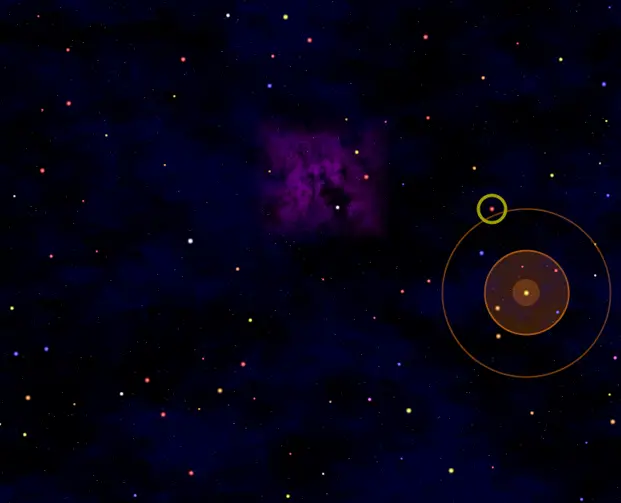 The skies are dark, yet full of lights. A thousand silver drops, piercing the black veil. Each is a mystery, a world on its own. Most are dead and cold - frozen landscapes of lifeless lands. Others are but ghosts, shadowy silhouettes of cosmic dust, unfit for any habitation. Yet, they have their uses too.