I'll have to admit, I almost read the title as "Rise of the Third Reich" which would be pretty bad if it wasn't related to it at all. However, in this case, the story is based loosely on the political landscape of Europe in the late 1930s and the tinder that that would lead to an all-out war according to the developers. Nevertheless, "reich" is German for "power" so it ends up being that way anyway albeit not intentionally.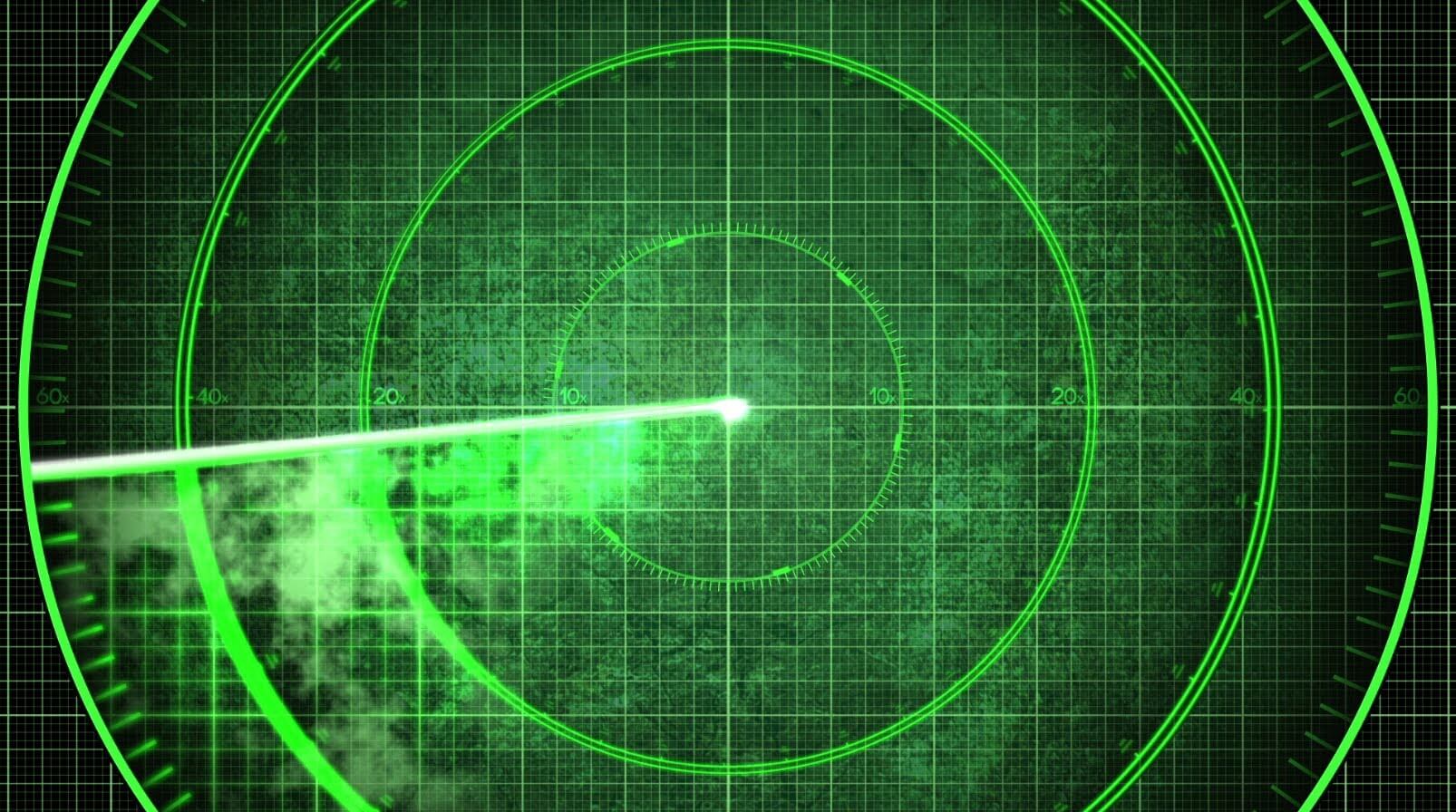 Well, I've got two good news for you! The first one is that this time you won't have to read one of my (in)famous introductions, so you can go straight to reading the list of the upcoming releases! The second one is that this month is going to be very very rich, with games for almost every taste. True - most of them are indie projects. This, however, certainly doesn't mean they won't be able to catch your attention. Extravagance and originality are the leitmotif of the month! So much so that we could find games where the hero is called Hiro, where the main quest is to go and get some sugar, or where you can fight foes by playing on a banjo. Ah, what would life be without a little foolishness?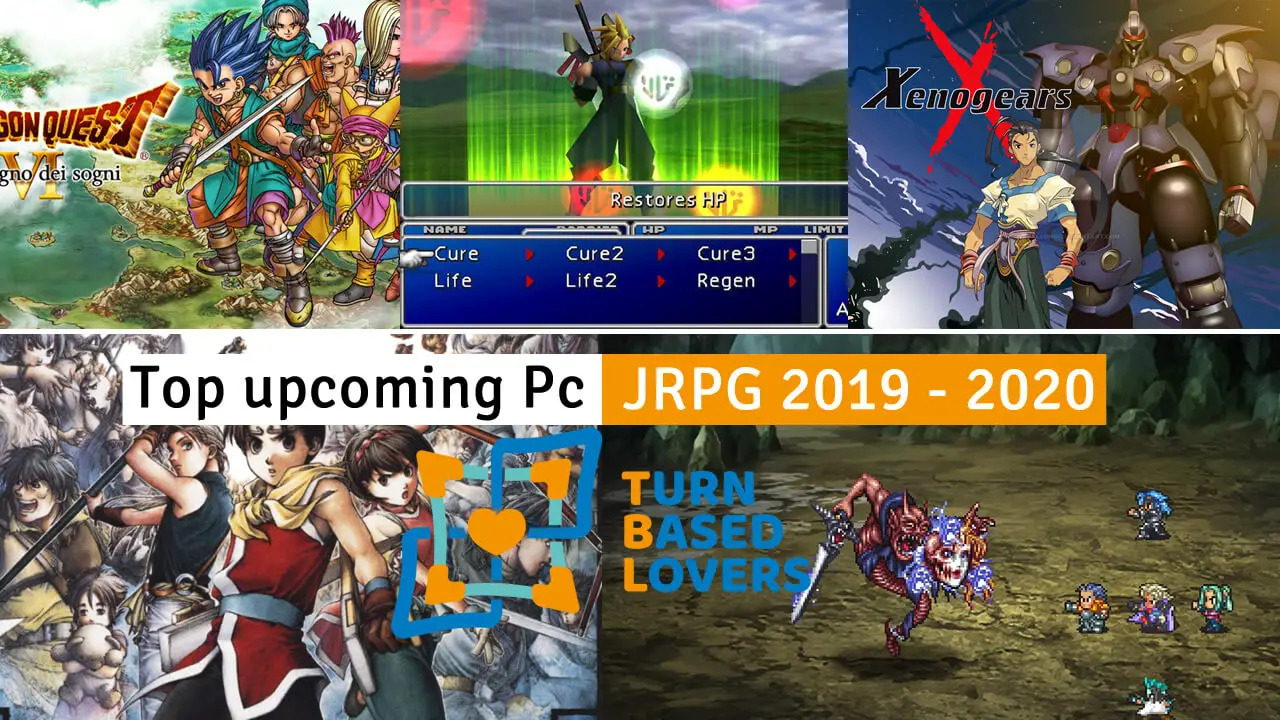 updated on 16/12/2019 For all lovers of traditional JRPG, rigorously with turn-based battles, we have scoured the net to find ...