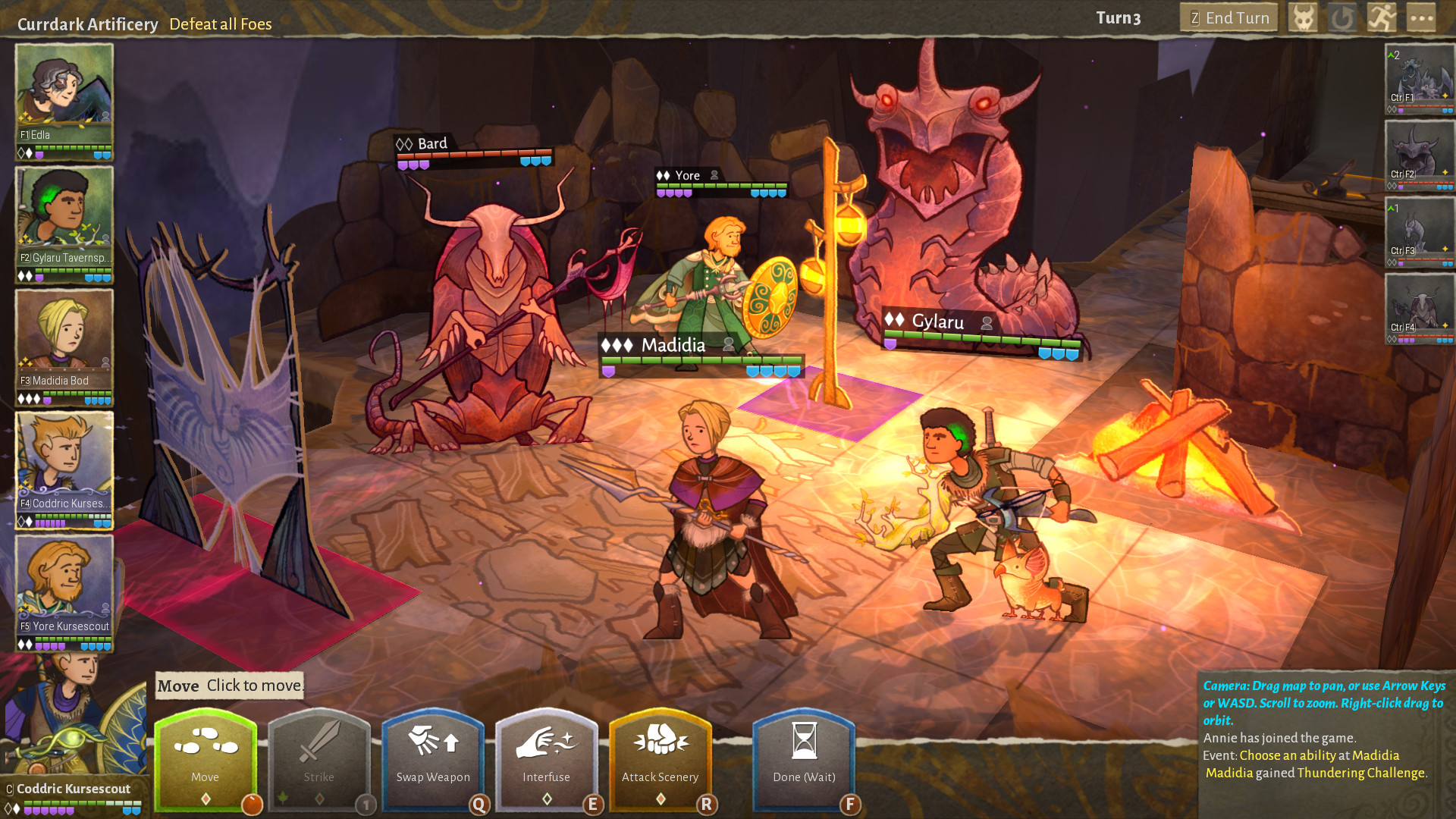 It's been a pretty good year for games, altogether. Sure, there were some high-profile disasters that made headlines in gaming media - the GTA fiasco, the advent of NFTs, Activision Blizzard - but those of us who just want to chill and enjoy turn-based games have a lot to be happy about. A few titles, in particular, rose above the rest; here are my picks for the best turn-based games of 2021.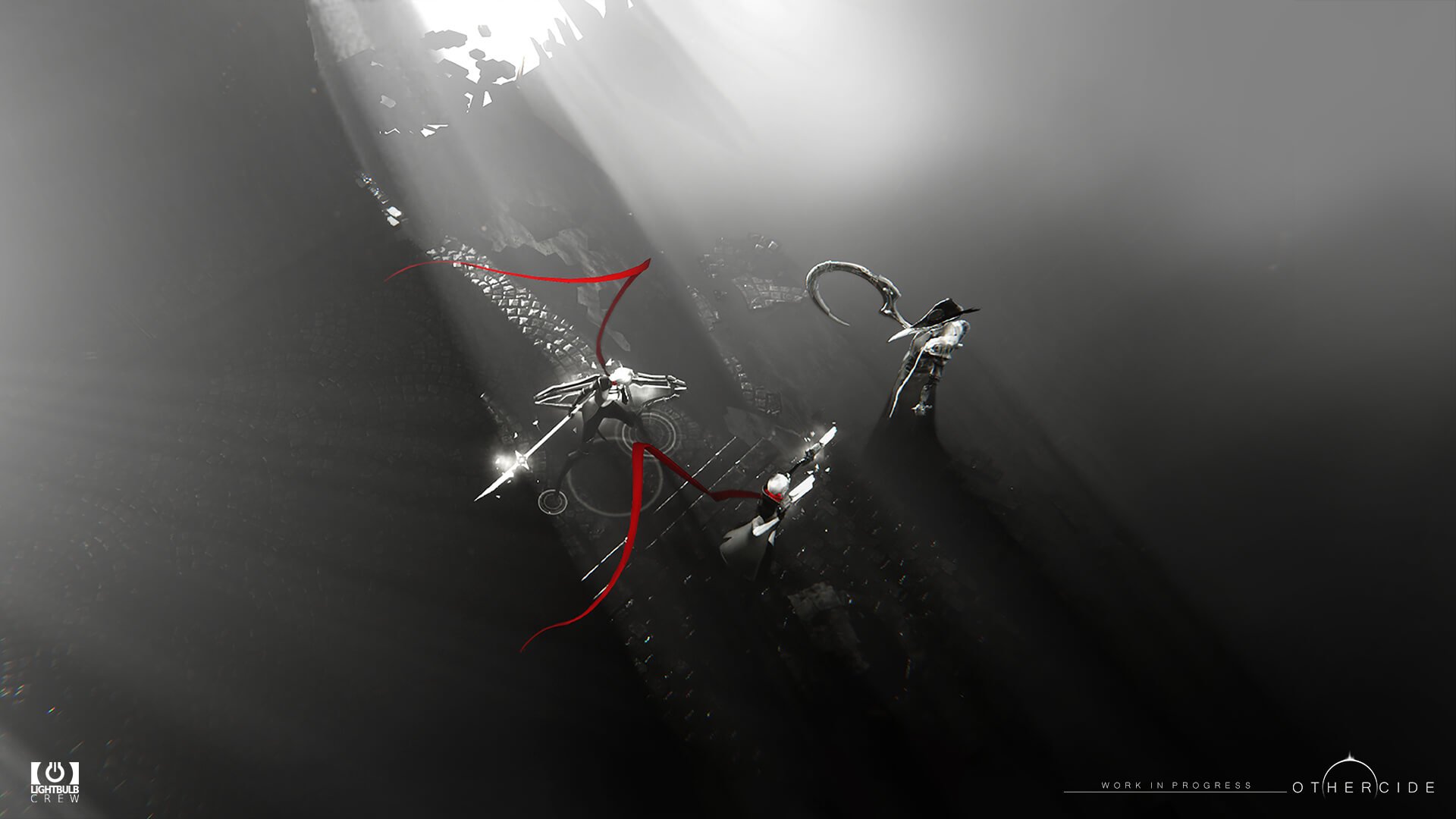 Are you apathetic about action points? Does the "End Turn" button fill you with ennui? From chess to Hearthstone, turn-based ...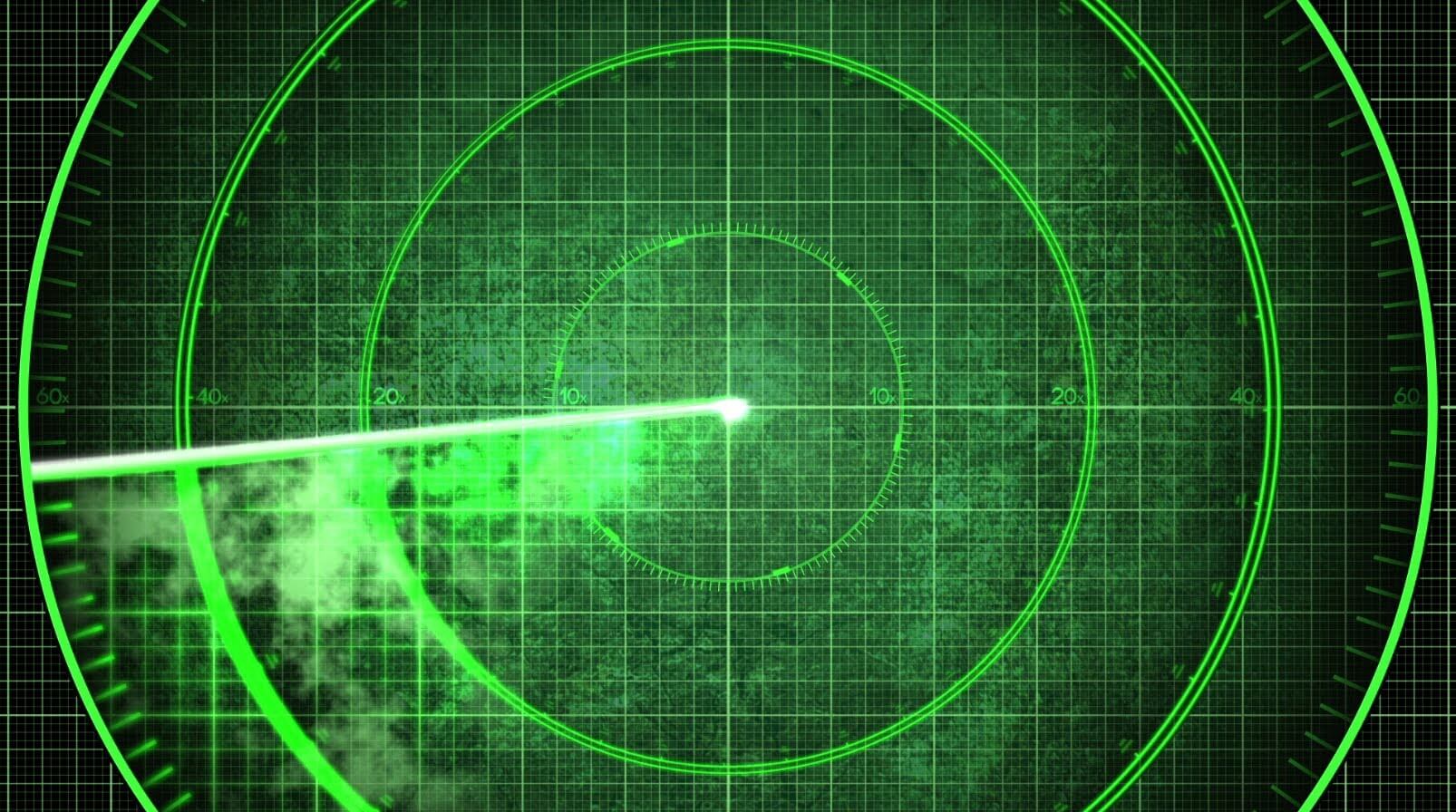 "There's always room for a storythat can transport people to another place."– J.K. Rowling A few days ago – at ...