Subterrain Mines of Titan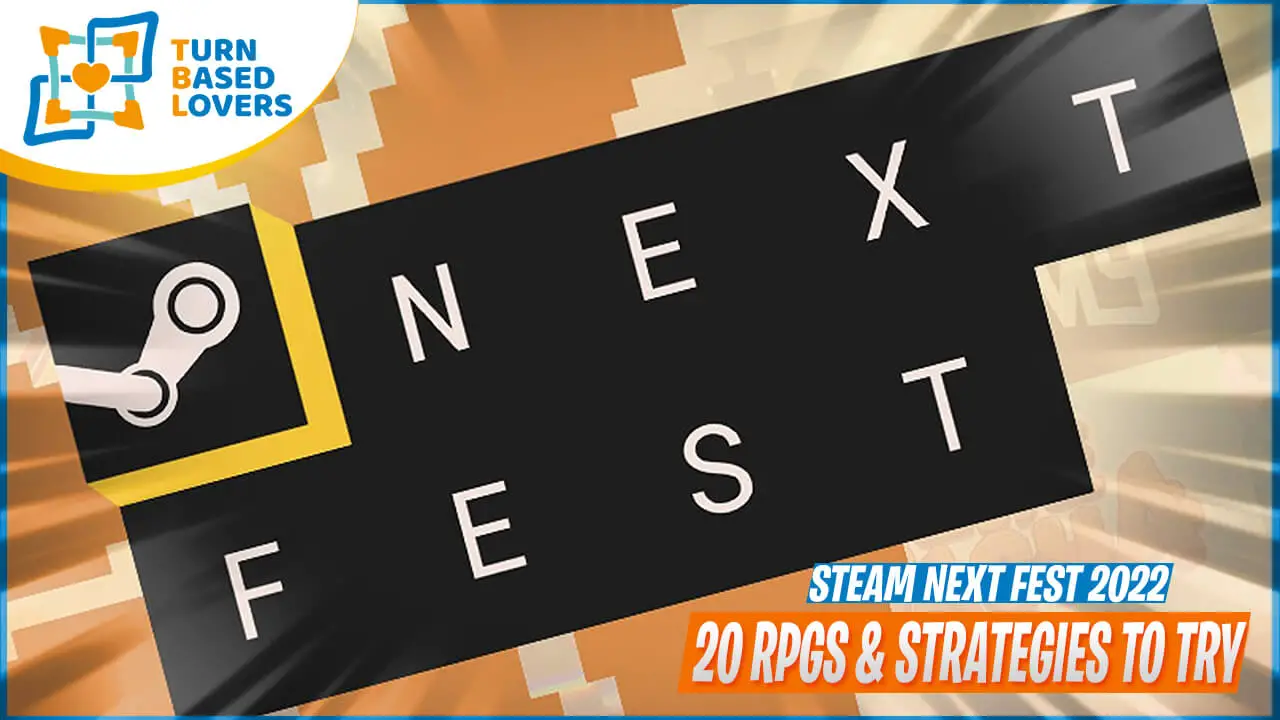 Here we are - the doors of Steam Next Fest 2022 have opened a few days ago, and beyond them awaits a myriad of Turn-Based RPGs and Strategies.
Ciao a tutti. Finally, I managed to find some time to set up the new Keep An Eye On It. ...