The Legend of Heroes: Trails to Azure
This is the first article dedicated to the releases of the month that I do without the help of Hardcase, ...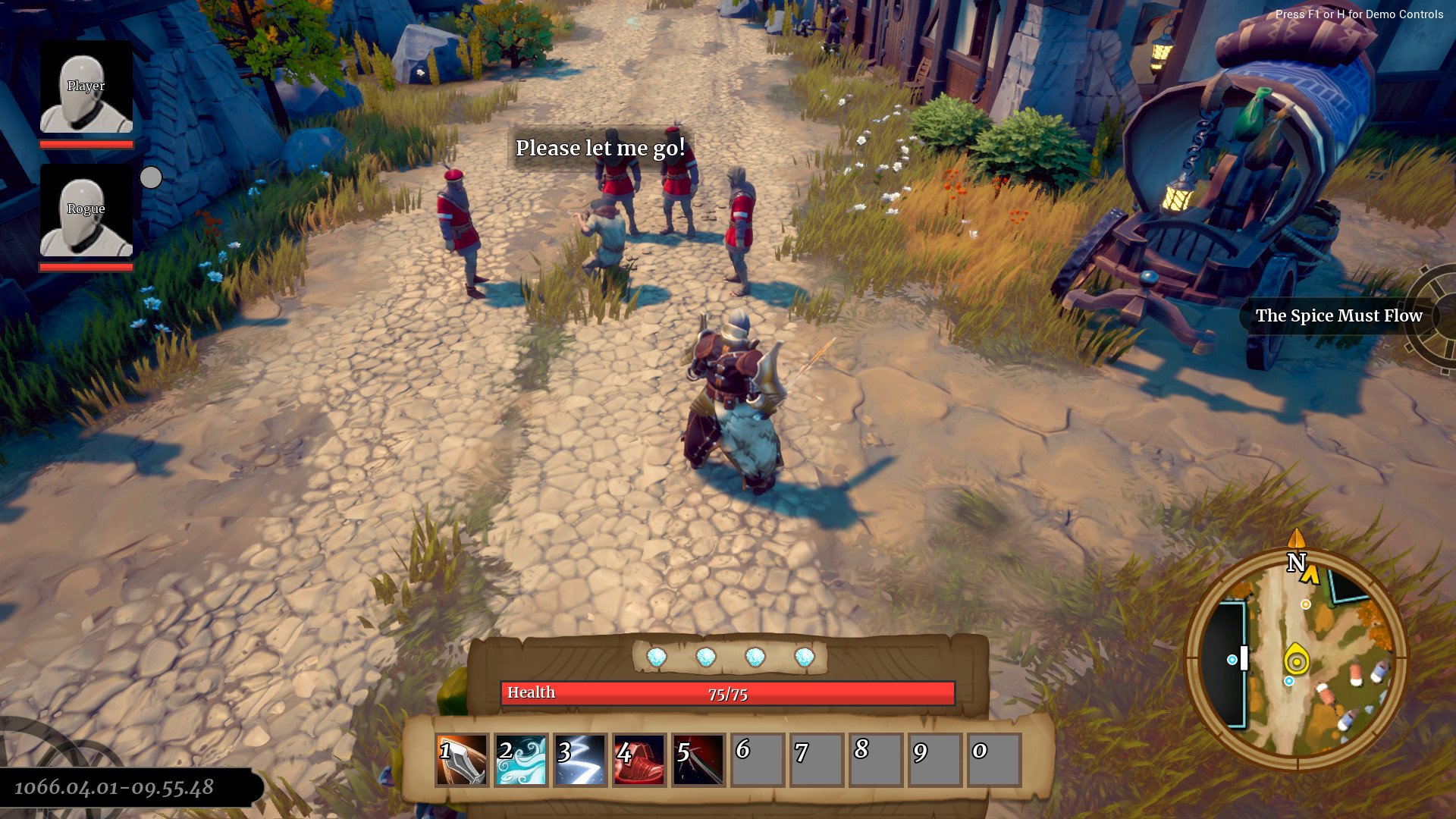 You've read 10 Upcoming Turn-Based Games for Switch, and you've probably seen the Xbox list as well. Now comes the third part in the console trilogy: 10 Upcoming Turn-Based Games for PlayStation. Each of the three lists has ten games for a specific console; now, with this article completing the trilogy, console players have 30 games to look forward to. So, let's see what PlayStation has to offer.