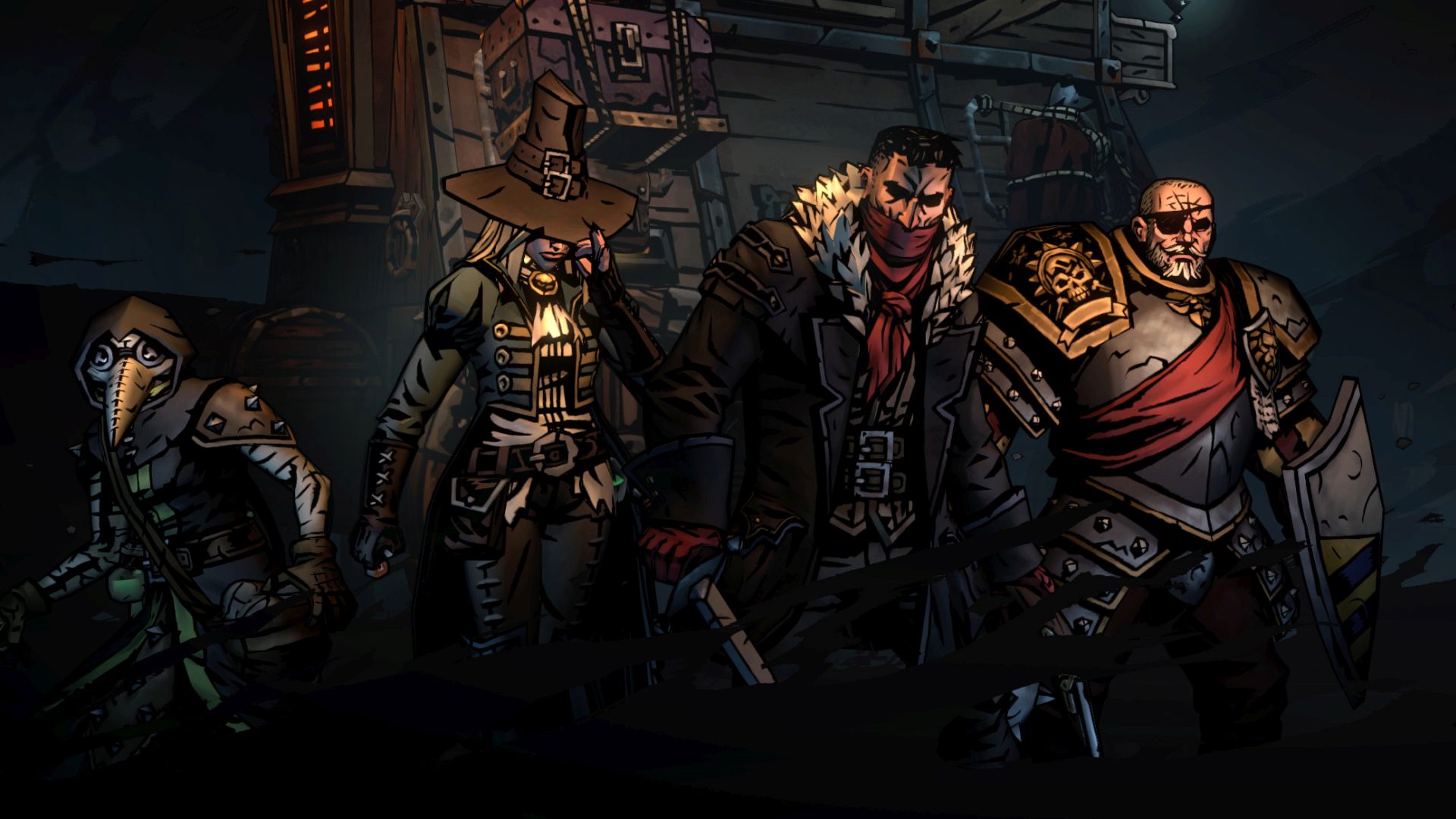 Fall is here, and with it, the season of Halloween, which traditionally is celebrated through the end of October. And ...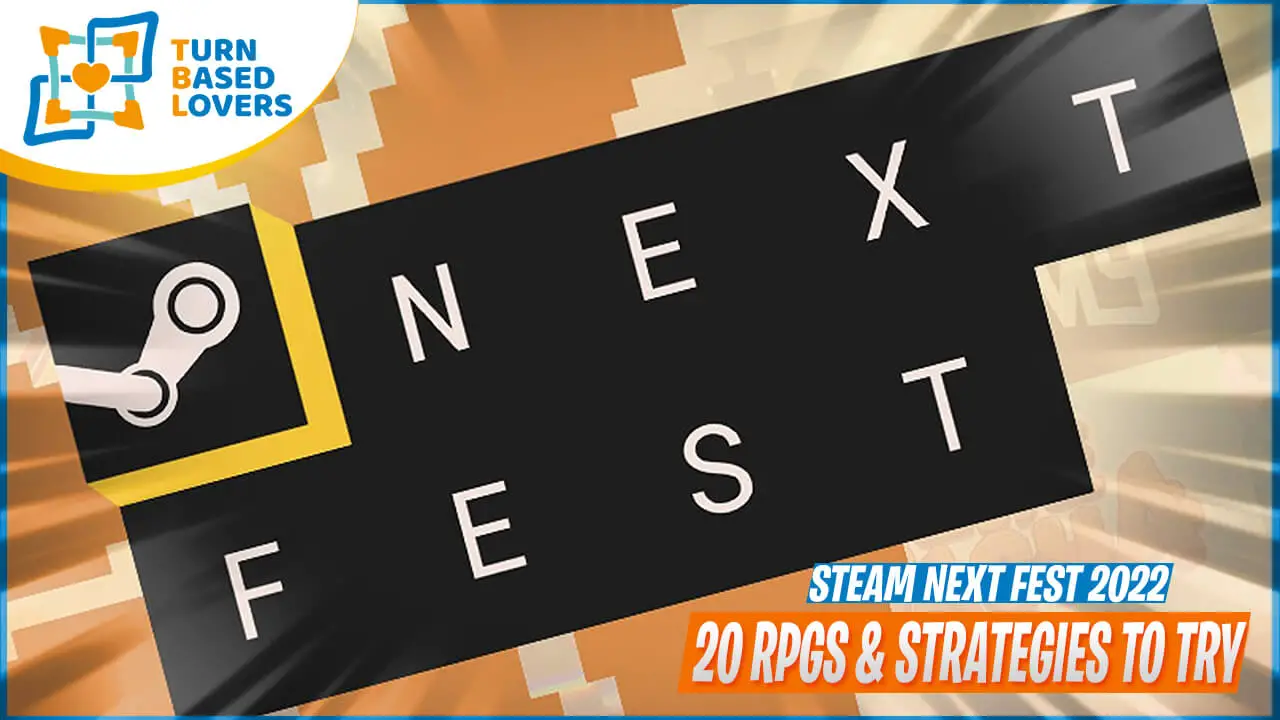 Here we are - the doors of Steam Next Fest 2022 have opened a few days ago, and beyond them awaits a myriad of Turn-Based RPGs and Strategies.
Indie publisher Digerati is delighted to confirm the news that it's bringing The Outbound Ghost, a hauntingly adorable RPG, to PC, Nintendo Switch, PS4, PS5, Xbox One, and Xbox Series X|S later this year (Q4 2022). In development since 2020 at Swiss studio Conradical Games (aka solo dev Conrad Grindheim), The Outbound Ghost combines quests, exploration, turn-based combat, and crafting.