Total War: Rome Remasterd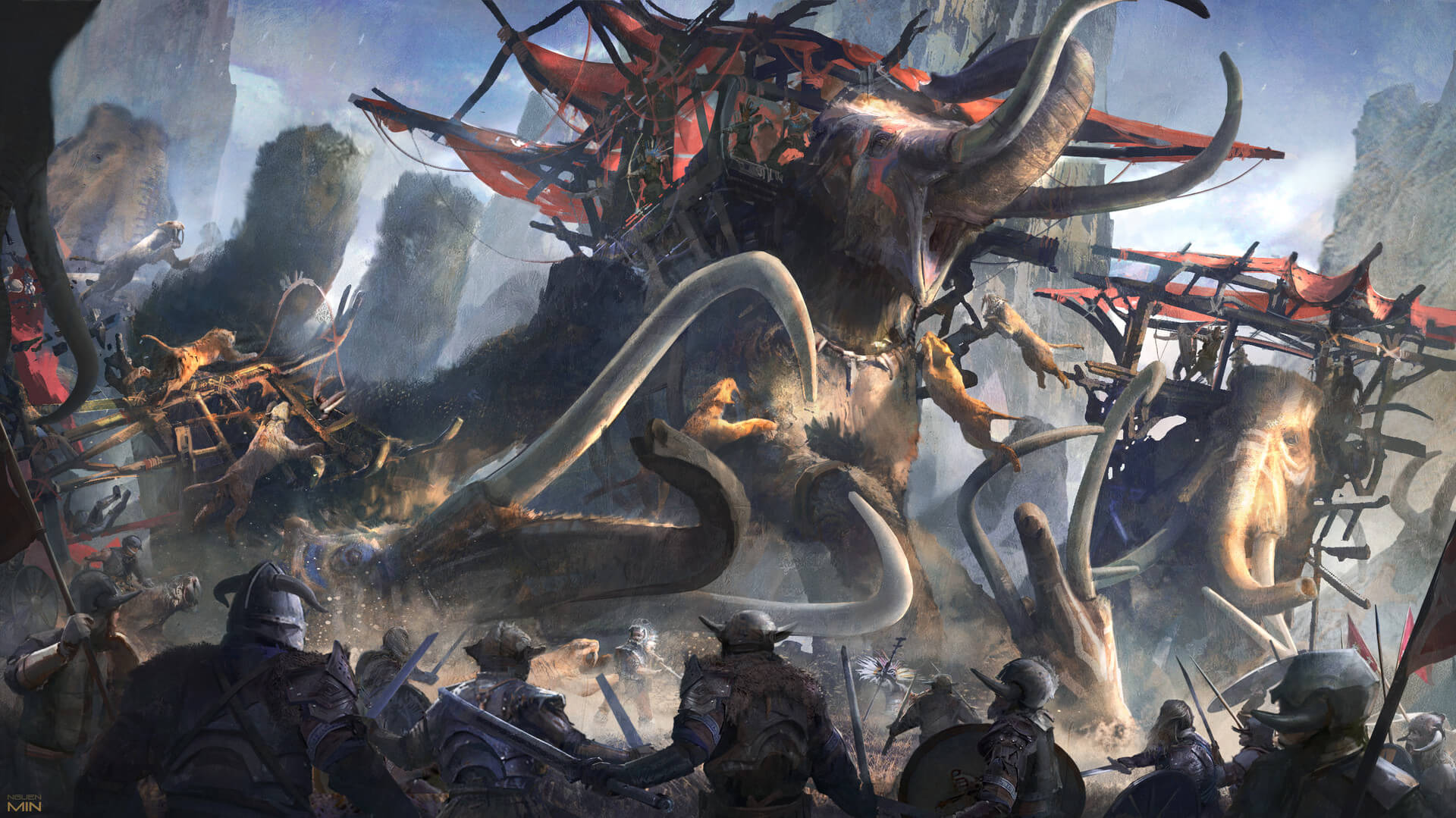 Ciao a tutti, I decided to take a look at the major Videogames Ranker websites by activating the "turn-based games" filter. I'm curious to see where each site agrees and where they don't. I'm going to start with Ranker, a website that specializes in top 10 lists about everything on Earth. They made a list of the best turn-based strategy games, so we decided to take a look. We removed the Fallout games from the list as those are more RPGs than strategy games, and the result was this top 10 list.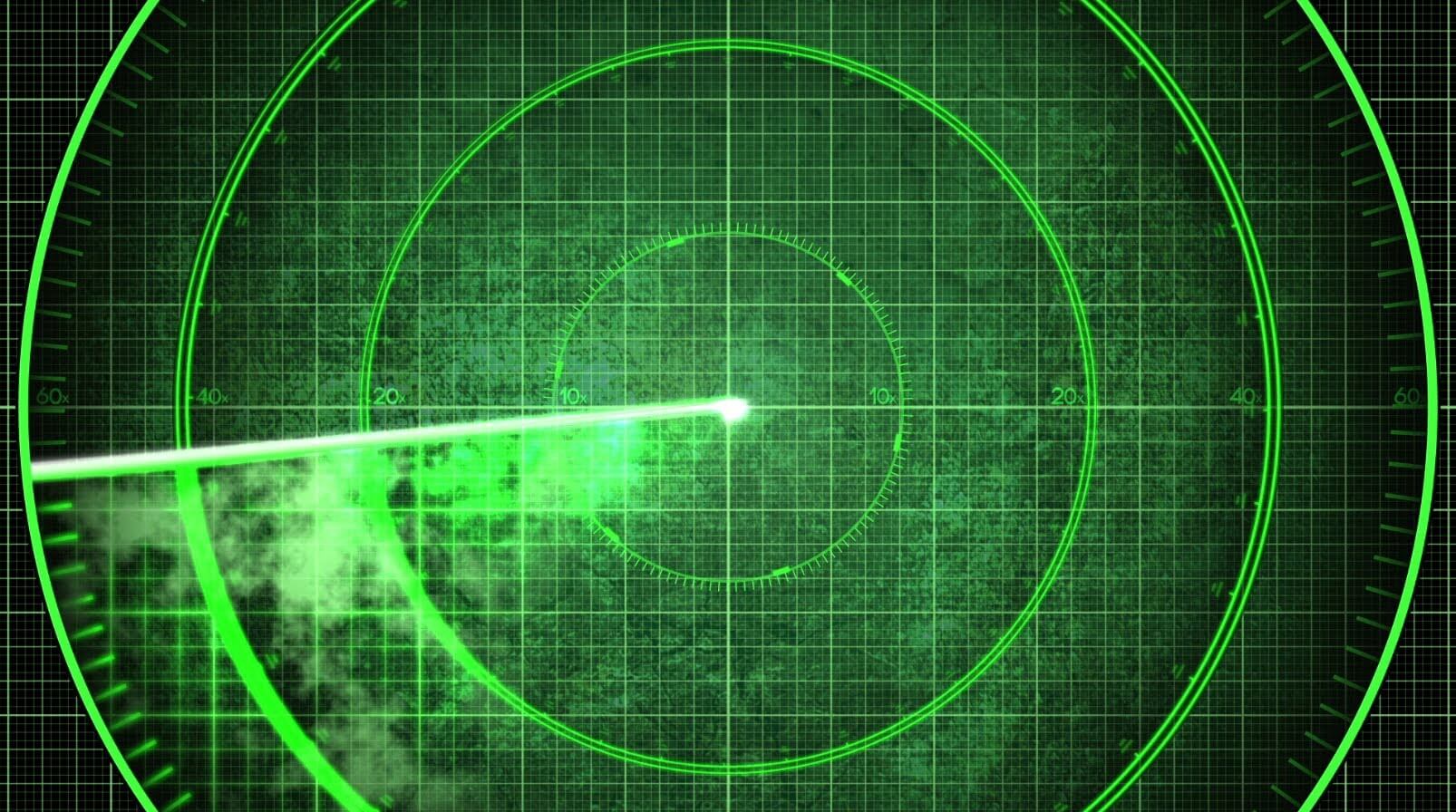 "Doesn't expecting the unexpected make the unexpected expected?"– Bob Dylan This is a strange month, not the best one, that's ...