Ciao a tutti. Welcome to a new episode of Keep An Eye On It. Seems yesterday that i started these articles and we already reached the 28th episode. If It's the first here for you, KAEOI is an article where I highlight interesting projects not released yet. RPGs, JRPGs, Strategy games, Roguelike, rogue-lite, deckbuilding, puzzle games, in short, everything that in my opinion deserves attention. Here you can find all the episodes till now, I'm sure you will find something suitable for your wishlist.
This week 10 turn-based RPGs & Strategy games expected during 2021 and 2022. Let's go
Undergrave
Developer: Wired Dreams Studio
Release date: TBA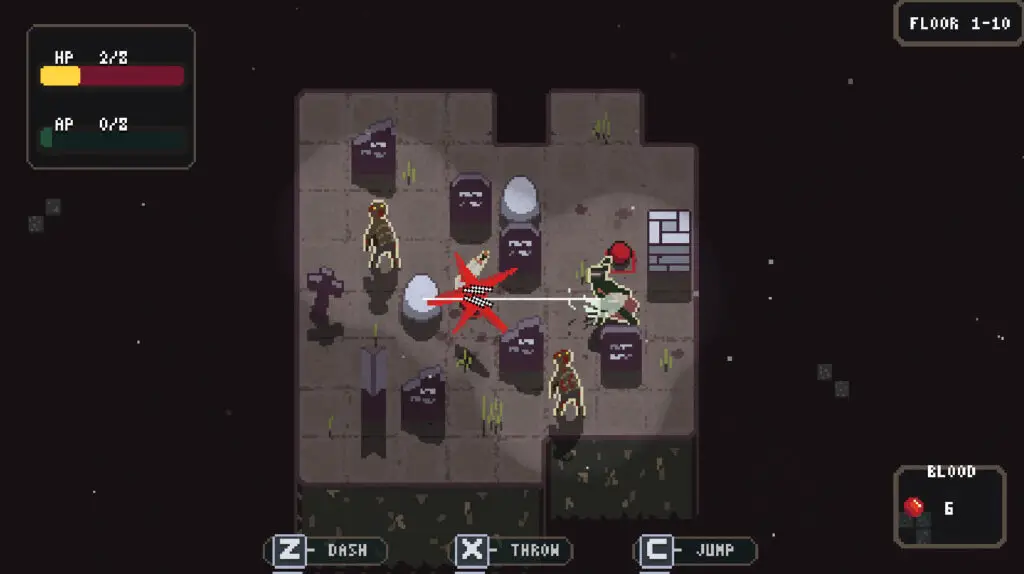 Let's start with Undergrave by Wired Dreams Studio, the dev behind Red Ronin. Undergrave is a roguelike that reminds a little Red Ronin but, with the addition of HP, Stamina, and skills to utilize on the square-grid maps. As for the story, we must save our beloved one and go down into the Void Realm and complete the Trial of Resurrection. Just announced a few days ago, Undergrave has no release date yet. On Steam
Mahokenshi
Developer: Game Source Studio
Release date: Q1 2022
If you are in Deckbuilding games Mahokenshi by Game Source Studio is surely for you. You are a Samurai Mage who must defend the Celestial Islands from demons with the use of cards. Exploration happens on hex-grid maps, something that, at first look reminds games like Civilizations or For The Kings, and all happens here, even the battles. In fact, during the explorations, you can use your cards on enemies and even cards for covering more hexes. For sure something quite original. Mahokenshi has a free demo available on Steam, while the release date is set for Q1 2022.
Makai Kingdom: Reclaimed and Rebound
Developer: Nippon Ichi Software
Release date: Spring 2022
Makai Kingdom: Reclaimed and Rebound is a remake of Disgaea Spinoff Makai Kingdom: Chronicles of the Sacred Tome by Nippon Ichi released on Ps2 on March 17, 2005. The game features new characters and a new story not present in the Ps2 version. The combat system, well known to all Final Fantasy Tactics & Disgaea lovers features, different unit types to summon on the isometric battle maps and even vehicles. Makai Kingdom: Reclaimed and Rebound will be published on Switch and PC during Spring 2022. Here the Steam page.
Sefirot Shards
Developer: Team Game
Release date: February 2022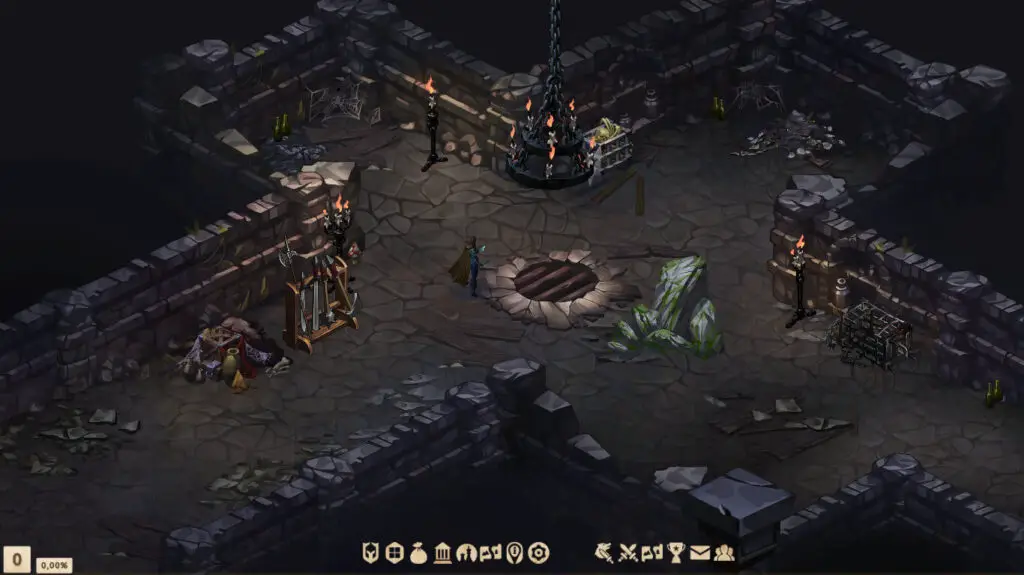 Sefirot Shards by Team Game is a Strategy game with a pinch of RPGs & Card mechanics. We must face and solve palace intrigues by completing quests inside the different Shards. Inside each shard, you will find cities and lots of points of interest and obviously quests to solve. Sefirot Shards is a Free To Play game and is set for February 2022 on Steam.
Brutal Orchestra
Developer: ItsTheMaceo
Release date: TBA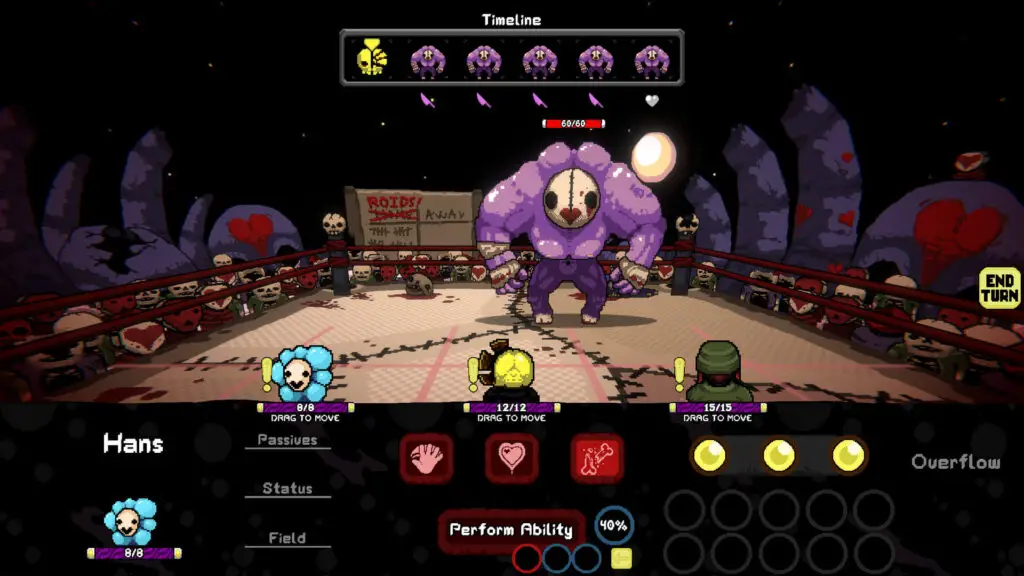 A journey into a vile, absurd, and strange world. Brutal Orchestra by ItsTheMaceo (Swallow the Sea – Perfect Vermin) is a Roguelite Strategy game set in purgatory. We are dead, and the Demon Bosch grants us the possibility of getting revenge. A crazy game with crazy foes and allies and a first-person combat system based on Pigments, a strange substance that comes in different colors, essential to use abilities. Brutal Orchestra is a TBA game for now. On Steam
Heroes of Arcana
Developer: Keypoint
Release date: TBA
Heroes of Arcana by Keypoint is a Team-based Tactics RPG with roguelite elements. Explore 4 different procedurally generated dungeons and unlock 20 characters, each one with its own starting abilities and equipment. Fight enemies and giant bosses in order to restore the future, stripped away by the evil emperor. A nice feature is the possibility of local multiplayer sessions by using more controllers. Heroes of Arcana will come soon on Steam.
Jagged Alliance 3
Developer: Haemimont Games
Release date: TBA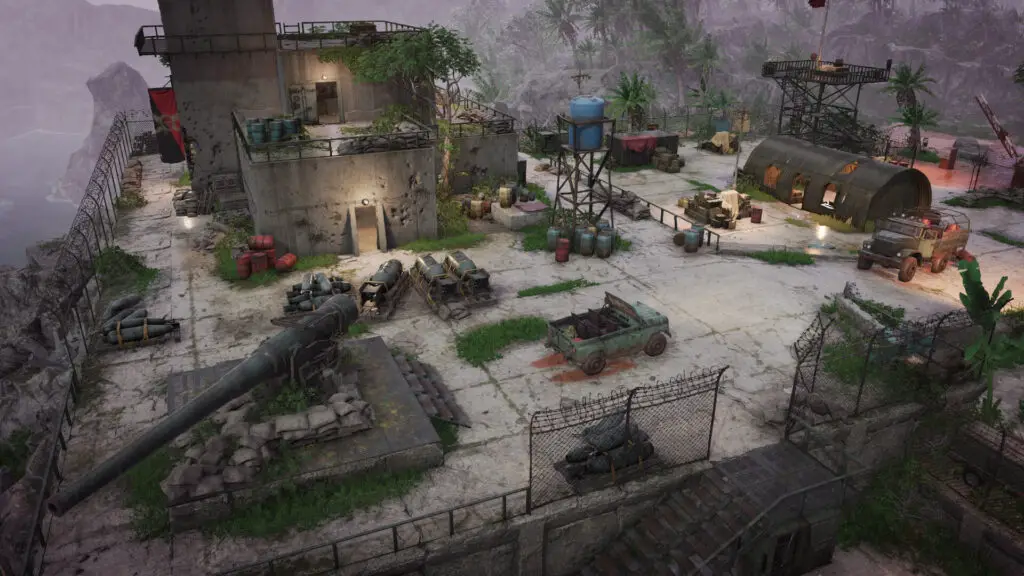 With four disappointing sequels + an online game, regarding the so beloved Jagged Alliance Series, a new announcement made my heart leap. I'm talking about Jagged Alliance 3 by Haemimont Games (Surviving Mars – Tropico 5 – Victor Vran – Omerta and many others) and THQ Nordic as publisher. This time, the place is the country of Gran Chien, with an elected president gone missing and a hostile paramilitary force called The Legion.
We will do what in Jagged Alliance must be done; hire mercenaries, seize territories, train local resistance, and fight in turn-based tactics battles, in solo or even with friends in online co-op mode. Personally, i have great expectations from this title, maybe is the right one. Anyway, no release date yet for Jagged Alliance 3. On Steam
Irongate Arena
Developer: Lady Doom
Release date: November 2021
Irongate Arena by Lady Doom is a turn-based tactics RPG with a low-poly graphic style. A story about vengeance and progression through arena battles. You must hire companions, who will accompany you in your journey through the dry lands, the frozen north, and straight to the hell and back. Mages, healers, fighters will help you fight in hex-grid maps. Irongate Arena is a PC game expected on November 2021 on Steam.
Monads II
Developer: Team Monad
Release date: 30 October 2021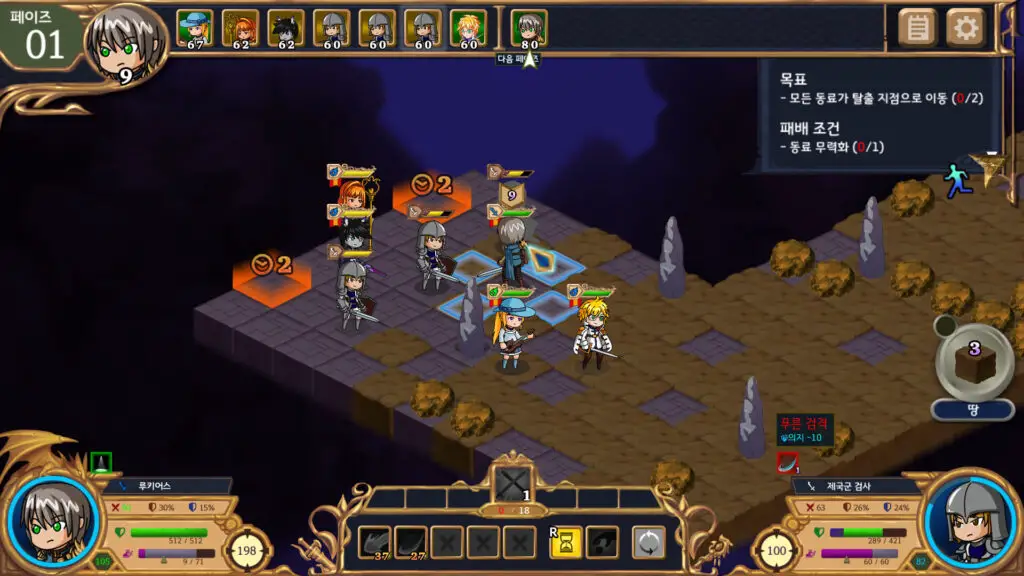 Never played the first chapter of the series released in 2019 but Monads II by Team Monad is the tactics RPG set in a colorful fantasy world. We must fight on square grid maps in no RGN-puzzled battles and take vantages by using the different skills of heroes and their companions. Monads II will be released on the 30th of October 2021 on Steam
Empires Shall Fall
Developer: Weird Penguin Games
Release date: Before the end of 2021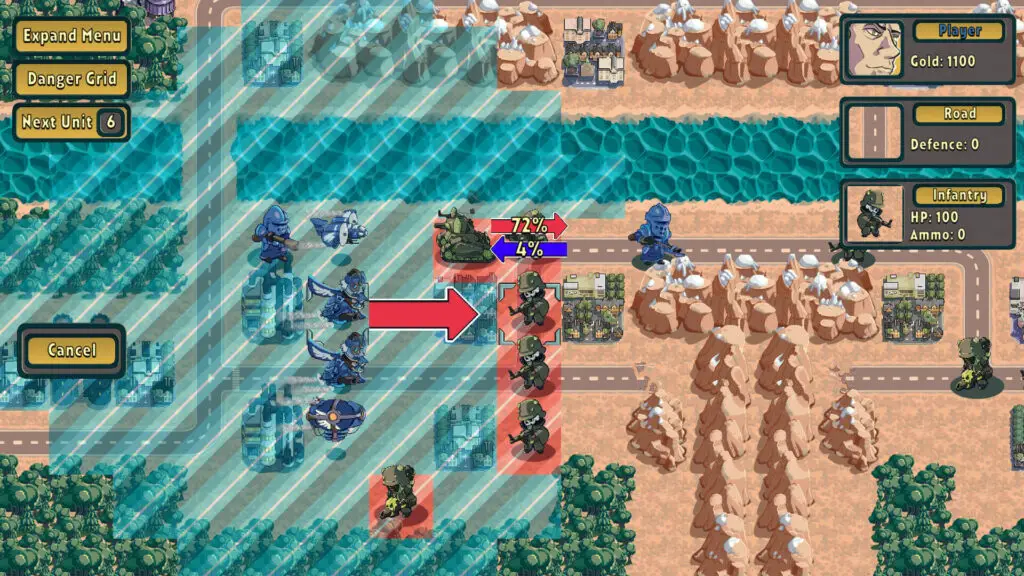 Everyone has an Advance Wars itch and with Empires Shall Fall by Weird Penguin Games we can scratch it a little. A turn-based strategy game that presents the same battle mechanics as the Nintendo Game. 3 factions fight for supremacy, and we will learn their reasons in the 3 dedicated campaigns. Customizable units, officers with perks, map editor, and hot-seat multiplayer. Empires Shall Fall is expected before the end of 2021. On Steam
Now it's your time to let me know what you think about these 10 promising RPGs and Strategy games in the comments below. Please be sure to check out the video version of the article with games trailers. See you at the next episode.
CIAO