Hi everyone, in Italy and around the world finding a Sony PS5 it's not so simple, but let's say that you are one of the lucky owners of a Sony new generation console, and let's say that you are also a lover of turn-based games, well, you've come to the right place. With this article I want to try to collect all the upcoming PS5 turn-based game releases.
All the games below will be or are already available on PC and some of them are already covered on the blog and on our youtube channel. Let's start with all the PS5 upcoming turn-based RPGs and strategy games expected for 2021
Yakuza: Like A Dragon
Let's start with Yakuza: Like a Dragon. I came to the test of this game as a true newcomer to the series and obviously attracted by the new turn-based mechanics proposed by the title and I was struck by the depth and charisma of the characters. Yakuza has been positively received by the media and is preparing to launch on PS5 on March 21st, and owners of the digital copy on Ps4 will be able to upgrade for free on Ps5.
Cris Tales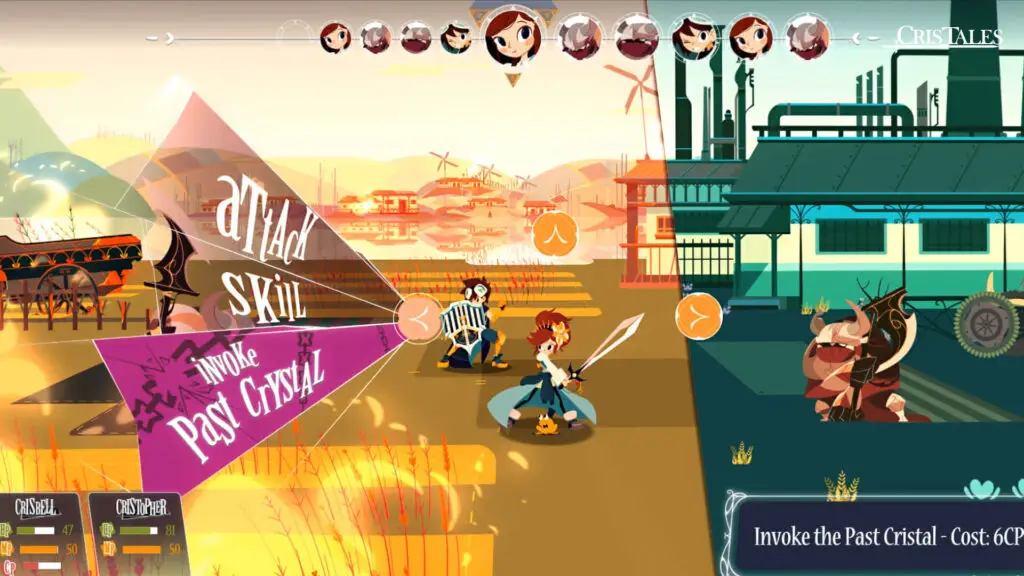 Cris Tales, tried and tested, is one of the games that I look forward to the most on PC thanks to its innovative mechanics that will allow us to go back to the past or jump into the future, both during exploration and during combat, very inspired in terms of graphic and user interface. Cris Tales will be released on PC and PS4, Xbox one, Switch and Stadia on July 2021 while for the PS5 version you have to wait for November 2021. A title to definitely add to your wishlist.
Ruined King: A League Of Legends Story
Everyone knows League of Legends, but not everyone knows that a turn-based RPG set in the world of the famous MOBA is currently in development. I'm talking about Ruined King: A League of Legends story. Developed by the creators of Battle Chaser, the title features combat inspired by the classics of the past where we will take control of some of the famous characters of the multiplayer game. A delightful graphic style, an interesting exploration system, and a very dynamic turn-based combat. Ruined King will arrive in early 2021 on PC and old-gen consoles and later on PS5 and Xbox X series with free upgrades.
Black Legend
A dark setting and a lot of tactics. These are the pillars of Black Legend. A turn-based strategy that I had the opportunity to try on PC a few months ago and that offers a very interesting alchemy system, a system that allows us to create different potions that can be used against enemies, 15 unlockable classes, and each with its own skills and equipment. There is no specific release date, but it should arrive soon.
TemTem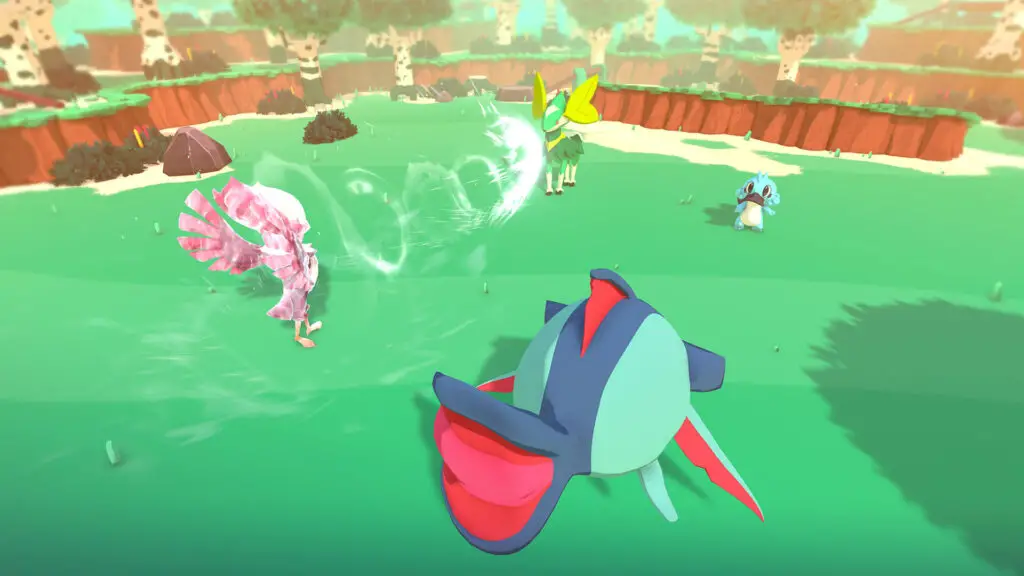 Released on PC in early access on January 21, 2020, with really positive reviews on Steam, TemTem's creatures have also invaded the PS5 world. In fact, TemTem is already playable on the Sony console in early access. But what is TemTem? It's a massively multiplayer creature-collection adventure, Catch every Temtem, battle other tamers, customize your house, join a friend's adventure or explore the dynamic online world.
Eiyuden Chronicles: Hundred Heroes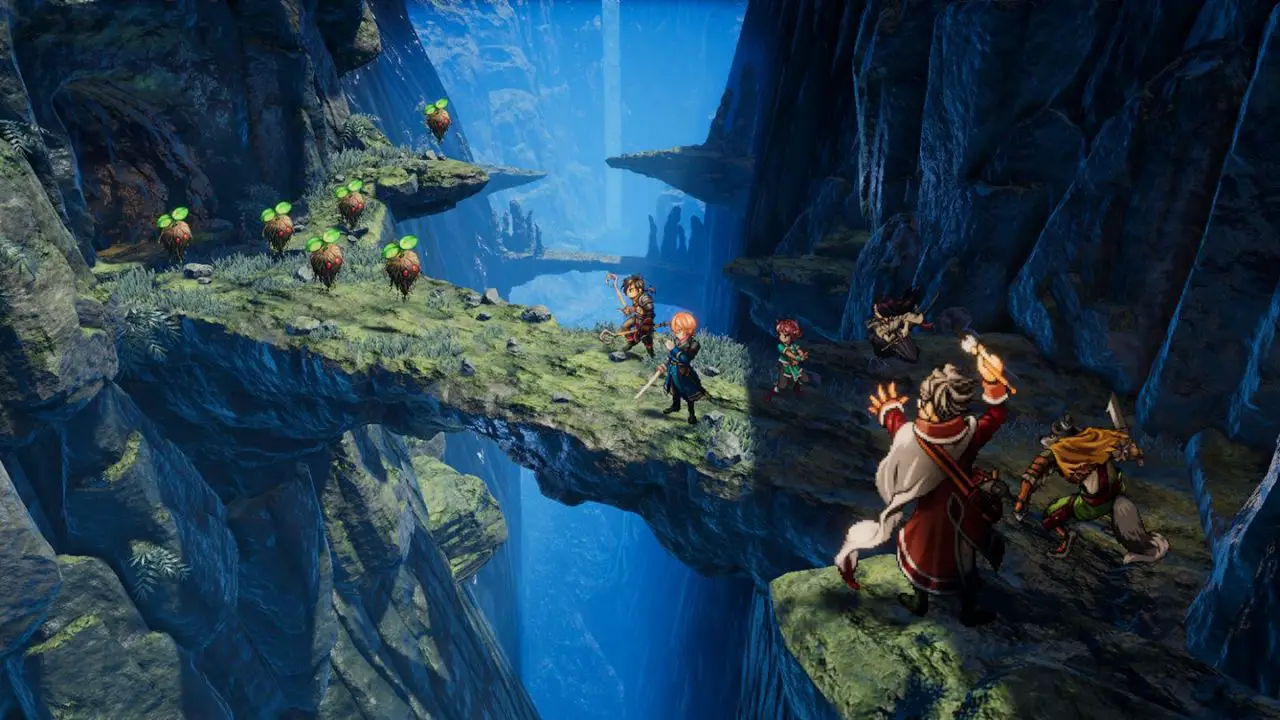 A title that can excite us only because some of the developers are the same as the glorious Suikoden. Let's talk about Eiyuden Chronicles: Hundred Heroes. A JRPG that will try to bring all the key features of the Suikoden series back into a modern JRPG, passed through a super positive Kickstarter campaign, the title will see the light in 2022 on PC, PS4, Xbox One, PS5, and Xbox Series X. just have to wait impatiently.
King Arthur: Knight's Tale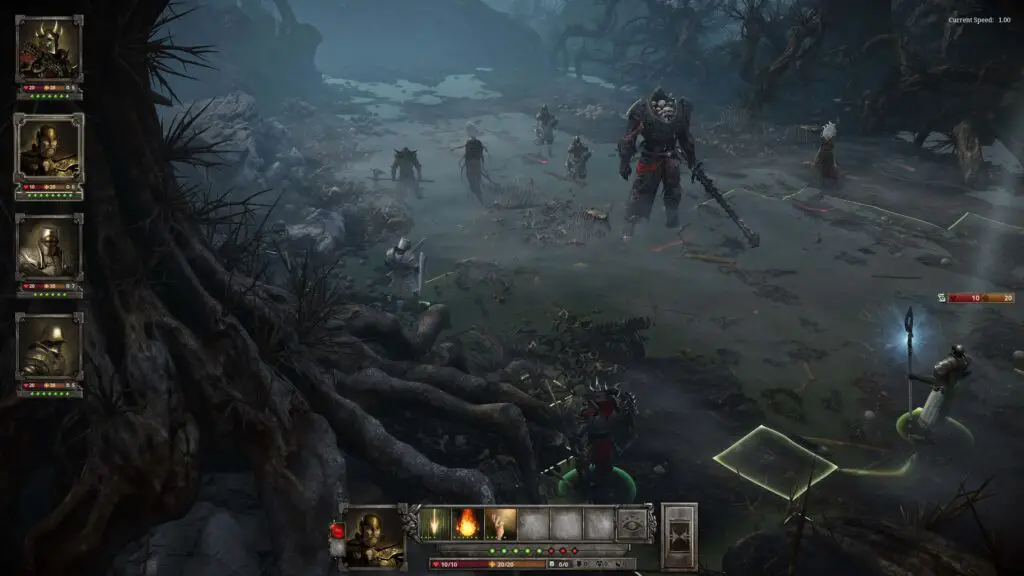 King Arthur: Knight's Tale. One of the most promising turn-based tactics currently available in early access on PC set in the dark world of King Arthur. Mythic boss fights, random quests, loots, character progression, heroes with their own distinct personalities, goals, rivalries. I had the pleasure of personally interviewing the developers. The PC early access of King Arthur: Knight's Tale is already available while the PS5 version is expected to be released in the coming months.
Let me know what you think about these 7 PS5 Turn-Based RPGs & Strategy Games 2021 in the comments, remember to get in touch with me on Twitter and on our Discord server. Wish you the best
CIAO