Let's continue our journey through the best tactical RPGs expected during 2023 on PC and Consoles. The trailblazer is the new Fire Emblem chapter, followed by exciting tactics games that can't miss inside turn-based lovers' wishlists. – Here you can find part 1
Fire Emblem: Engage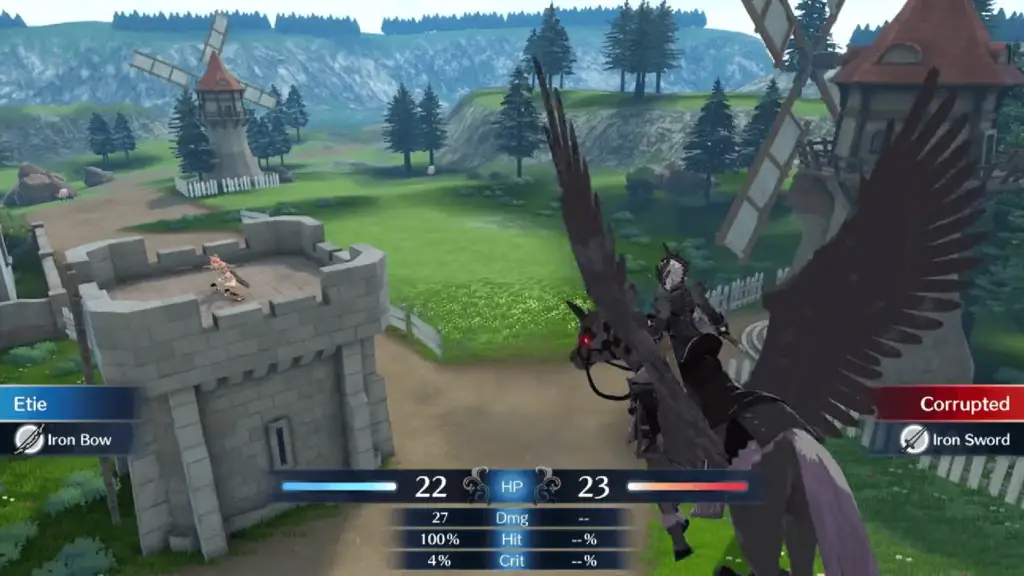 We start part two of our Top 30 Tactical RPGs of 2023 with one of the most anticipated Nintendo Switch exclusives, Fire Emblem: Engage. Engage continues the main storyline of the series, which was last revisited in 2012's Fire Emblem Awakening. As the eternal battle between the Divine Dragon and the Fell Dragon continues, a new generation of heroes will summon the legends of the past – including luminaries like Marth and Celica – to bring peace back to the world!
Platforms: Switch
Release date: 17 January, 2023
Metal Slug Tactics
Anyone who went to an arcade in the late '90s or early 2000s remembers Metal Slug, the classic SNK run-and-gun series. Metal Slug Tactics brings the franchise back as a turn-based strategy game, and we're here for it.
Classic characters and enemies return, but you don't need to have played any of the previous games to enjoy Metal Slug's trademark over-the-top action. Each squad member has unique abilities, so choosing the right soldiers for the job is essential. The game also has some quality animated cutscenes to look forward to!
Platforms: Steam, Switch
Release date: TBA
For the King 2
For The King was a hit co-op roguelike, so it's only natural that For The King 2 was a matter of time. Whether you're playing alone or with friends, you can expect even more of the challenging RPG gameplay that made the original so popular.
Each character starts as a lowly villager, learning and growing over the course of their journey. As you complete more playthroughs, you'll earn cosmetics and customizations to make your character unique! Best of all, the lush, lovely maps are procedurally generated, so you'll always have a new world to explore!
Platforms: Steam, PlayStation, XBox
Release date: 2023
Cyber Knights: Flashpoint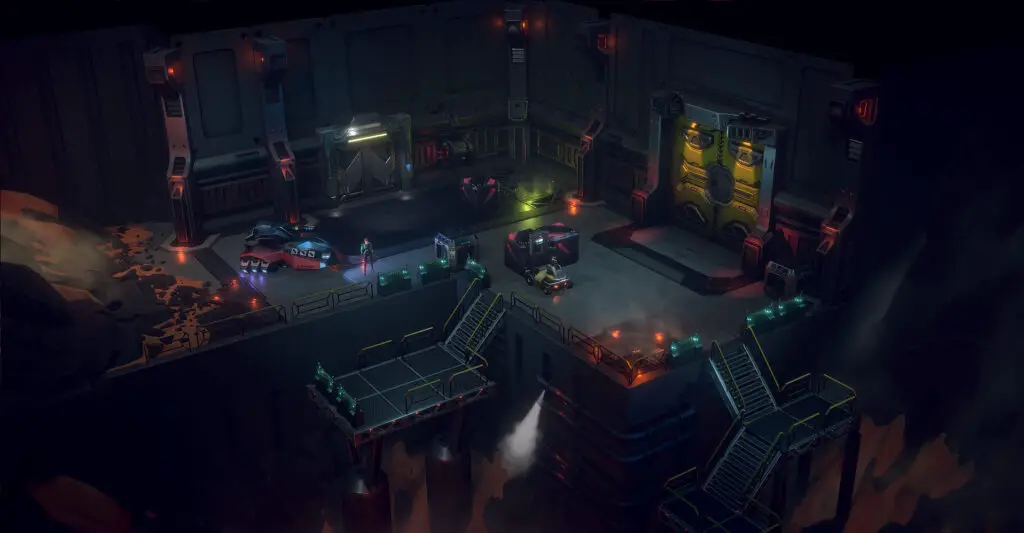 "Tactical cyberpunk heists" is all we needed to hear to be excited for Cyber Knights: Flashpoint, but this upcoming indie thriller has a lot more to offer as well! Interwoven, evolving character stories make each campaign unique, as characters will change their outlook and traits based on what happens to them during missions.
Cyber Knights: Flashpoint also does away with the tactical grid, giving your team (and enemies) more freeform movement through the game's stylish environments. Line of sight and fire arcs will play an important role in each dangerous – but profitable – job you undertake.
Platforms: Steam
Release date: Q2 2023
Capes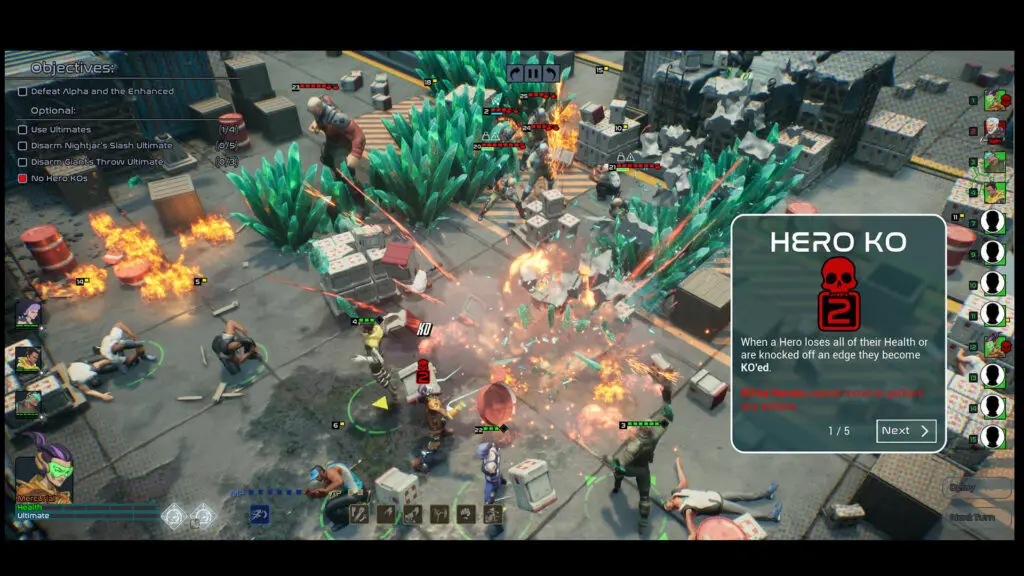 If you're hoping for more tactical superhero action after Marvel's Midnight Suns, or just want a game that feels more like a comic book, then Capes is a perfect fit. The game boasts a roster of original heroes doing what they do best – battling supervillains to protect the innocent.
Like Midnight Suns, each playable hero has a unique set of powers. The same is true of the supervillains and their minions, however, so different encounters will require new approaches. All in all, Capes is shaping up to be a great debut for Spitfire Interactive.
Platforms: Steam, Epic
Release date: 2023
Untamed Tactics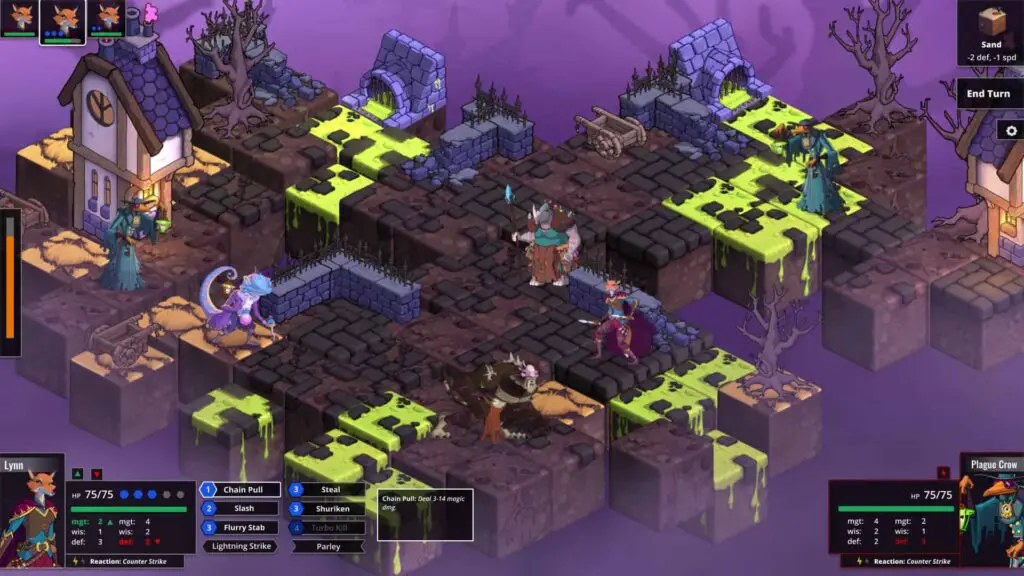 Most games let players experience their stories at the same time as the characters. Untamed Tactics takes a different approach, set after the fact. Players follow General Greycoat through his memories as he recounts old war stories to his grandchildren.
Untamed Tactics has a memorable, colorful array of anthropomorphic characters, told in a series of self-contained chapters. Each map rewards exploration, unlocking gear, characters, and upgrades that will help in later battles. It's expected to release mid-year, but you can play the demo for free right now!
Platforms: Steam
Release date: Q2 2023
Shardpunk: Verminfall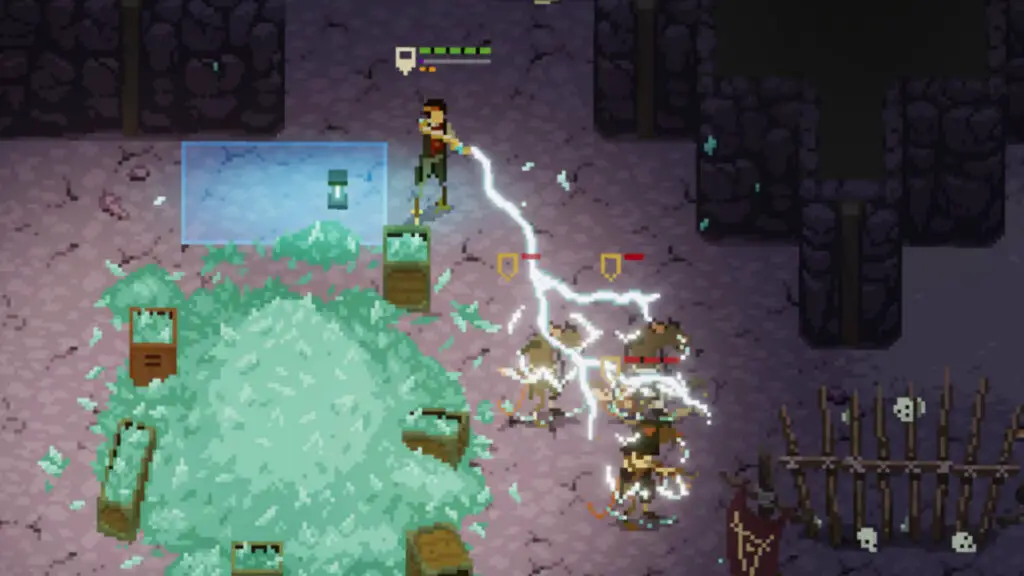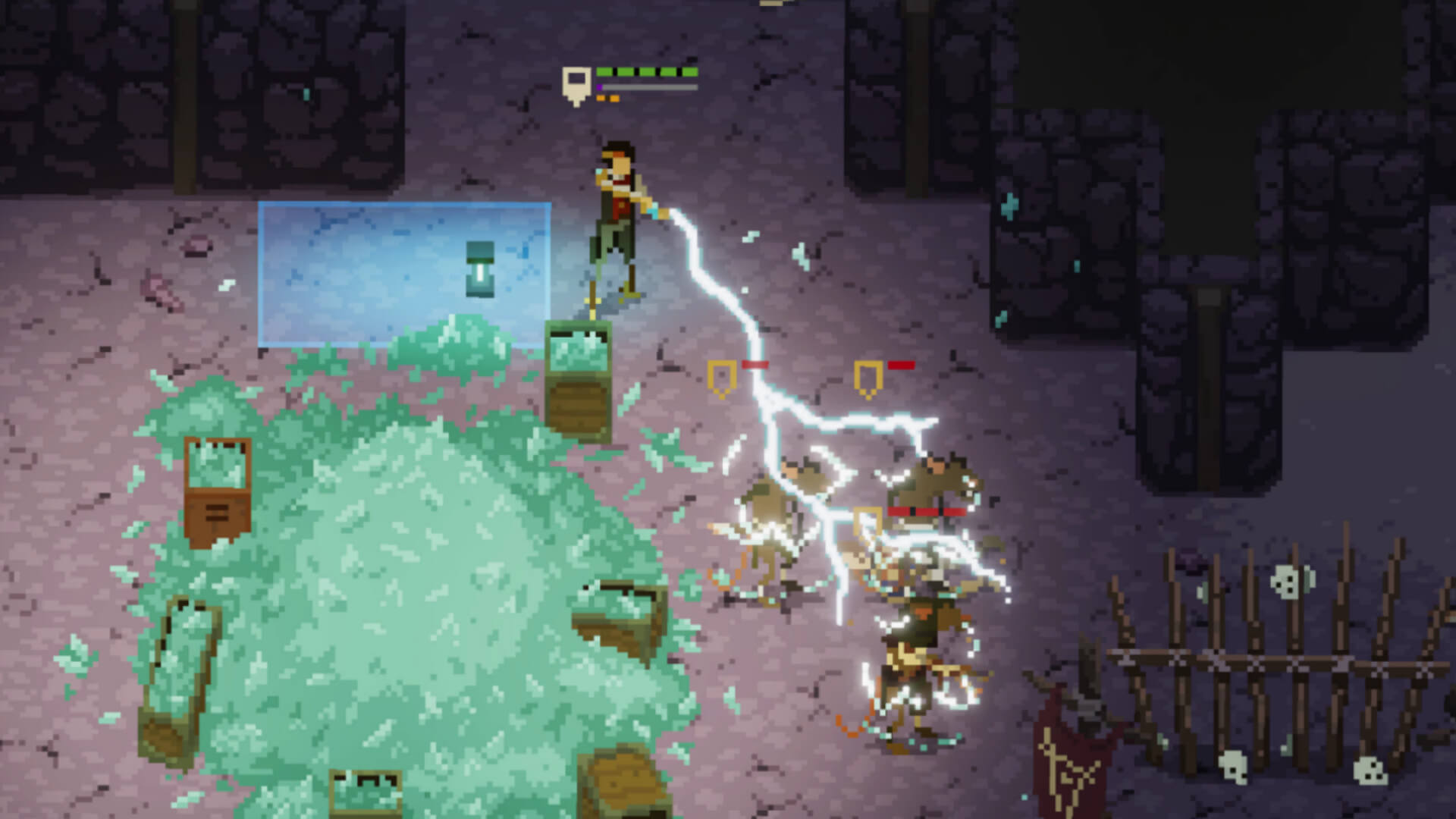 One of the most dangerous things you can do in a tactical game is simply move from one place to another. Shardpunk: Verminfall requires that players keep moving, making every moment tense. Traversing the ruins of a city overrun by mutant rats, there could be a horde around every corner.
Shardpunk: Verminfall boasts some quality pixel animations, particularly when it comes to bosses and weapons. Players who like challenges and hard choices will certainly want to check this one out.
Platforms: Steam, GOG
Release date: Q1 2023
Zoria: Age of Shattering
This fantasy CRPG relies on synergies between party members. In most games, that's good practice, but in Zoria it's essential. There's a lot of combat to be found as you explore Zoria's breathtaking fantasy world, so you'll need to learn the ropes quickly!
While the game's main focus is combat, Zoria: Age Of Shattering is still a full-sized RPG, with a detailed setting, crafting, and a class-based progression system. On top of all that, its polished visuals make every spell and effect a feast for the eyes. Check out the demo if you're looking for a new world to get lost in!
Platforms: Steam, GOG
Release date: 2023
Broken Roads
Imagine Fallout or Wasteland in the Australian Outback and you've got an idea of what's in store for you with Broken Roads. As with any good CRPG, your choices are yours to make and will affect the story dramatically. Where Broken Roads differs is in its alignment system, the Moral Compass.
Your actions will impact your character's defining philosophy, drawn from four archetypes. Where you stand on the in-game Moral Compass will unlock new dialogue and quest options. Come for the philosophical character alignment, stay for the classless progression and tactical combat!
Platforms: Steam, GOG, Epic, PlayStation, XBox, Switch
Release date: 2023
Crimson Tactics
Crimson Tactics has certainly been on the radar for fans of Final Fantasy Tactics and Tactics Ogre for some time now. Like those classic titles, the debut from Black March Studios features a mature story of medieval intrigue and warfare, punctuated with thrilling isometric battles.
Crimson Tactics' hand-drawn aesthetic is sure to get players' attention, along with the complex class and character system and unique mounts. It's expected to enter early access in the next few months, so the full version is a long way off, but this is definitely a game that will be worth the wait.
Platforms: Steam
Release date: Q1 2023