Welcome to part 3 of our series dedicated to the top 30 Most Anticipated Tactical Turn-Based RPGs of 2023. In this installment, we will be exploring the next ten highly anticipated games that are set to take the gaming world by storm. From epic adventures in fantastical realms, to intense battles set in dystopian futures, these games will be sure to captivate players with their challenging gameplay, immersive storylines, and intricate character customization options.
Get ready to strap on your battle armor and sharpen your tactical skills, as we dive into the world of Tactical Turn-Based RPGs.
Mars Tactics
Platforms: Steam
Release date: 2023
If you like XCOM-style combat, Mars Tactics should be on your radar. Taking the side of either Labor or Capital in a worker uprising on the Red Planet, you'll find that every choice – right down to individual movements – has a lasting effect on your campaign. Soldiers gain new traits based on their injuries, scares, and victories in combat.
With cover-based gameplay and destructible environments, players can expect to make heavy use of tactical breaches and flanking. You can try the demo right now as we wait for the full game to launch later this year.
Shardpunk Verminfall
Platforms: Steam
Release date: April 2023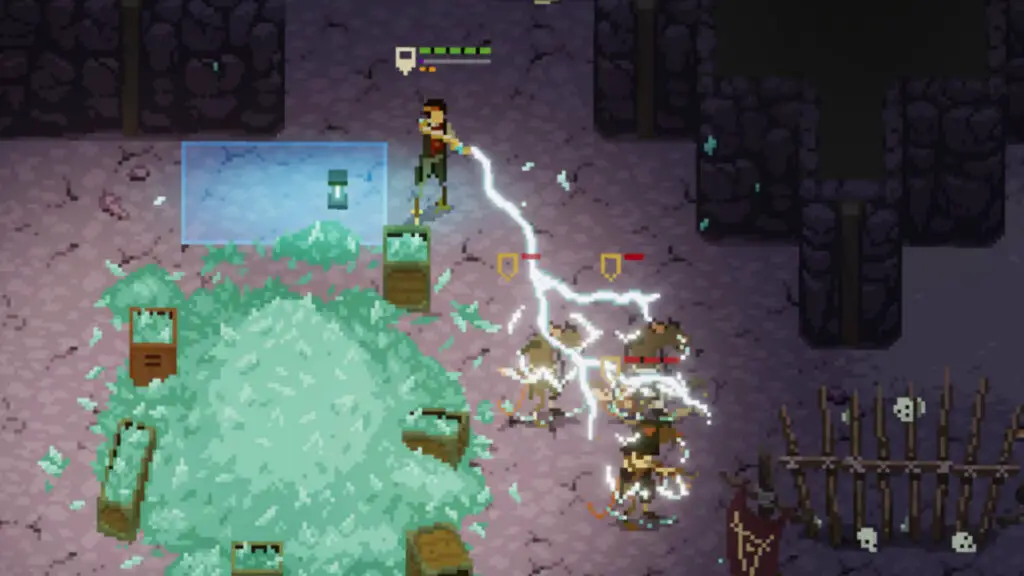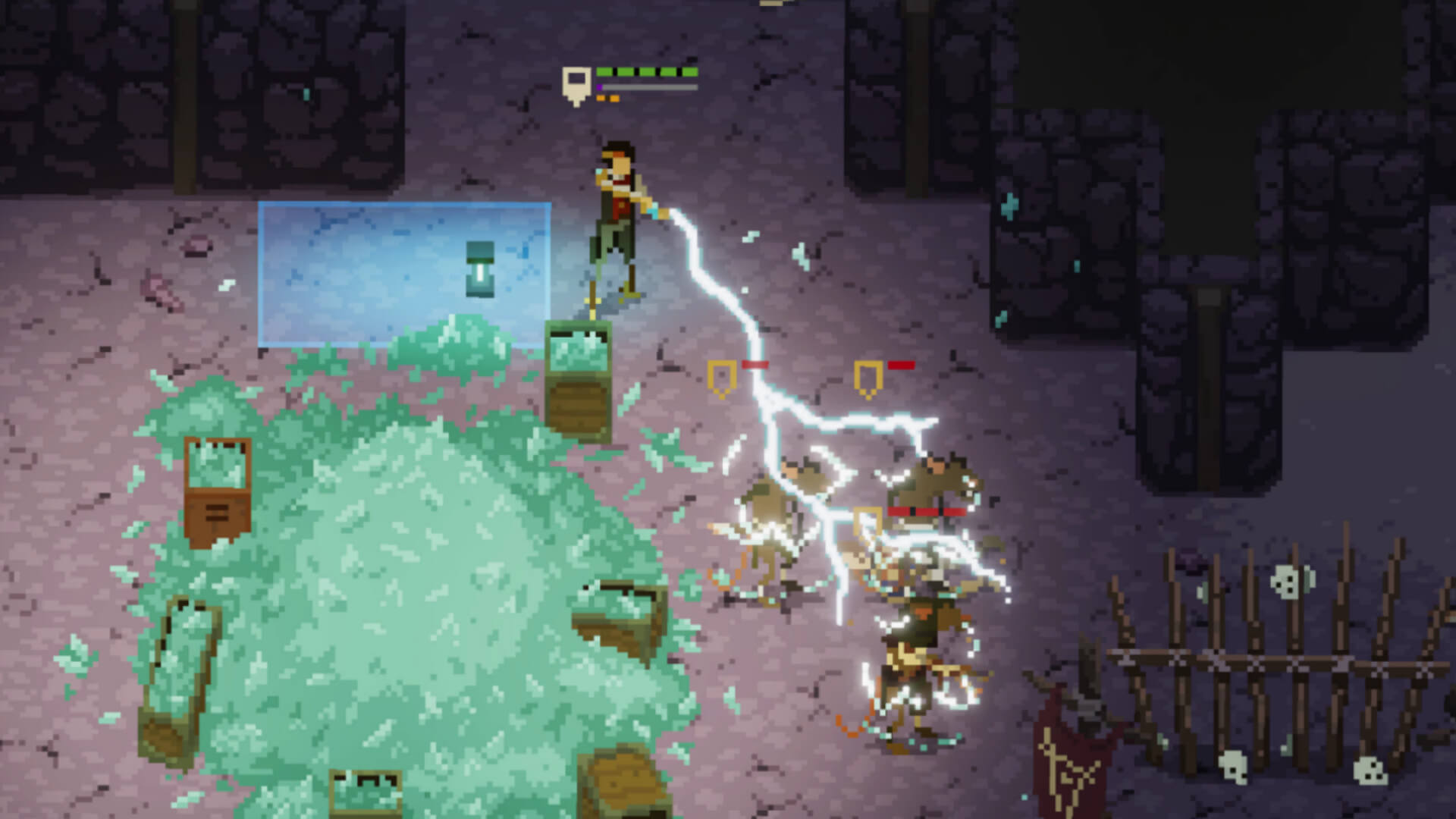 Shardpunk: Verminfall is a turn-based tactical game where players control a team of survivors in a war-torn Capital overrun by a vermin horde. The objective is to reach safety while scavenging for resources, fighting enemies, and making tough decisions. The gameplay combines turn-based strategy with RPG, survival, and resource management elements.
The game features grid-based levels, a steampunk theme, a variety of weapons, characters with unique abilities, and detailed pixel art visuals.
Tactical Breach Wizards
Platforms: Steam
Release date: TBA
Tactical Breach Wizards is a puzzle tactics game where players lead a team of outcast witches and wizards in kevlar, tasked with unraveling a modern geopolitical conspiracy. Players must combine their spells in creative ways, navigate their emotional issues, and knock people through windows to achieve their objectives. The game encourages players to experiment with different strategies, offering the ability to rewind turns as many times as necessary.
The campaign is story-driven, linear, and features named characters with unique abilities. Between missions, players can make dialogue choices, piece together the conspiracy plot, upgrade each wizard's spells, and unlock new outfits. The game's foes include a paramilitary corporation, a religious regime, a druid mafia, and a police department, each with their own powerful magical operatives. The core campaign is expected to take around 8 hours to complete, with optional side missions for extra challenge.
Xenonauts 2 (E.A.)
Platforms: Steam
Release date: Q2 2023
In Xenonauts 2, you lead a multinational military organization in the fight against an alien invasion. Using turn-based tactical battles and covert operations, you must expand your network of bases, research advanced technology, and train your troops to confront the technologically superior extraterrestrial threat.
Your decisions in combat and resource management will shape the outcome of the war. Explore the global battlefield and engage in asymmetrical warfare, facing a variety of alien species and human collaborators. Every action has consequences as you balance limited resources and strive for strategic victory in this complex simulation of global war.
Phantom Brigade
Platforms: Steam
Release date: Released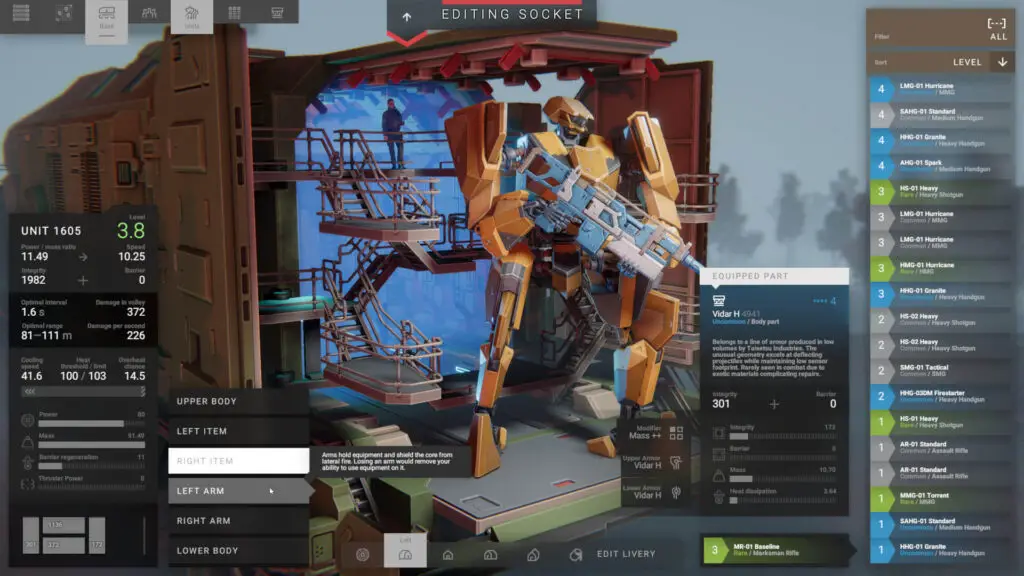 Phantom Brigade is a unique blend of turn-based and real-time tactical RPG gaming, offering an innovative timeline-based command system. Players are in control of the last surviving squad of pilots and must outsmart their enemies by predicting their movements and countering them in real-time. With a rich customization system, players have access to a wide range of weapons, cosmetic options, and the ability to fine-tune the performance of their mechs.
Lead the Phantom Brigade in their desperate campaign to reclaim their war-torn homeland and outwit the enemy with strategic tactics and powerful weaponry.
Project Haven
Platforms: Steam
Release date: 2023
Project Haven is a turn-based tactical game set in the gritty world of Haven City, the last city on Earth. Take on the role of the Steel Dragons, a mercenary crew, as you lead them on high-stakes missions, upgrade their gear, and stay one step ahead of the competition. With a rich story-driven campaign, dynamic characters, and realistic combat mechanics, Project Haven is a standout experience for both solo and co-op play.
Select your team and equip them with a wide range of weapons, upgrades, and gear, as you explore different tactics and fighting styles to take down your enemies. With a 3rd person camera, you'll aim freely at your targets and unleash a barrage of simulated projectiles. Whether you're a seasoned tactical veteran or a newcomer to the genre, Project Haven could be the ultimate squad tactics game.
The Last Spell
Platforms: Steam
Release date: 9 March, 2023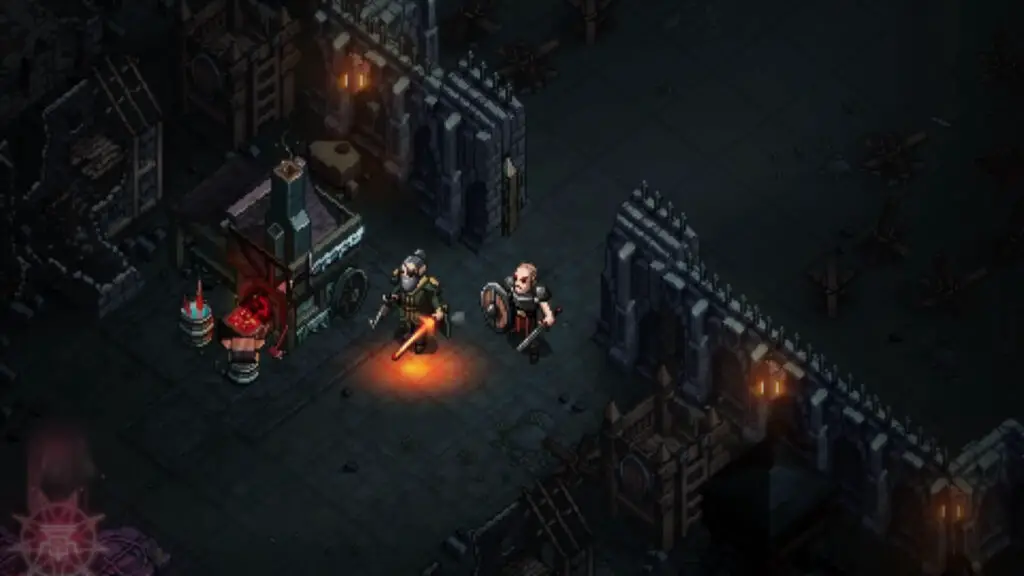 Defend humanity's last bastion with your squad of heroes in The Last Spell, a turn-based tactical RPG with rogue-lite elements. Battle against hordes of fiendish monsters with magic and brute force at night, and rebuild and fortify your city defenses during the day. Choose wisely how to allocate your resources, as healing is rare and your heroes are few.
Customize your heroes by upgrading their stats and skills, and equip them with procedurally generated weapons and armor. Manage your squad and optimize your damage output to defeat increasingly challenging enemies with various strengths and weaknesses. Get ready to fail, grow stronger, and overcome the odds in The Last Spell.
SKALD: Against the Black Priory
Platforms: Steam
Release date: 2023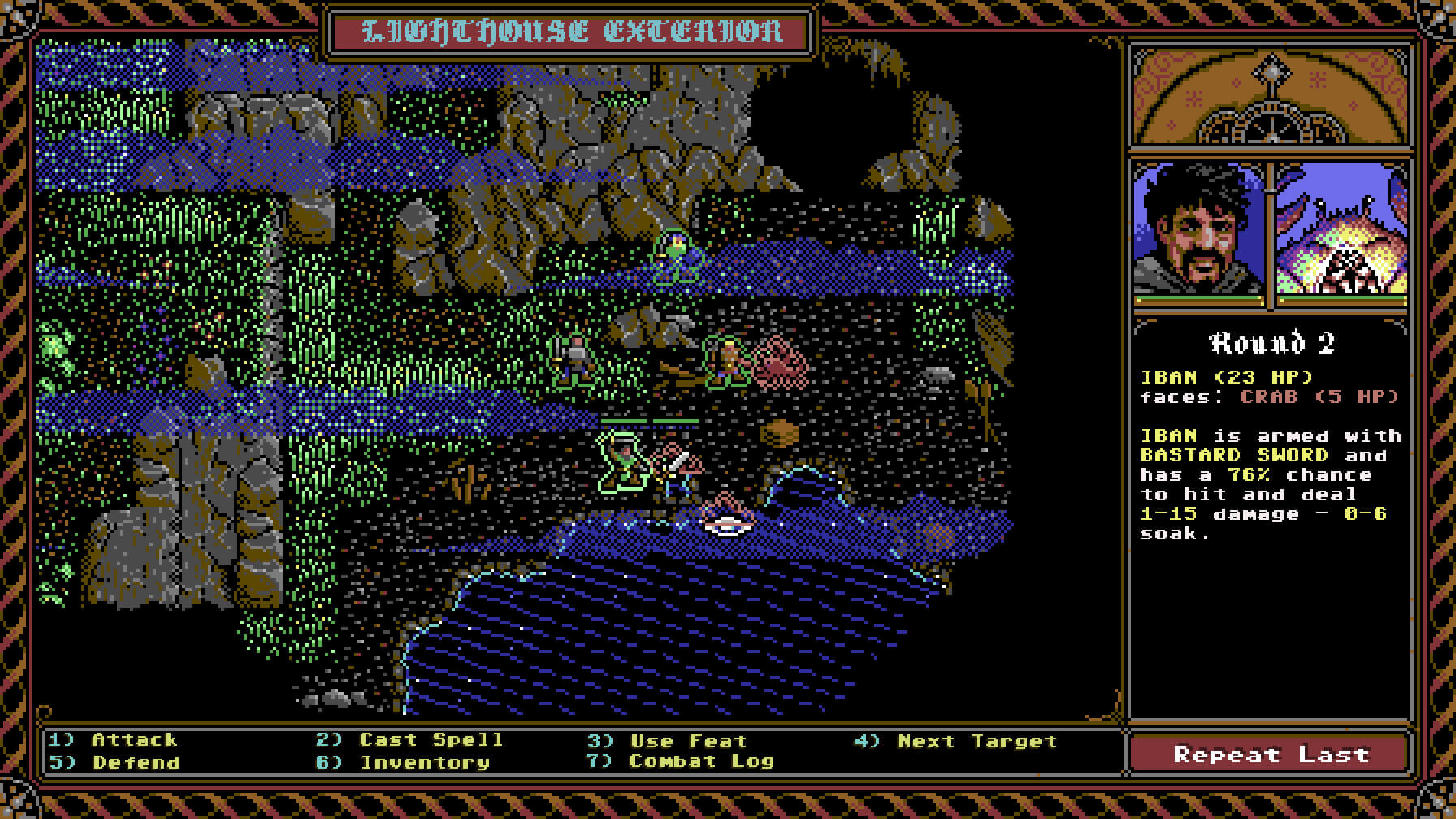 "Skald: Against the Black Priory" is a retro-style RPG that combines classic design with modern features. Explore a dark fantasy world filled with tragic heroes, violent deaths, and Lovecraftian horrors. Your choices will shape your journey through the branching narrative, where tactical turn-based combat awaits.
Experience an authentic 8-bit aesthetic with hand-drawn pixel art and an optional CRT filter for a truly classic feel. Customize your characters with a variety of classes, backgrounds, feats, spells, and equipment. Prove your mettle in battles and unravel the mysteries of the Black Priory.
Crown Wars: The Black Prince
Platforms: Steam
Release date: TBA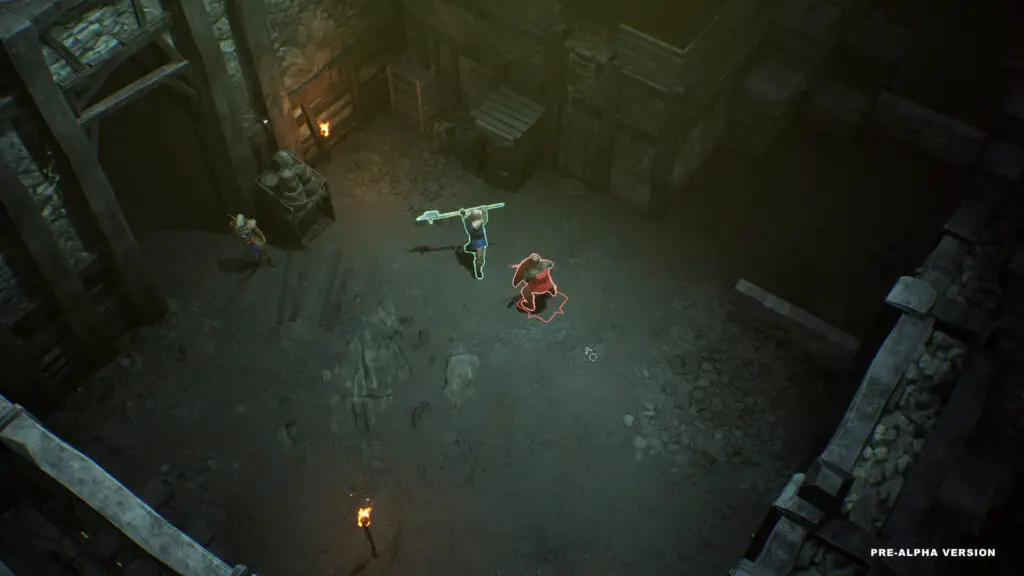 Embark on a quest for glory in the midst of the tumultuous Hundred Years' War as the head of a noble family in this gripping tactical turn-based strategy game. Lead your army to victory against rival factions while battling a sinister force that seeks to exploit the conflict for its own gain through a nefarious cult.
From the walls of your castle, which serves as your base of operations, you'll recruit, equip, and train your soldiers to face your enemies and defend your people. Tailor your troops to match your strategic vision as you set out to uncover the source of evil and stop the malevolent scheme.
Jagged Alliance 3
Platforms: Steam
Release date: TBA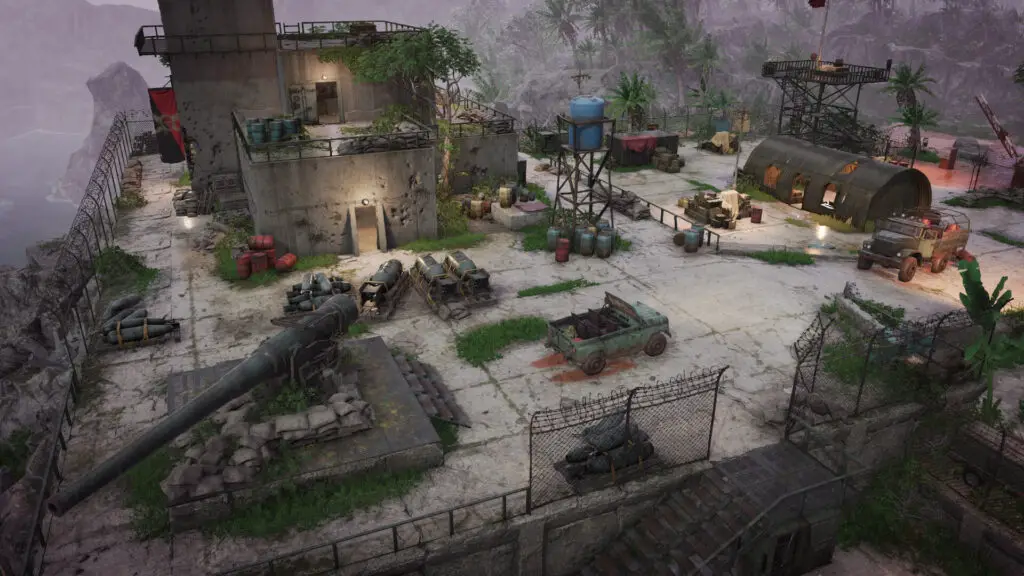 In this, hopefully, true successor to a beloved franchise, Jagged Alliance 3, players will be able to choose from a large roster of diverse and colorful mercenaries, each with their own unique personalities, skills, and backgrounds. As you navigate the vast landscape of Grand Chien, you'll encounter a variety of characters, complete missions, earn money, and build your team of mercenaries to take on the dangerous forces threatening the country.
The game features rich, tactical turn-based combat that will challenge players' strategic thinking, as well as a wide range of customization options for their weapons and equipment. Players will also be able to select from a range of special perks as their mercs level up, adding even more depth and strategy to the game. Plus, players can team up with friends in online co-op mode to experience the campaign together.