* Remember that by using the links in this article we will receive a small commission that helps us to cover the costs of the blog and youtube channel. Thank you
Hi guys, with August, the new Humble Choice has also arrived. The subscription that gives you permanent access to many PC titles every month for only 12 Dollars. Also this month the dish is rich, perhaps not so rich as regards titles with turn-based mechanics that we will see shortly, but there are still important titles.
This is the complete list:
VAMPYR
HELLO NEIGHBOR + HELLO NEIGHBOR HIDE AND SEEK COLLECTION
WARGROOVE
CALL OF CTHULHU
LITTLE BIG WORKSHOP
GENESIS ALPHA ONE DELUXE EDITION
AUTOMACHEF
THROUGH THE DARKEST OF TIMES
AMERICAN FUGITIVE
THE COMA 2: VICIOUS SISTERS
WE WERE HERE TOGETHER
A CASE OF DISTRUST
All Humble Choice subscribers will also get two new Humble Originals, Booth and Zodiac XX. Plus, this month subscribers get an exclusive demo of Humble Games' newest release: Wildfire!
The total value of the games offered in the August 2020 Humble Choice is US$312.87.
Turn-based games in August 2020 humble choice
Wargroove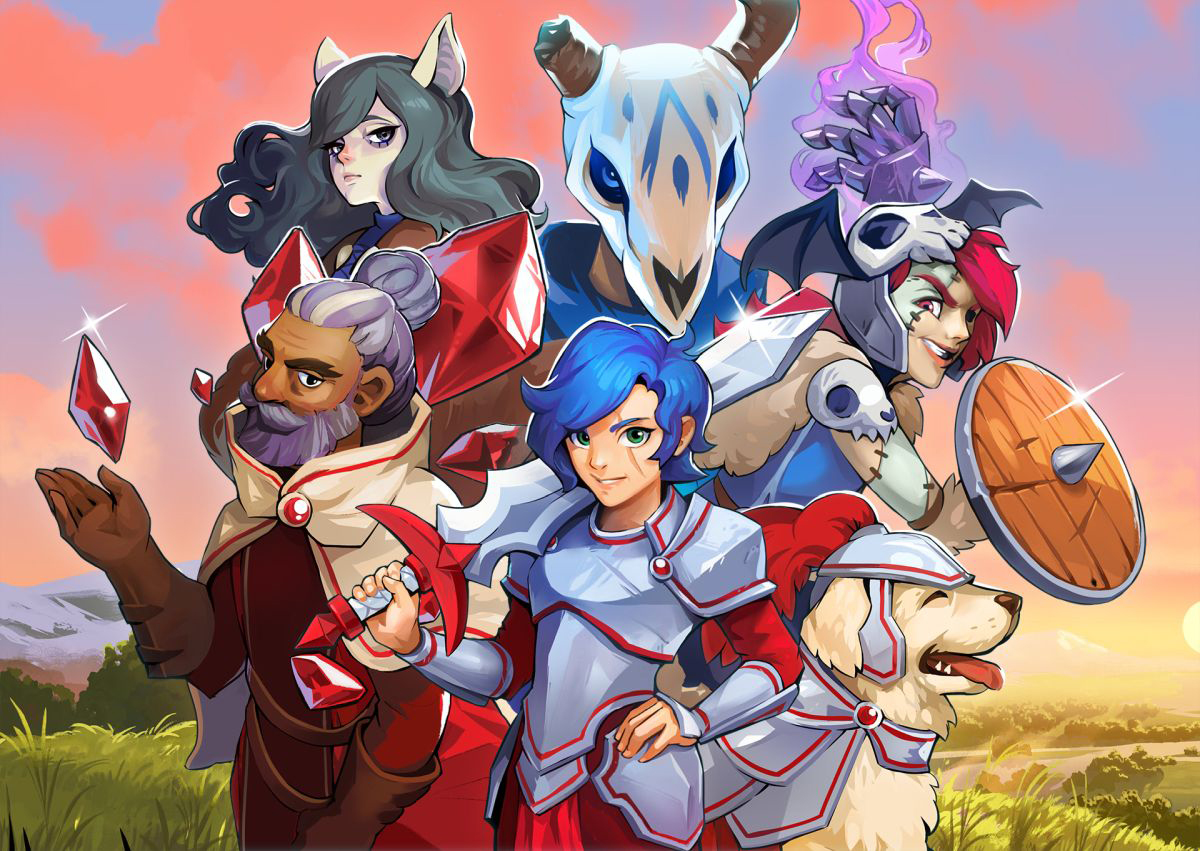 Strategic super appreciated by the critics developed by Chucklefish and that a few days ago released a new update that makes it crossplay. Definitely the right time to start playing it.
Through the Darkest of Times
A game where we will have to lead the resistance against Hitler's Germany. We will have to find new members and plan our moves well. The title is developed by Paintbucket Games and has a very positive score on Steam.