A week not really full of content but with some important releases. Let's see them together.
Indivisible – New release
Lab Zero Games title reminds us a lot of Valkyrie Profile, where platform elements are mixed with turn-based combats. Find it on steam and Humble store
John Wick Hex – New release
Taking on the role of John Wick has never been so beautiful thanks to this highly original title which is not really a true turn-based but rather a time-based one. Our review will arrive soon. We remind you that John Wick Hex is an Epic Store exclusive.
Legend of Keepers – Prologue Free Demo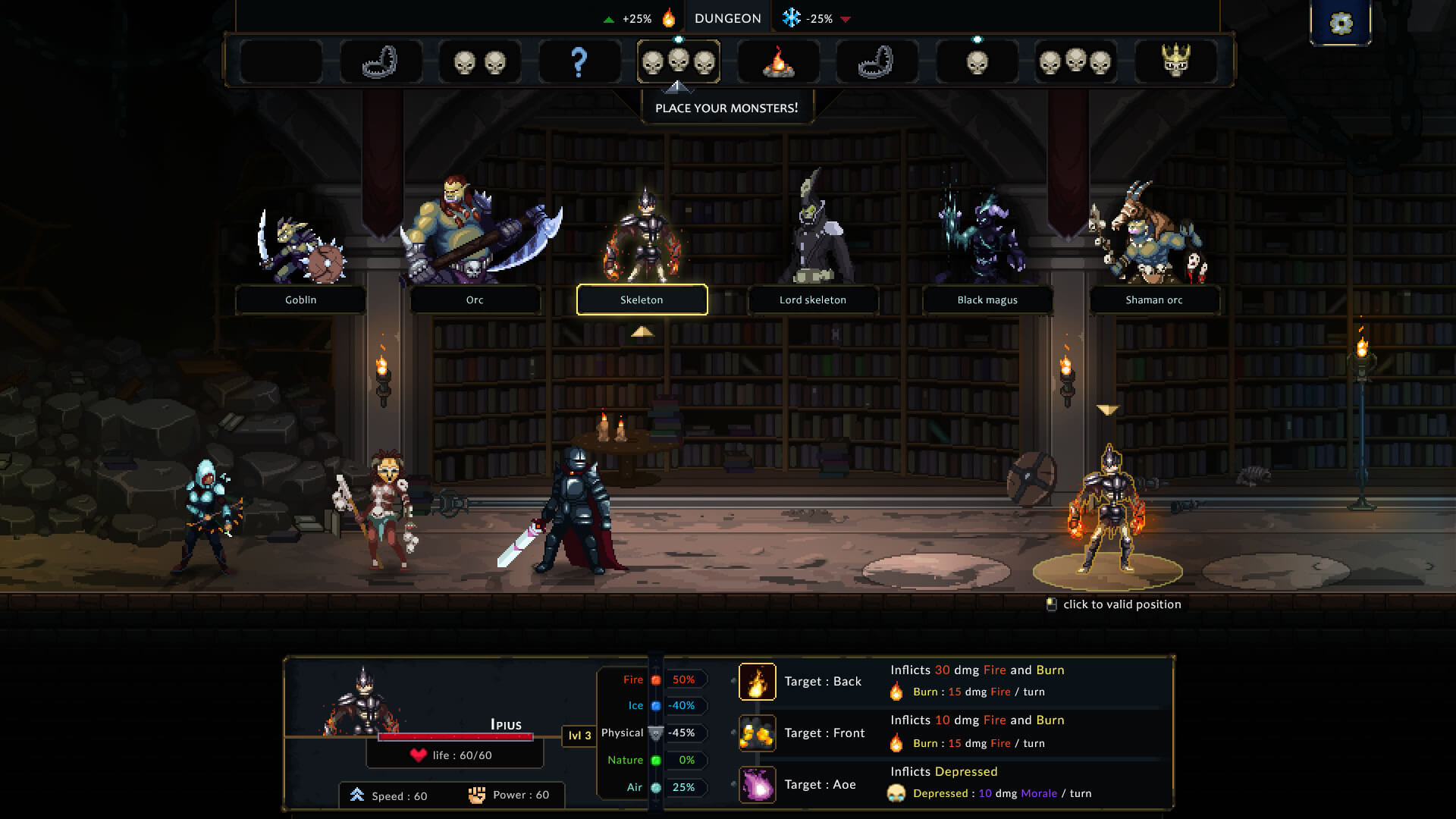 One of the most interesting titles currently being developed by Goblinz Studio (Creators of Dungeon Rushers & Robothorium). Legend of Keepers will put us in the shoes of a "manager of a dungeon" and as such we will have to defend it from hero incursions. We tried it and were pleasantly surprised. Here you can find our gameplay video while on steam you can try the prologue for free.
SteamCity Chronicles – Rise Of The Rose – Discovery
A very interesting title with fights that promise to be very tactical. "You can control dozens of characters, from brave Rose Militia members to powerful steam robots, renegade enemy soldiers, and even the main heroes." On Steam, we read that the release date is scheduled for November 2019.
Zoria: Age of Shattering – Discovery
Zoria: Age of Shattering is a story-driven, party-based RPG with strong tactical elements, base, and follower management that takes place in the expansive Fantasy world of Zoria, a world filled with magic, ancient history, tumultuous politics, and countless mysteries. You can wishlist it on steam