PQube and Octeto Studios have excitedly announced the upcoming release of the classic JRPG-inspired Sky Oceans: Wings For Hire on Steam, PlayStation 5, Xbox Series S|X & Nintendo Switch. This high-octane adventure, set in the wide-open skies, introduces players to the thrill of turn-based dogfights as they assume the role of a captain, bringing together a diverse group of sky pirates on an epic journey that will touch hearts.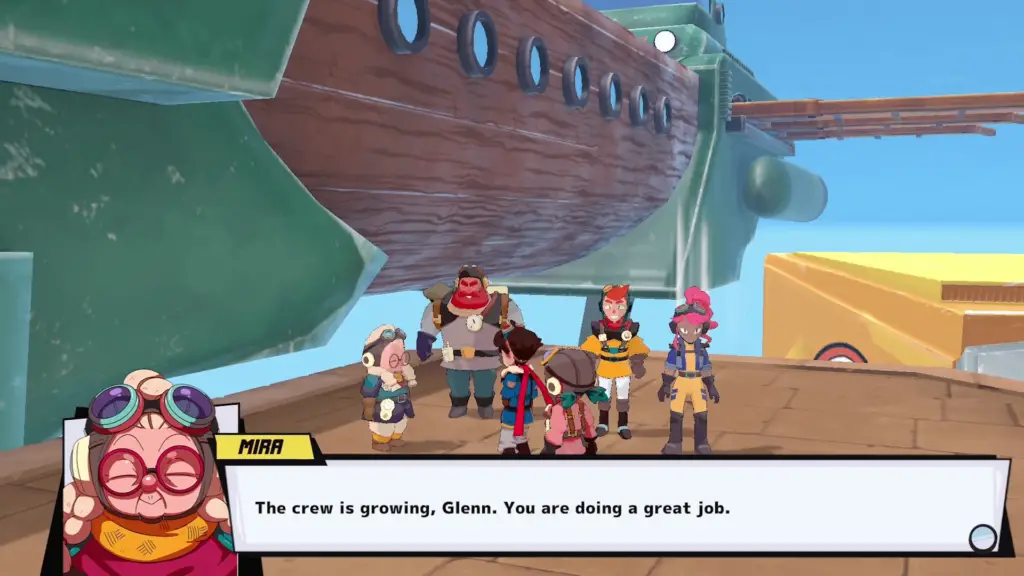 Sky Oceans: Wings For Hire brings back the golden era of classic JRPGs, unfolding a touching, poignant narrative about the search for purpose and the forging of lasting friendships.
As a sky pirate captain, players must build their own rag-tag crew, recruiting new members and securing crucial resources for their fleet. They'll engage in stylistic, strategic turn-based dogfights, tactically planning their attacks as they lock horns with adversaries in the vast open skies!
As players delve further into the unfolding narrative, they will have the opportunity to upgrade their crew with new special abilities, manage resources, and expand their airship departments as fresh characters join their pirate band. Set against a backdrop reminiscent of Ghibli films, players will explore diverse environments and interact with memorable characters, accompanied by an original, beautifully orchestrated soundtrack.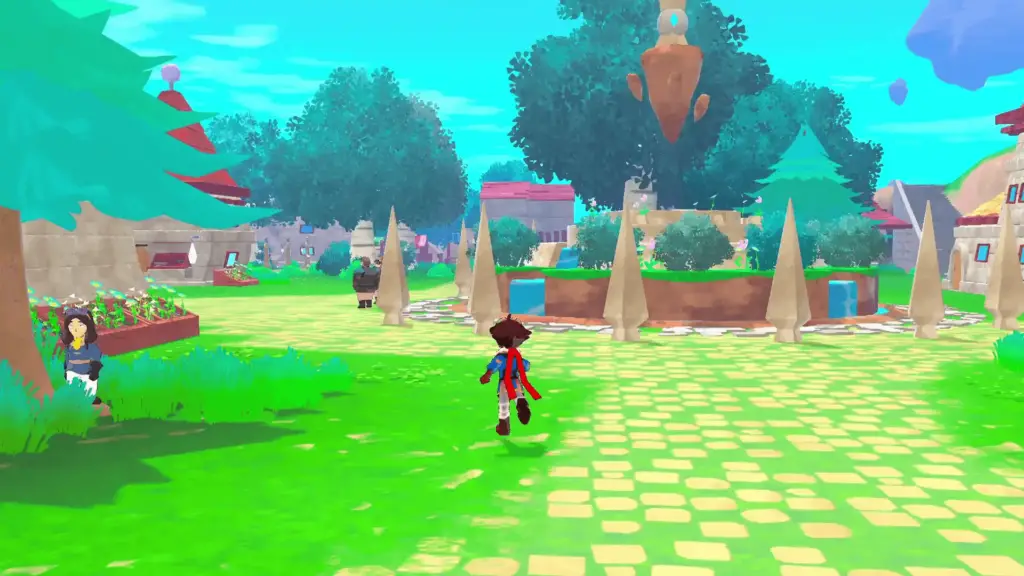 The much-anticipated Sky Oceans: Wings For Hire is the JRPG fans have been eagerly waiting for. The game is now available for wishlisting on Steam, and the announcement trailer can be viewed below.
Sky Oceans: Wings For Hire plunges players into a world centuries after The Great Scattering, a cataclysmic event that fractured the planet, hurling enormous chunks of land into the skies, and almost annihilating human civilization. The remnants of humanity have adapted to life on the floating shards of the planet in the atmosphere. In this exhilarating new world, players step into the shoes of Glenn Windwalker, a spirited young captain with a thirst for exploration and adventure.
Sky Oceans: Wings For Hire is a game that rewards exploration. Whether on foot exploring vibrant, bustling towns or navigating the open skies in an airship, players can uncover additional missions, discover secret treasures, and build new relationships across a range of diverse locations.
Recruiting crew members, each with their own unique backgrounds, strengths, weaknesses, likes, and dislikes, forms an integral part of the game. Players have to ensure these sky pirates remain content to ensure optimal efficiency in battles. Interaction choices with characters impact their feelings towards the player, so each decision matters!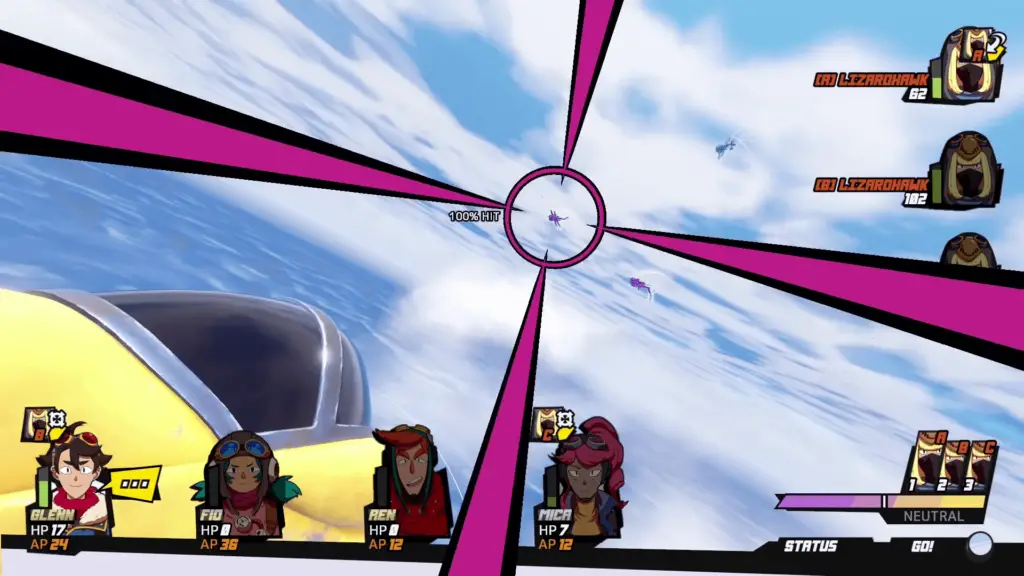 Thrilling dogfights in the open skies come to life, beautifully rendered with striking UI elements. Players can tactically choose their attacks or opt to dodge incoming fire from enemies. After engaging in intense sky battles, players must upgrade their team's offensive and defensive power with additional weapons, reinforced equipment, and agility improvements to ensure their safety.