RPG stories promise to be a powerful RPG tabletop 3d world creator in which players can create their own stories in various settings, ranging from sci-fi to fantasy. I mentioned it inside my last Keep an Eye on It and after a few days from the Kickstarter launch, it is already funded. For sure an excellent title for tablet top fans.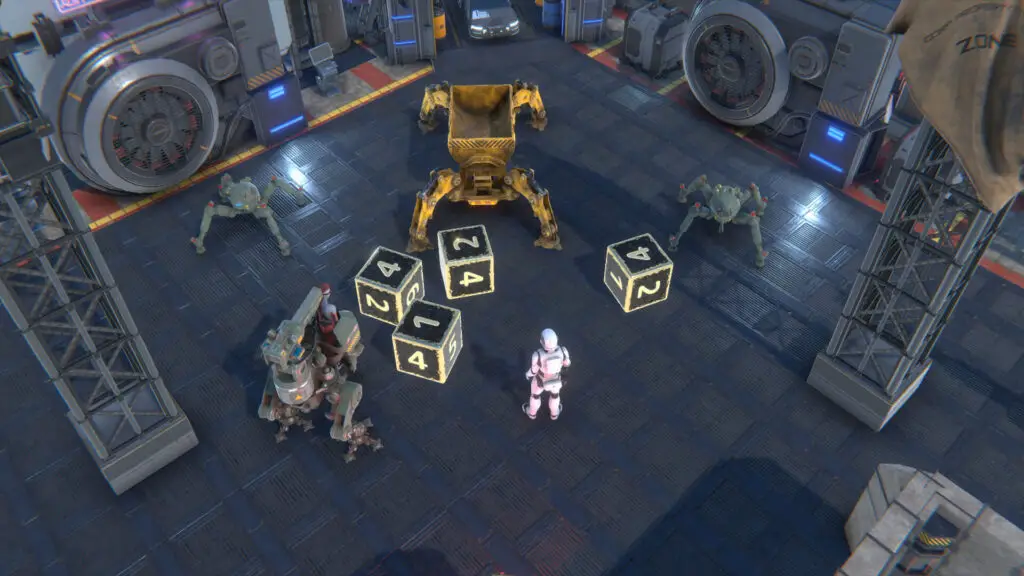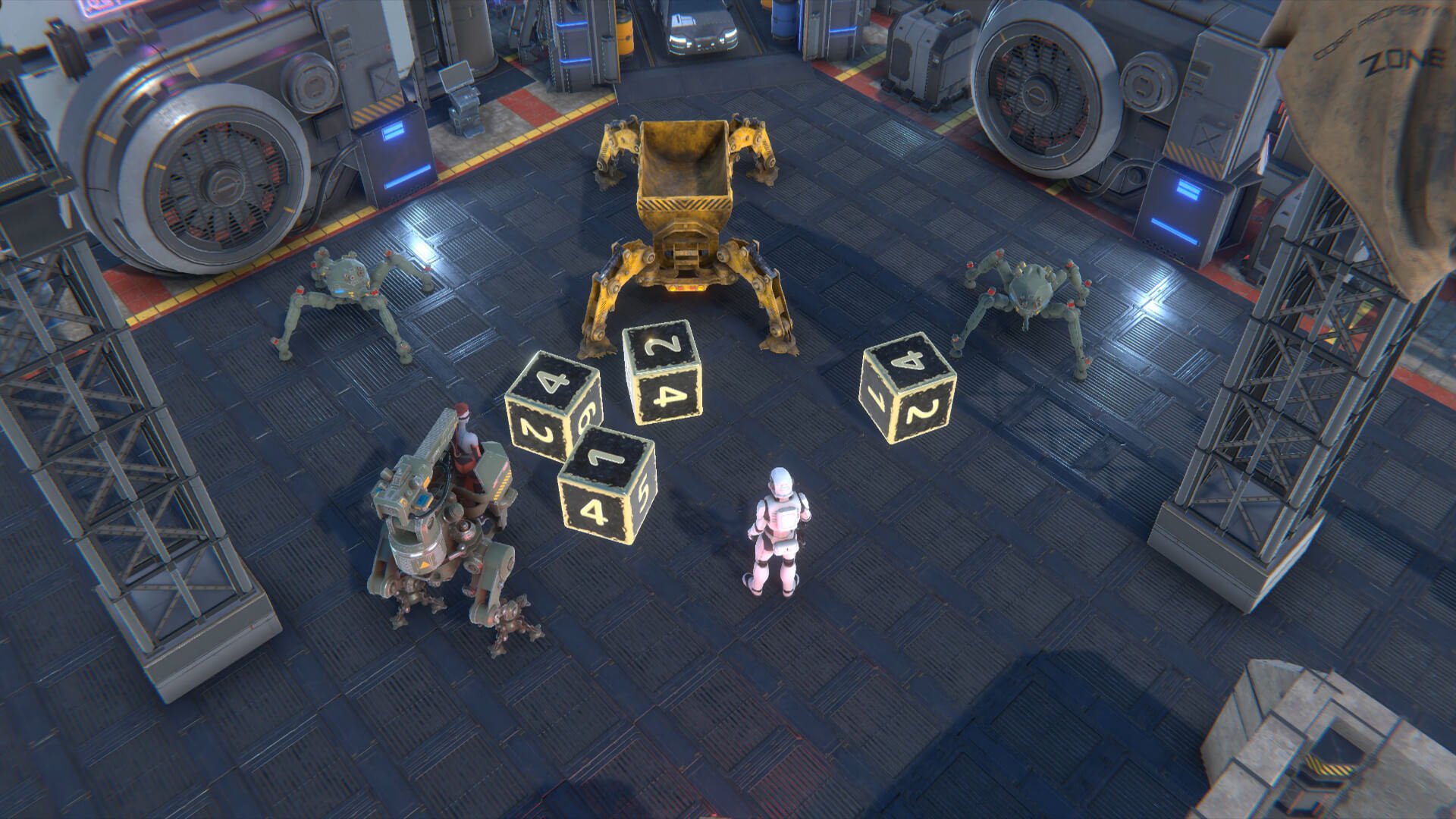 RPG Stories is a new Virtual Tabletop featuring a massive World Builder for players to create their own sessions in 3D. Due to the support of 317 backers, the funding campaign has raised $27,783 USD so far.
If the next stretch goal is reached –$60k USD– both Game Masters and players will have more extensive options to edit characters, monsters and NPC's. In addition, you will also be able to protect the copyright of your creations.