Spare a few bucks on some of the best turn-based games out there with the Steam deals. This is what you can find right now on the famous PC Games Store. Beware, lots of them will end on Monday.
Pathfinder: Kingmaker – Enhanced Plus Edition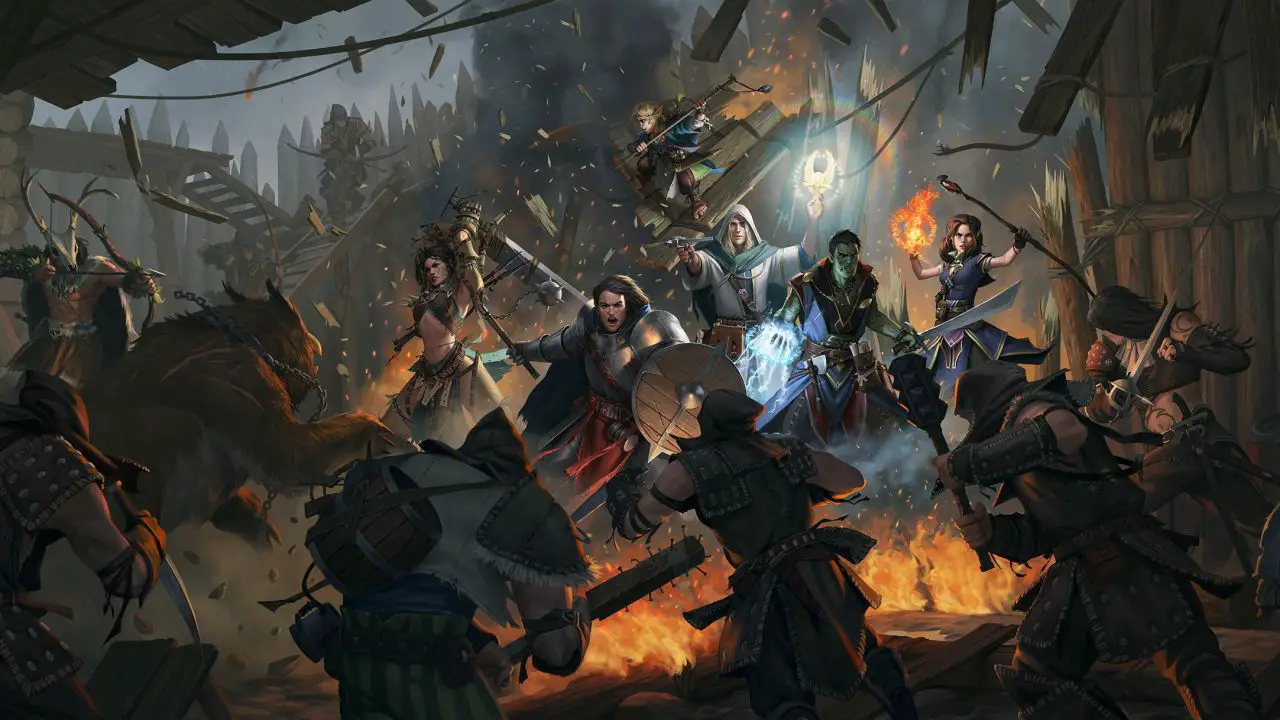 Let's begin with one of the most successful CRPG of the last years. Pathfinder: Kingmaker in its Enhanced Plus edition which adds lots of improvements of life, news items and weapons, new abilities, a new class, and much more. You can get it with a 55% discount.
Monster Sanctuary
Metroidvania meets Pokemon and JRPG in Monster Sanctuary. Player takes on the role of a monster tamer as he explores a side-scroller world map, using the out-of-combat skills of each monster to reveal new paths and unlock things, and when the battles happen, it offers a solid JRPG battle system working around strengths and weaknesses. Now with a 66% off.
Crown Trick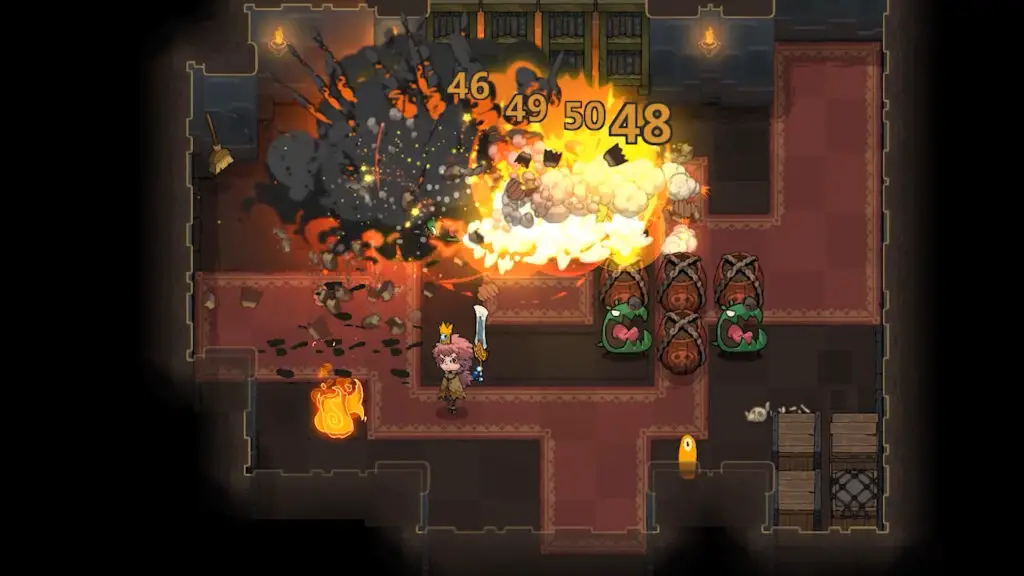 If you like roguelikes, and even if you don't like them, you must try Crown Trick, one of the best turn-based RPGs of 2020. Explore dungeons full of monsters and treasures, switch between various weapons, and take advantage of the elements for devastating attacks. Now with a 70% discount
Terra Randoma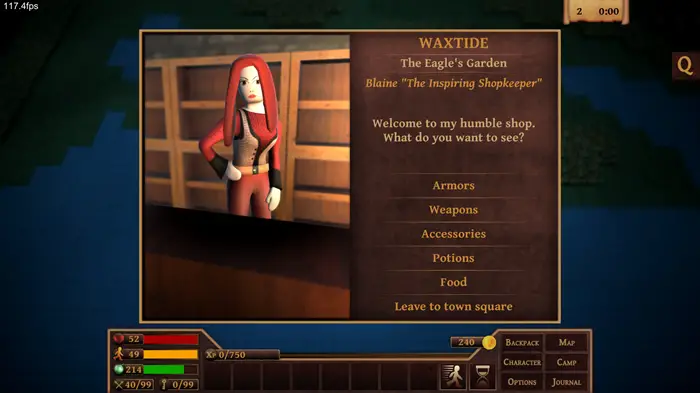 Another roguelike, project of pure love actually in early access but with a lot of content already. Players will choose between different classes and go around the open world map taking on quests and fighting against bandits and creatures of all kinds. Taking it with 25% off is for sure a super deal.
Dead Age II: The Zombie Survival RPG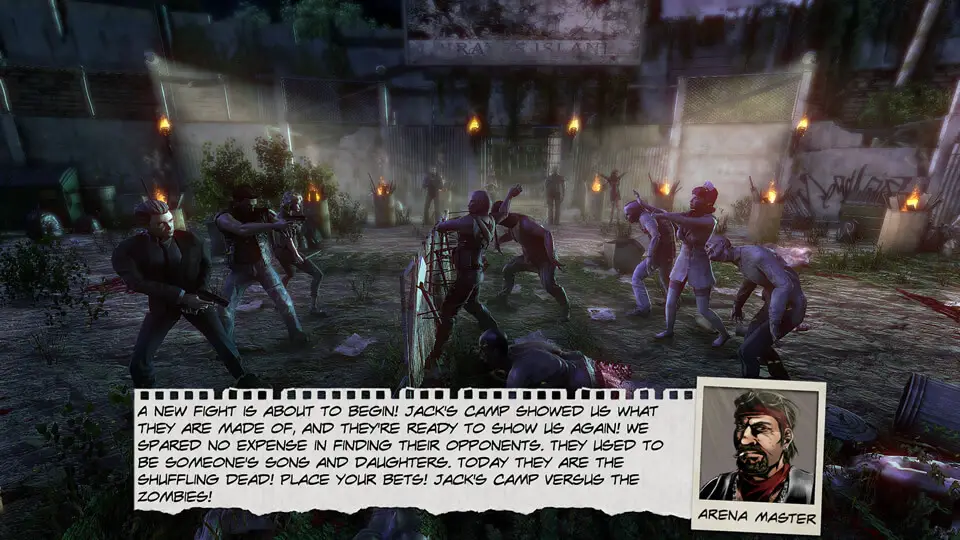 The zombie setting in video games is so familiar nowadays, but besides this, i think Dead Age II offers great gameplay mechanics, and potentially a lot of hours of fun. Players must manage a refuge, choose who must do a determined job, and go out to complete quests and find resources. 76% off
Cris Tales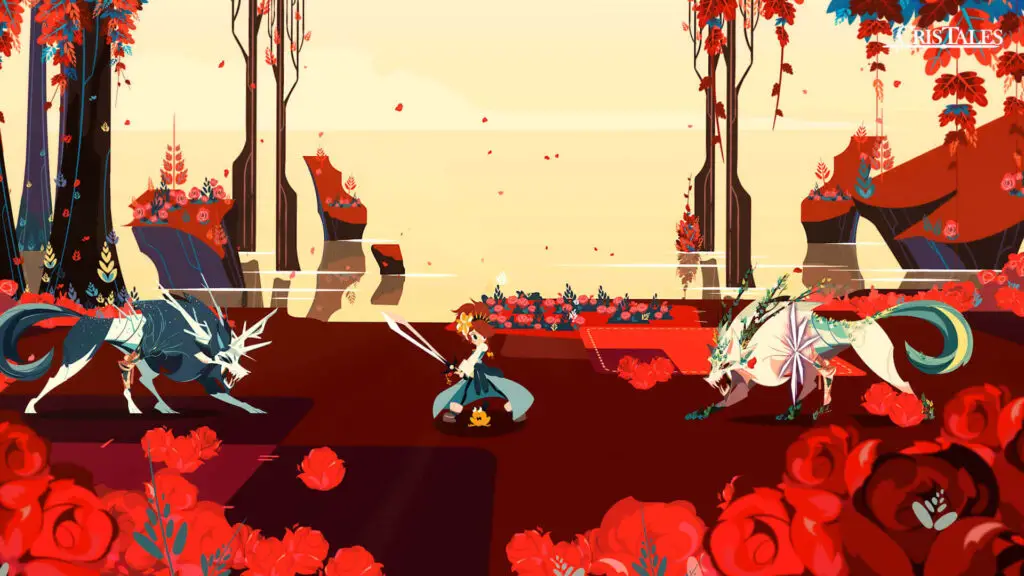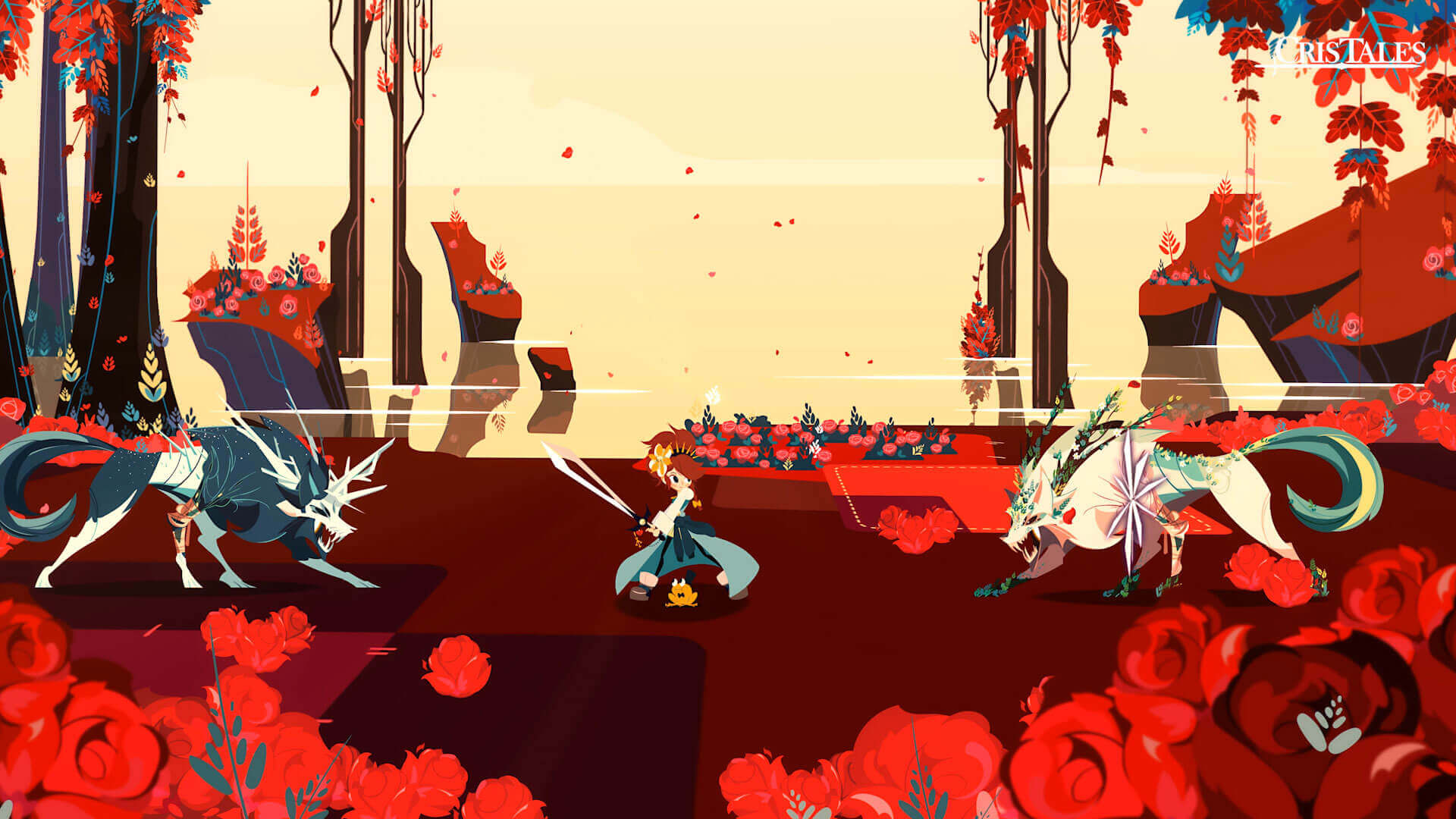 Cris Tales is a JRPG with innovative Past-Present-Future mechanics. Entering in the shoes of the time mage Crisbell, players must explore the fantasy world of Crystallis and make choices that will change the future dynamically. In battles, Crisbell can warp enemies in the past or in the future and exploit weakness. Now with a 65% off
Cardaclysm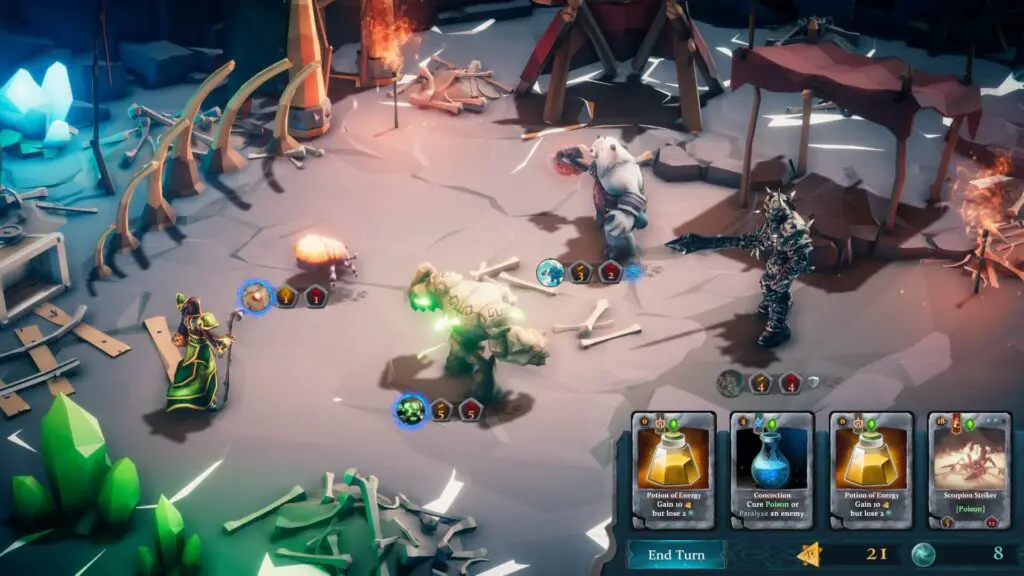 Cardaclysm is a card battler where players must face the Four Horsemen of the Apocalypse, doing this by collecting monsters and using them to take down enemies. Lots of artifacts to collect, procedurally generated dungeons, mythic bosses to face, and lots of cards to collect. Save 70% on Cardaclysm now.
Avernum 3: Ruined World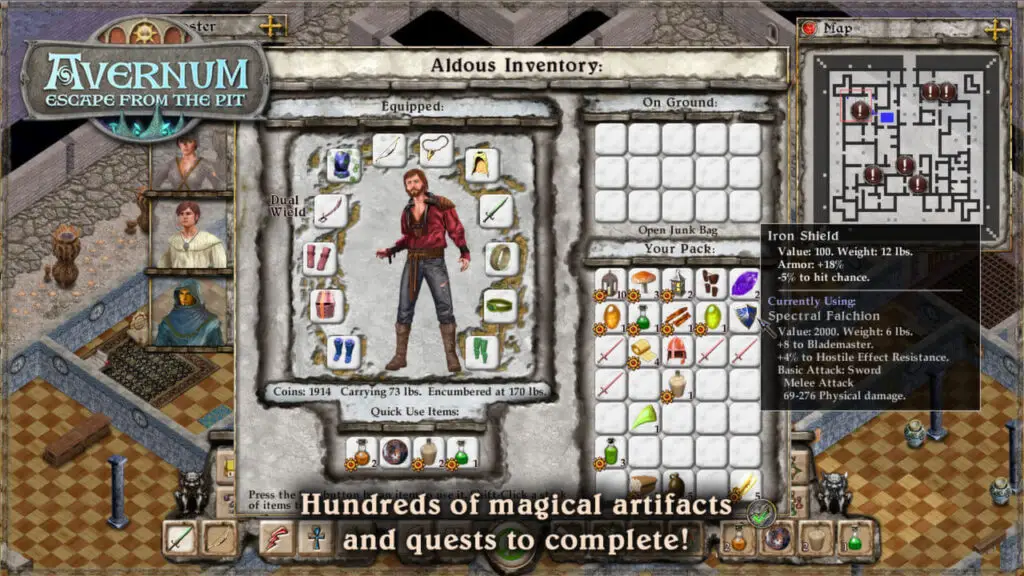 The third installment of the famous CRPG Avernum from the legendary Spiderweb Software, is now with a 60% discount. A vast world to explore where players can be what they prefer to be, is it a merchant or a bounty hunter. Over 60 hours of gameplay to complete more than 100 quests, a solid tactical combat system, lots of spells, and disciplines to learn. There is also a Trilogy bundle if you want to start from the beginning.
Phantom Brave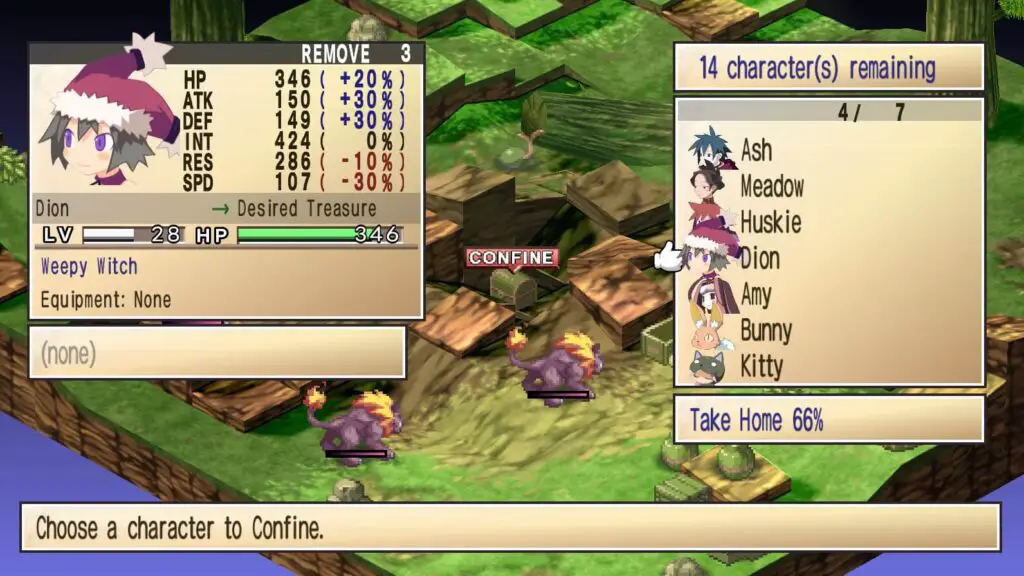 The last one i propose to you is the tactical RPG Phantom Brave which offers more than 100 hours of gameplay. Players will follow the story of Marona, an orphan with the ability to talk with phantoms. Innovative battle system, lots of customization options, and 80% off are enough to be a must-buy.