In an exciting announcement, SQUARE ENIX has officially opened digital pre-orders for the much-anticipated role-playing game, DRAGON QUEST MONSTERS: The Dark Prince. This game, exclusively available for Nintendo Switch, can be pre-ordered via the Square Enix official store and at retail outlets.
Those who jump on the pre-order bandwagon will be treated to the "Head Start Set", boasting several exclusive items. Furthermore, SQUARE ENIX has shed light on the game's innovative battle and monster recruitment system, set to be unveiled when the game launches globally on December 1, 2023.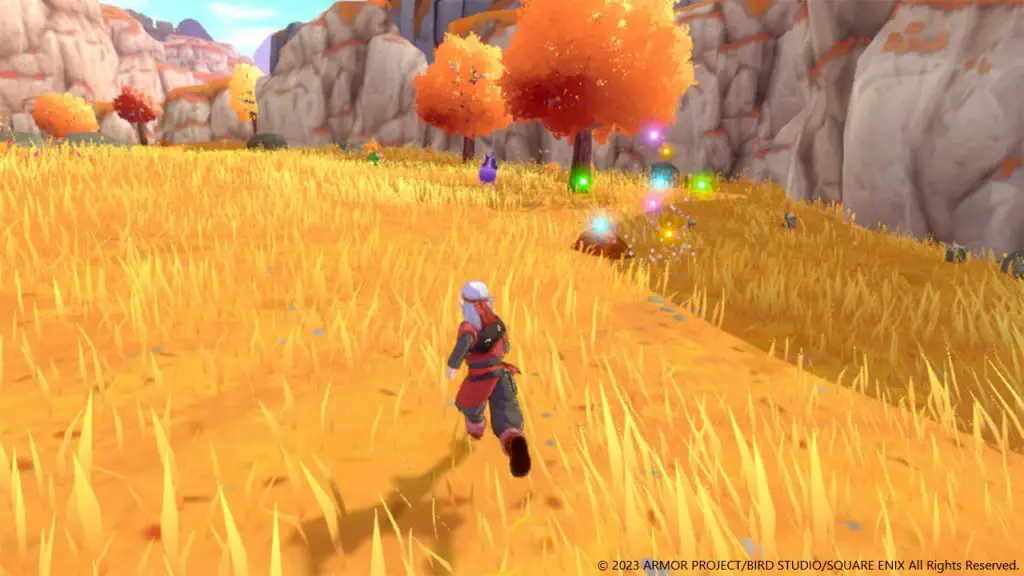 Dive Deep into the World of DRAGON QUEST MONSTER
DRAGON QUEST MONSTERS: The Dark Prince is the newest chapter in the revered DRAGON QUEST MONSTERS series. Players will be engrossed in the gripping tale of the dark prince Psaro, a monster wrangler. As the narrative unfolds, players will assemble a formidable team of monsters, battling adversaries and striving to become the ultimate Master of Monsterkind.
Key Features Include:
Dynamic Monster Battles: Command up to eight monsters, with the flexibility to set specific orders or general tactics like 'Show No Mercy' or 'Focus on Healing'.
Monster Recruitment: Post-battle, defeated enemy monsters might express a desire to join your ranks. Employ the 'Show of Force' skill to persuade formidable foes to ally with you.
Synthesis System: This revamped system allows players to combine two monsters, creating a brand-new creature, offering both returning players and newcomers a plethora of combinations to explore.
Talent Development: Monsters can unlock a myriad of skills, magic spells, and attribute boosters. These talents can be inherited through synthesis, making it crucial for players to understand this system to craft the most powerful monsters.
Battle Arenas: Test your monsters' prowess in two distinct battle arenas – the Endor Colosseum in Terrestria and the Maulosseum in Nadiria.
A Plethora of Monsters: With over 500 monsters, including familiar faces like Jasper Unbound and Krystalinda from DRAGON QUEST XI, players will have a vast array of creatures to befriend and synthesize.
Pre-order Bonuses:
Stardust Earrings x1
Scholar's Specs x1
Bonus Ball x5