Hooded Horse proudly announces the last member joining its strategy games family, Breachway. A tactical turn-based space game with card mechanics where players must traverse space dealing with pirates and aliens and using their decks to face enemy threats.
The game, developed by indie dev Edgeflow Studio will arrive in 2023 on PC via Steam. Below is an overview via Steam, screens and the announcement trailer.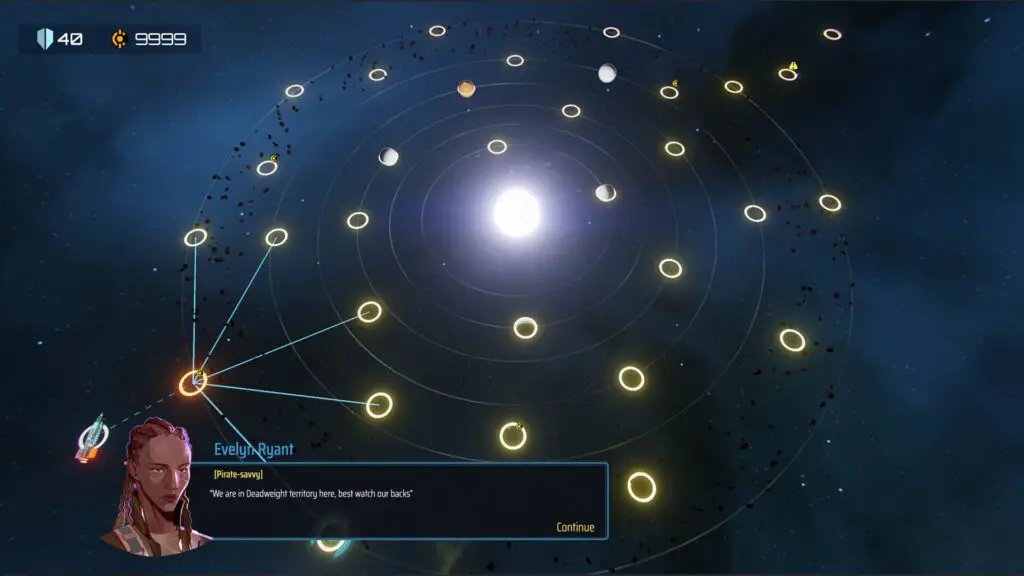 Explore a procedurally-generated galaxy in this turn-based tactical game mixed with a strong dose of deck-building. Build your loadout from an array of different ships, modules, even crew, and experiment with powerful card combinations to meet any challenge. As you level up your modules, you can unlock new cards to take into future battles. 

Breachway doesn't stop there either – there are many ways you can attack your opponents, from targeting individual hardpoints, to causing the enemy ship to overheat, or simply using a good ol' fashioned missile barrage. You will need to make snap decisions based on what's in front of you.

"During our search for a publisher, we explored several options," says Victor Rubinstein, Lead Designer on Breachway. "None of them fully met our criteria. Hooded Horse's openness, trust, ease of communication, and genuine passion for games immediately shone through , and we knew we found the partner we were looking for."

Key features include:

Complex Ship upgrade system – Acquire powerful equipment for your ship, further enhancing its performance with a multitude of subsystems.
Diverse tactical choices – Hack enemy equipment or disable it with precise rail-gun attacks, overwhelm your enemy with flak barrages, or cook them alive with laser attacks. 
Uncover powerful card synergies – Test out new card combinations and approaches to combat by mixing and matching equipment and cards in your deck.
Assemble a rag-tag crew – Each crew member has their own quirks and allegiances that have an effect on how you react to encounters and deal with various factions.
Unlock new ships and factions – Unlock special faction-specific ships as you play and experience the story and events from different angles.
Carve your own unique path – Your crew and previous choices determine how you can interact with the varied events you encounter on your journey, while tense narrative encounters force you to grapple with morally grey decisions.