Are you a fan of turn-based tactics, strategy, and RPG titles? The latest Humble Bundle, "Take Your Turn: Tactics & RPGs," is here to satisfy your gaming cravings. With a collection of engaging games like Songs of Conquest, Jupiter Hell, and Coromon, this bundle offers a rich and diverse gaming experience. Here's a closer look at what's inside.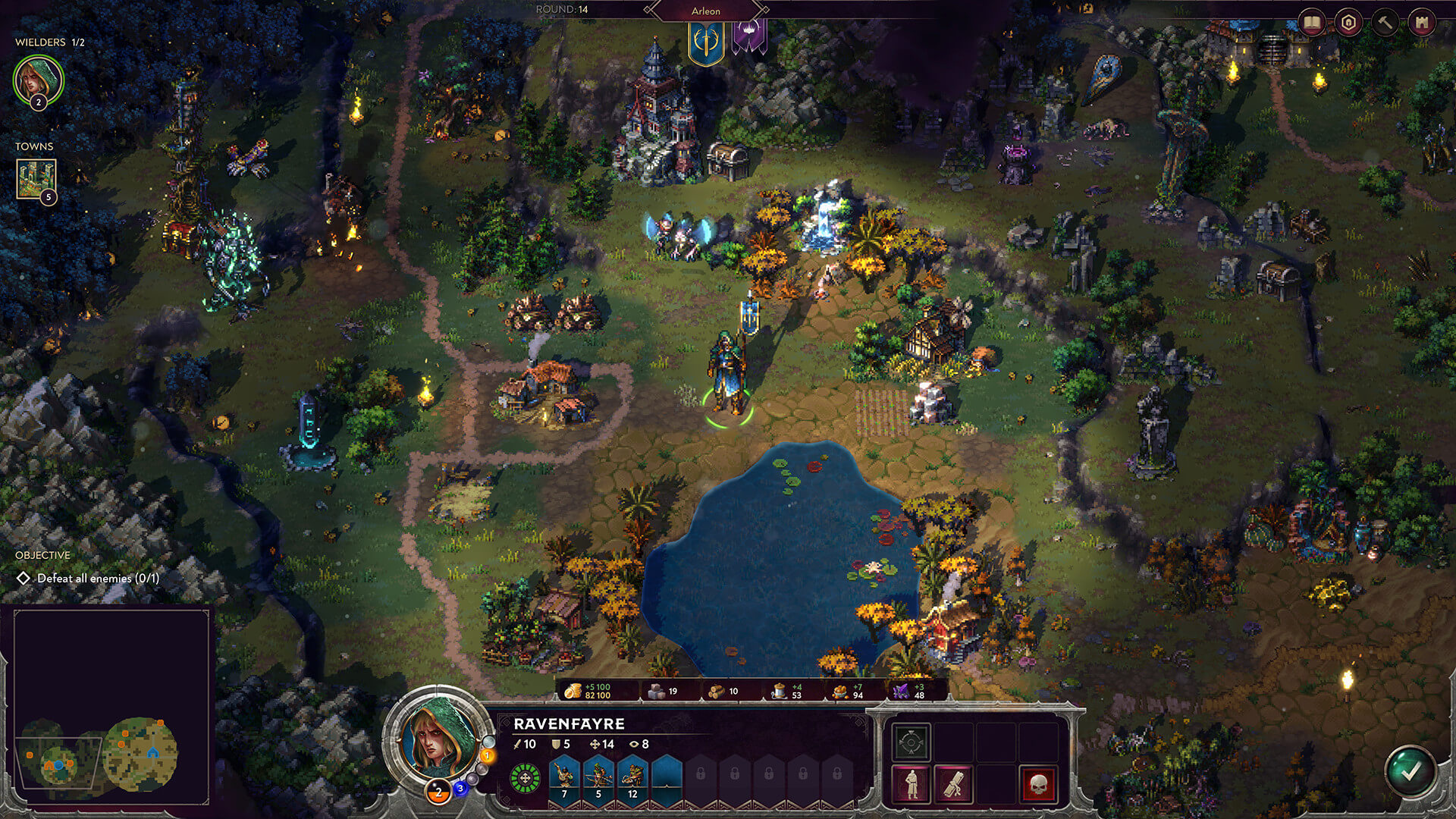 Lead, Strategize, Conquer!
This bundle brings together a selection of turn-based tactics and role-playing games that will challenge your strategic thinking and leadership skills. From leading powerful Wielders into unknown lands to becoming a 90s-era sci-fi action hero, the possibilities are endless.
Featured Games:
Songs of Conquest: A turn-based strategy game inspired by 90s classics. Lead powerful magicians, wage battles, and seize the world in this Heroes Of Might and Magic-like game. Here is our preview.
Panzer Corps 2: The ultimate Second World War strategy game. Enjoy refined gameplay and a massive amount of content.
Dungeon of Naheulbeuk: The Amulet of Chaos Deluxe Edition and 40% off coupon for the season pass: Dive into a tactical RPG filled with charm, humor, and crazy characters. Here is our review.
Jupiter Hell: Become a hero in a classic roguelike 90s-flavored sci-fi universe. Fight against demonic and alien forces with your trusty shotgun. Here is our review.
Coromon: Tame the eponymous wildlife and challenge the world in this creature-catching experience.
Banner Saga Trilogy: Deluxe Pack: Guide your caravan through an epic Viking RPG adventure. Here is our Banner Saga 2 and 3 review.
Jack Move: A fresh take on turn-based Japanese-style RPGs with gritty cyberpunk storytelling.
Tyrant Blessing: A tactical roguelite fantasy adventure with Into the Breach mechanics.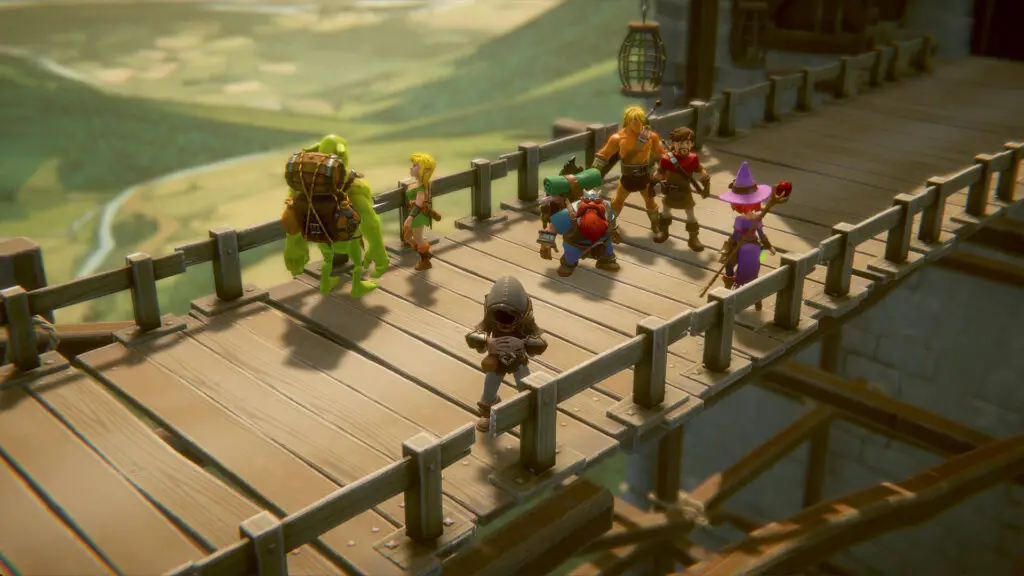 Support Charity & Get Great Value
Starting at just $13, you can get your hands on some of these fantastic games. Pay more to unlock the entire 9-item bundle, valued at $284. Plus, a portion of the proceeds goes to support charities like Girls Who Code and Code.org.
Limited Time Offer
The offer ends in 12 days, so don't miss out on this incredible opportunity to add some top-rated games to your collection and support great causes.
Whether you're a seasoned strategist or new to the world of turn-based tactics and RPGs, the "Take Your Turn: Tactics & RPGs" bundle is sure to provide hours of entertainment. Grab your bundle today and embark on thrilling adventures while supporting meaningful causes.
Disclaimer: This article contains affiliate links, and we may receive a commission for purchases made through these links at no additional cost to you that will help us a lot.