If you've been hunting for a fresh gaming experience that breaks away from the mainstream, we've got just the thing for you. We are introducing the Awesome Indies from Humble Games bundle—a treasure trove of indie gems with highly positive Steam Reviews. There are some of the best indie turn-based RPGs and Roguelite between them.
Why You'll Love This Bundle:
Diverse Gaming Experiences: From the dark and mysterious world of Moonscars to the colorful turn-based RPG Ikenfell.
Support a Noble Cause: Not only do you get to enjoy top-tier indie games, but a portion of your purchase also goes to Direct Relief, making a difference in the real world.
Incredible Value: With games collectively valued at over $200, you have the freedom to pay what you want and get access to a plethora of titles.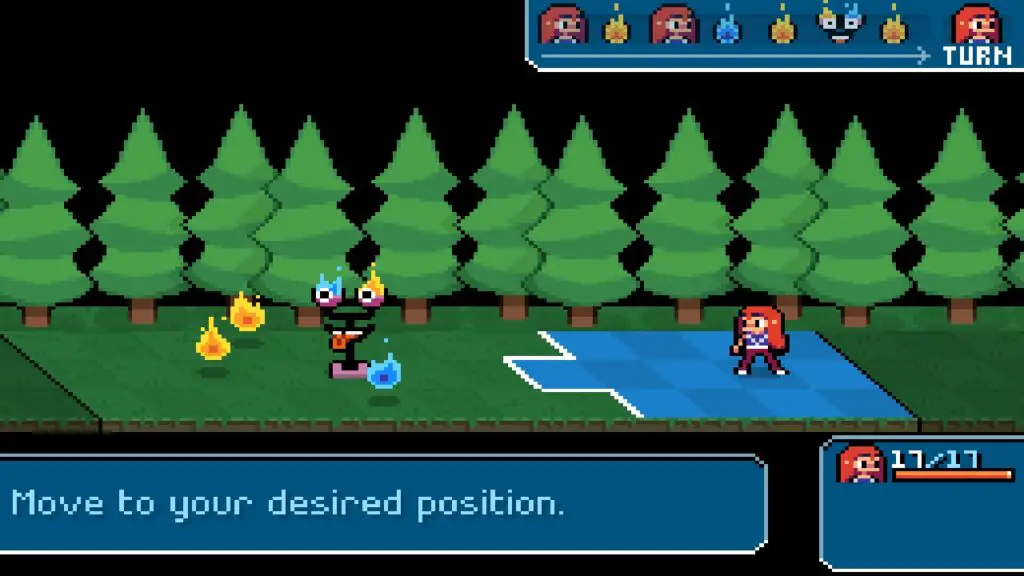 Spotlight on Some Featured Turn-Based Games
Dive deep into the world of indie gaming with this curated collection from Humble Games. Each title offers a unique experience, ensuring hours of captivating gameplay. Let's shine a spotlight on each of the turn-based gems featured here:
Ring of Pain: Delve into a roguelike card crawler where encounters come to you. With every card drawn, a new challenge or decision emerges. Dive deep into the Ring of Pain and discover its dark secrets.
Ikenfell: A turn-based tactical RPG set in a magical school. Join a group of troublesome magic students as they explore the mysteries of Ikenfell, facing epic battles and uncovering hidden truths. Here is our review.
Fae Tactics: Join Peony, a young magic user, on a quest across a vibrant world teeming with both wonder and danger. As the barriers between the magical and natural worlds shatter, summon allies, cast enchanting spells, and befriend a diverse group of characters. Dive deep into the conflicts between humans and the magical beings known as fae, and shape the fate of a world on the brink of chaos. Check out our Fae Tactics review.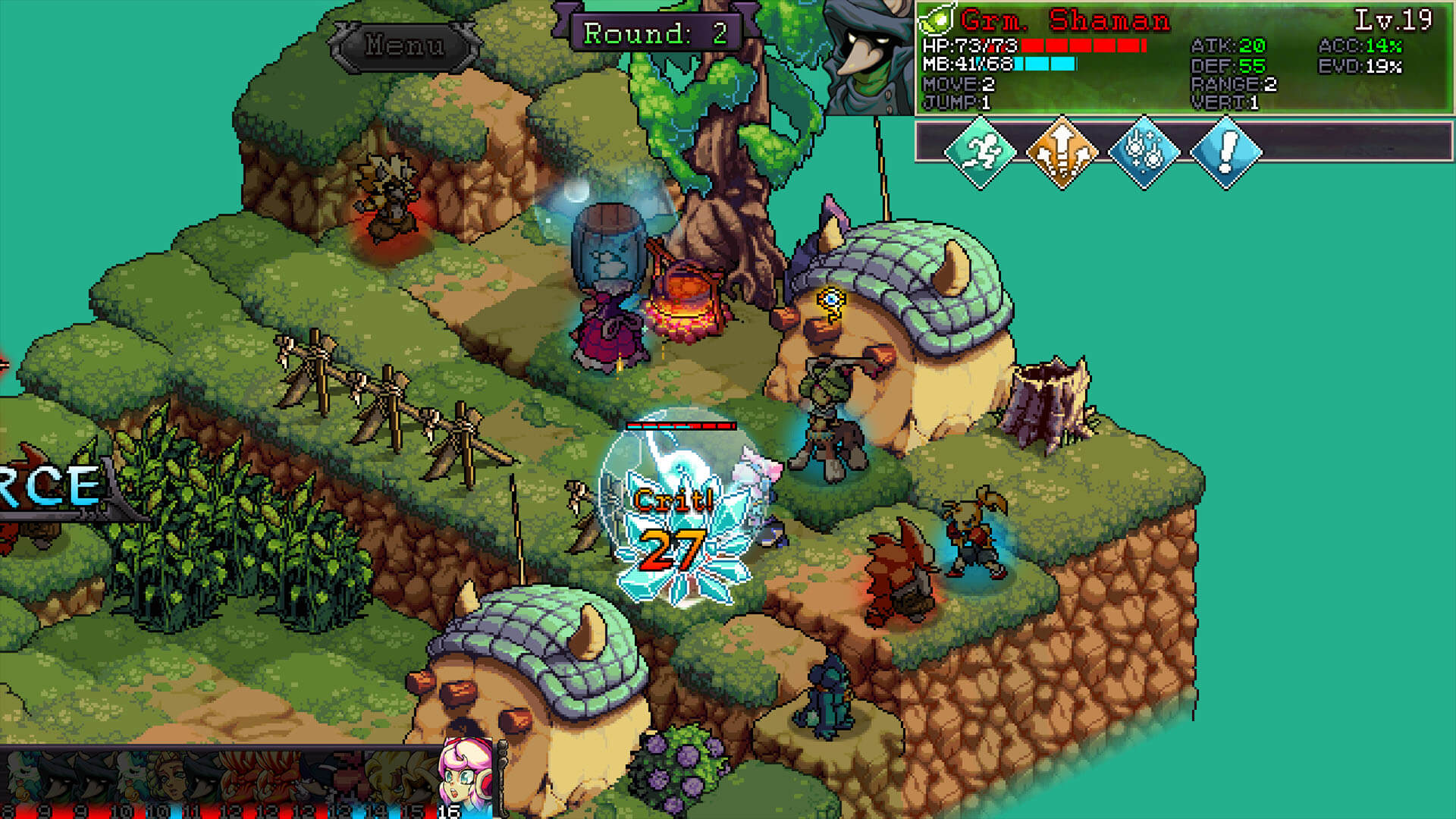 The Humble Bundle doesn't end here
Moonscars: Step into the shoes of Grey Irma, a clayborne warrior, as you navigate a 2D action-packed world. Unravel the mysteries of her existence and face challenges that test your combat skills and strategic thinking.
The Wild At Heart: Embark on a magical adventure where you're in command of Spritelings. These tiny creatures help you solve intricate puzzles and uncover the secrets of a lost realm. A tale of childhood wonder and discovery awaits.
Dodgeball Academia: Who knew dodgeball could be this intense? Dive into a vibrant world where dodgeball is more than just a game—it's a lifestyle. Train, compete, and uncover hidden stories within the Dodgeball Academia.
Unsighted: The clock is ticking in this post-apocalyptic setting. Play as Alma, an Automaton, and race against time to save your friends from turning into the UNSIGHTED. With every decision impacting the outcome, how will you choose to proceed?
Void Bastards: A first-person shooter that pays homage to the classics. With high-quality visuals, intense action, and a plethora of weapons at your disposal, Void Bastards offers a modern take on the retro FPS genre.
Archvale: Embark on a thrilling journey to defeat the malicious king who once spread terror across the land. With the help of over 200 craftable weapons and armor, navigate through diverse environments, battling the Undying – beings cursed with immortality by the king. As you venture deeper into the world, uncover the mysteries of the fabled arch to Archvale and harness the power of unique badges to tailor your playstyle.
Flynn: Son of Crimson: Dive into a captivating tale of Flynn and his mythical companion, Dex, as they strive to save their homeland, Rosantica, from looming darkness. With the power of Crimson Energy, master a variety of weapons, from the Crimson Sword to the Crimson Axe and Claws. Explore the enchanting island of Rosantica, face formidable foes, and uncover the sinister secrets of the Scourge. The bond between Flynn and Dex is the beacon of hope in these trying times.
By purchasing the Awesome Indies from Humble Games bundle through our affiliate link, you not only get to experience the best of indie gaming but also support good causes and our website too. It's a win-win! Get your bundle now.