WEBZEN, a global PC and mobile game developer and publisher, has announced that their upcoming turn-based tactical RPG, REMORE: INFESTED KINGDOM, is now live on Kickstarter. Developed by Black Anchor, a Korean Indie game studio, the game will be released for early access later this year on Steam for Windows PC globally.
In REMORE: INFESTED KINGDOM, players will immerse themselves in a medieval apocalyptic infestation as they play the role of a survivor struggling to stay alive. They will face challenges, such as lacking essential supplies, and must strategically control battles against dangerous creatures known as the Infested, who roam the land and slaughter all in their path.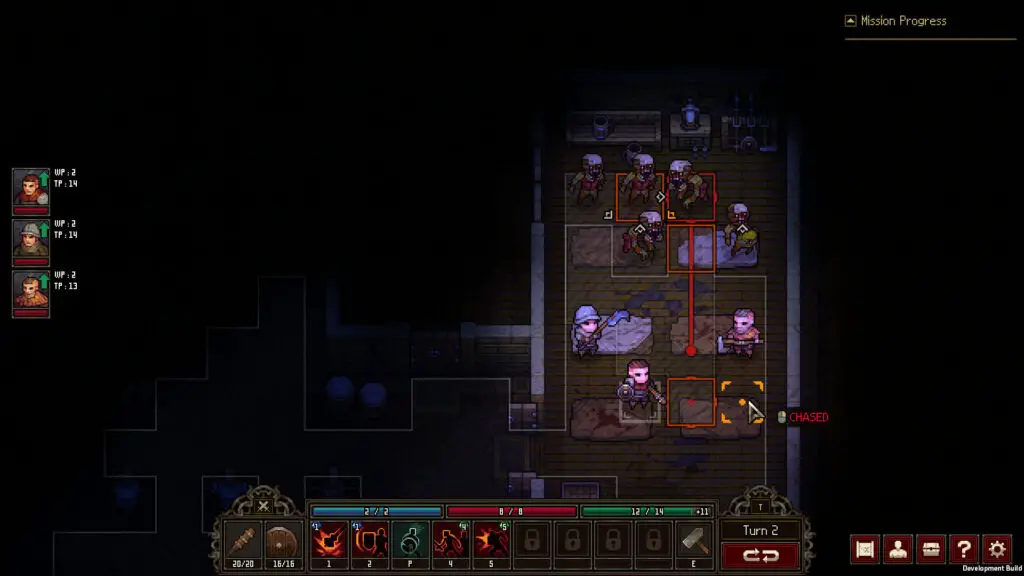 Backer rewards start at $10 for a Steam PC digital copy of the game, with limited access to Development Polls and the First Survivor Demo available for backers spending $30 or more. Backers pledging $50 or more will have their name listed under a "special thanks" credit and will have access to a Private Discord Channel. For $80, backers will receive Digital Wallpaper, Digital Original Soundtrack, and Digital Map, while a $100 pledge adds a Digital Artbook to the rewards.
Backers can directly influence the game by naming a Random NPC with a $200 pledge, and the highest pledge of $300 grants backers a random location on the map, which will be named from backer suggestions.
Once the initial funding goal is reached, the Kickstarter campaign will offer additional stretch goals, including new game features, character perks, Narrator and Character Voiceover, and Promised DLC: Another Story-pack with new characters and a whole new storyline.
To learn more about REMORE: INFESTED KINGDOM, players can visit the Steam page and follow the official Facebook page and Twitter account for updates. Below the Kickstarter Trailer. Here more info about the game.