Webzen, a renowned global developer and publisher of PC and mobile games, has teamed up with Black Anchor, a Korean Indie game studio, to introduce their first Indie game, REMORE: INFESTED KINGDOM, to gamers worldwide.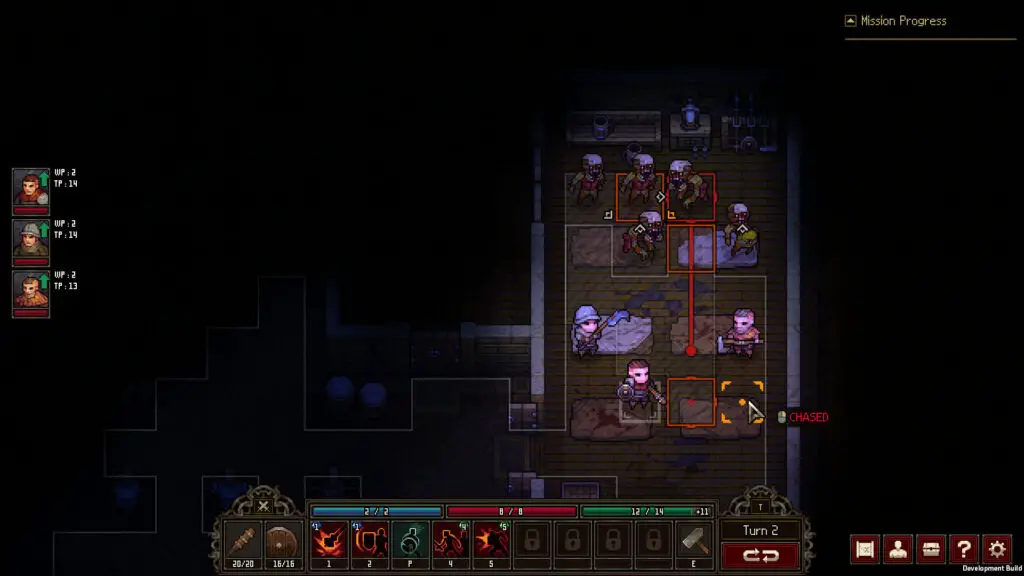 This challenging turn-based tactical RPG, developed by Black Anchor and published by Webzen, transports players into a medieval apocalyptic infestation. To survive in this desolate world, players must explore locations and collect essential supplies while avoiding the Infested, dangerous creatures that roam the land, slaughtering all in their path. Gameplay is focused on exploring the darkness, avoiding enemies' detection, and triggering battles at the right moment using a range of historical weapons.
Webzen has rolled out the Steam Store page for REMORE: INFESTED KINGDOM, offering players a sneak peek at the title before the game's Early Access release later this year. The game will be available on Steam for Windows PC globally.
The partnership between Webzen and Black Anchor emphasizes creative freedom, with the passionate development team working alongside Webzen to bring their vision to life. Kane Jung, Game Director of Black Anchor, said, "We've been working hard on this title for more than three years, so we're really aiming to present gamers with a valuable experience – both tactically engaging and thematically immersive – and also hope to bring a meaningful twist to the genre."
About The Developer
Black Anchor Studio is an Indie game studio based in South Korea, founded by senior members who have worked together for 12 years. Their vision is "to find an intersection between what they love, what gamers love, and what they are good at". REMORE: INFESTED KINGDOM is their first title building on the founders' previous experience in making strategy-based games.
About the Publisher
Webzen is a global developer and publisher of a variety of PC and mobile games, including MU Online, R2(Reign of Revolution), Shot Online, the MU series, and the Metin series. They are operating their global game portal, Webzen.com, with 60 million registered players worldwide. Webzen is now promoting the Indie scene to help Indie games reach a broader audience. More information on Webzen and their games can be found at https://www.webzen.com/.
Below an overview of the game Via Steam Page and screens.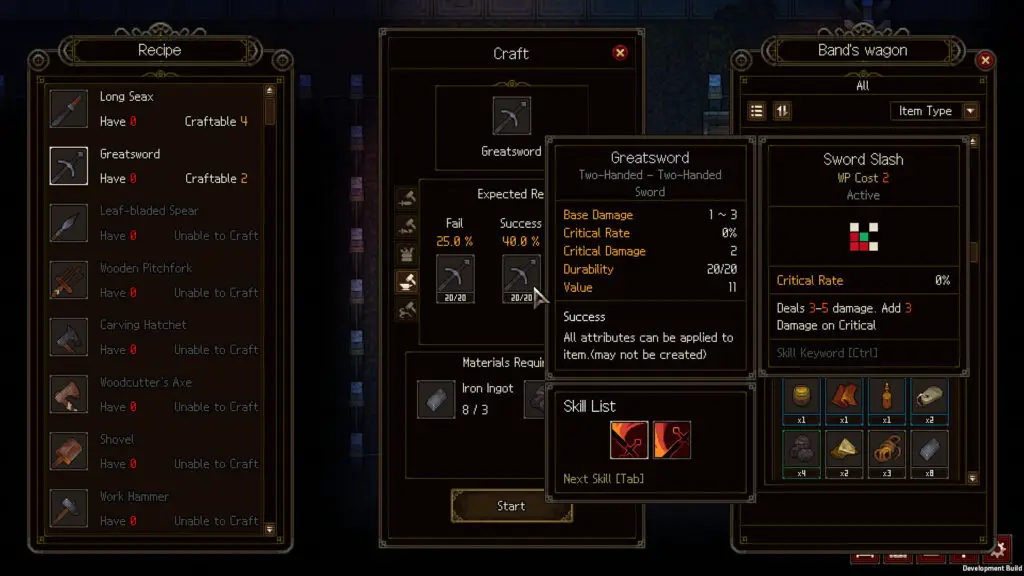 A challenging turn-based tactical RPG that transports you into a medieval apocalyptic infestation. Your survivors are fragile, and every step you take could be your last.

Confront the Apocalypse!

Explore desolate locations once thriving with life, now deserted cause by the infestation. Get supplies you need in order to survive.
Beware the enemies lurking in the darkness, hidden in corners or behind unopened doors. There is always the risk of encountering your death.
The enemies do not stand still. They will spot the movement of survivors, then chase and grab them even when it is not their turn.

A Turn-based Combat focused on controlling the Battlefield.

14+ types of various historical weapons are usable, each with their own unique skills.
Control the battlefield by pushing & pulling enemies or using various tools.
Use enemies' sight and noise to trigger the battle on your terms. Throw a stone to attract attention or set up a tall barricade to prevent them from spotting us.

Rest in the Hideout

Cook the Foods you've collected. A fair amount of food will heal the damage and grant a decent bonus in the next battle.
The Blacksmith will be the most important NPC in the camp. He can craft, repair, reinforce and upgrade your weapons which is the key to progression, along with making many essential tools.
The resources will get more and more scarce, so you will need more supplies than you can get in the battle. Send a Scavenger NPC out into the world to find key items.