Are you ready to visit post-apocalyptic Australia in this moral story-driven tactics RPG?
Publisher Versus Evil is proud to announce the official release date of one of the most anticipated isometric RPGs developed by Drop Bear Bytes (which we interviewed a while ago), Broken Roads. Set in post-apocalyptic Australia, this turn-based RPG features a dynamic Moral System that shapes the story and a tactical combat system with classless evolution. The official release date is 14 November 2023 on PC, Xbox One and Series X/S.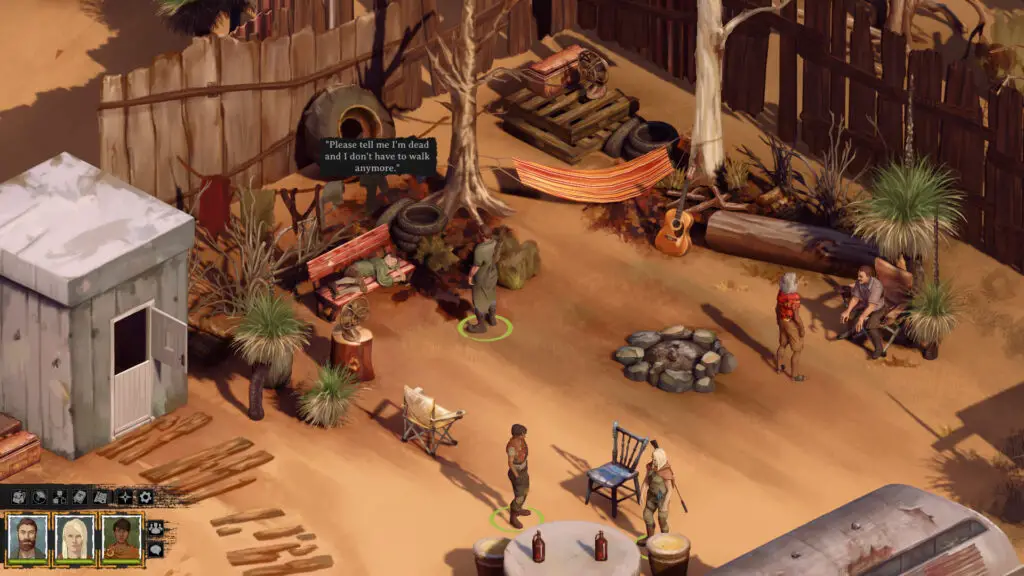 About Broken Roads
Venture into the desolate landscapes of a post-apocalyptic Australia in Broken Roads, a narrative-driven RPG that promises a unique blend of exploration, strategic turn-based combat, and profound philosophical choices. Developed by Drop Bear Bytes and set to be published by Versus Evil, this game offers players a fresh take on the RPG genre.
In Broken Roads, players will traverse the remnants of Western Australia, uncovering a world rich in lore, history, and compelling characters. The game boasts a classless system, allowing for nearly unlimited character development options.
One of its standout features is the Moral Compass, an innovative morality system that goes beyond the conventional good vs. evil dichotomy. Instead, it delves into the philosophical leanings of characters, making dialogue options and quest decisions both influence and be influenced by a character's ethical stance.
Whether you're navigating complex storylines, engaging in branching quests, or facing moral dilemmas that challenge your perceptions of right and wrong, every decision in Broken Roads shapes its intricate narrative. The game promises multiple outcomes, ensuring a truly personalized gameplay experience filled with atmospheric descriptions and vivid dialogues. Below is the release date Trailer.