A quick overview of a JRPG that keeps giving updates But is still looking for a publisher
Developed by SWDTech Games, Pixel Noir is a captivating detective JRPG that has been making waves in the gaming community. With its unique blend of mystery, action, and narrative-driven gameplay, it's no wonder that fans are eagerly awaiting every update.
A Glimpse into Pixel Noir's World
Set in the gritty streets of Pinnacle City, Pixel Noir thrusts players into a world filled with intrigue and suspense. A tragic event at an old hospital sets the stage for a decade-long quest for redemption. As a private detectives, players must muster their investigative skills, gather allies, and navigate the treacherous urban landscape to prove their innocence.
Recent Developments and Updates
SWDTech Games has been transparent about its journey in developing Pixel Noir. In their recent update, they shared insights into their pursuit of a publishing partner and the challenges they've faced with the game's Early Access launch on Steam. Despite these hurdles, the team remains committed to refining the game and ensuring a polished experience for players.
Furthermore, the game has seen significant improvements in its Early Access version. Players can now enjoy enhanced story events, improved audio, and a more intuitive user interface. The game's battle system has also been balanced, offering players a more challenging and satisfying experience.
The Search for a Publisher
The journey to find the right publisher for Pixel Noir has been a rollercoaster. While SWDTech Games has engaged in discussions with several potential publishers, they are yet to finalize a deal that aligns with their vision for the game. Despite this, the team remains optimistic and actively seeks a partner to help bring Pixel Noir to a broader audience.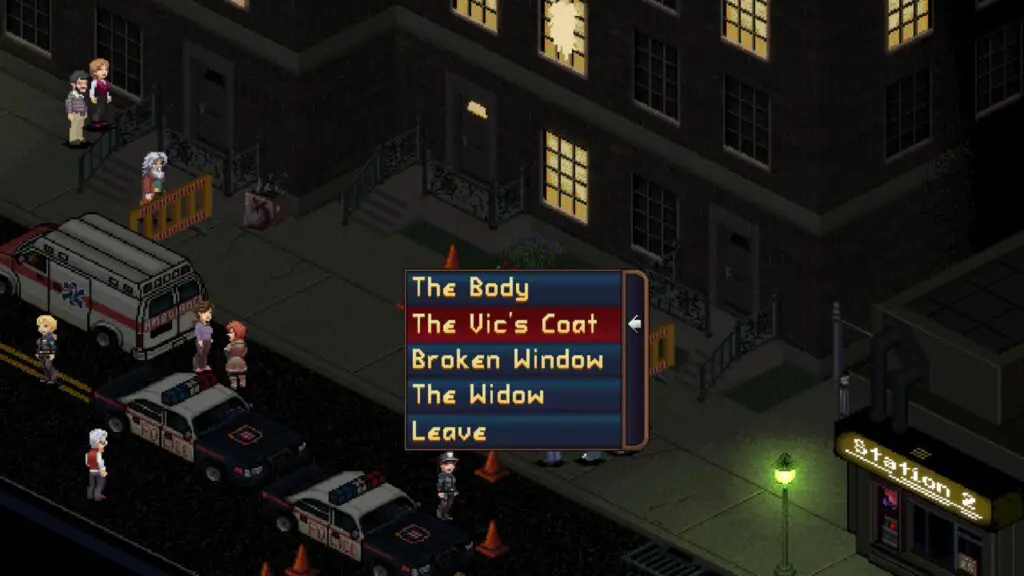 Join the Pixel Noir Community
Pixel Noir's community is vibrant and engaged. Fans can wishlist the game on Steam, join the official SWDTech Games Discord server for regular updates, and even chat with the development team. The community's support has been instrumental in driving the game's development, and the team is grateful for the continued enthusiasm and feedback.
In Conclusion
As they navigate the challenges of game development and publishing, one thing is clear: Pixel Noir is a labor of love, poised to leave a lasting mark on the RPG genre.