After a period of Early Access, Wakfu Dev, Ankama, is proud to announce the release of the final version of its Roguelite Deck-building game.
One More Gate: A Wakfu Legend, is set to release its final version. Developed by the renowned Ankama Studio and published by Ankama Games, this game has garnered significant attention even before its official launch.
What's the Buzz About?
One More Gate: A Wakfu Legend is a rogue-lite deck-builder that blends exploration with turn-based strategic combat. Players are invited to embark on a journey, discovering fantastic places, mastering the unique power of Wakfu to craft destructive card combos, and challenging formidable adversaries.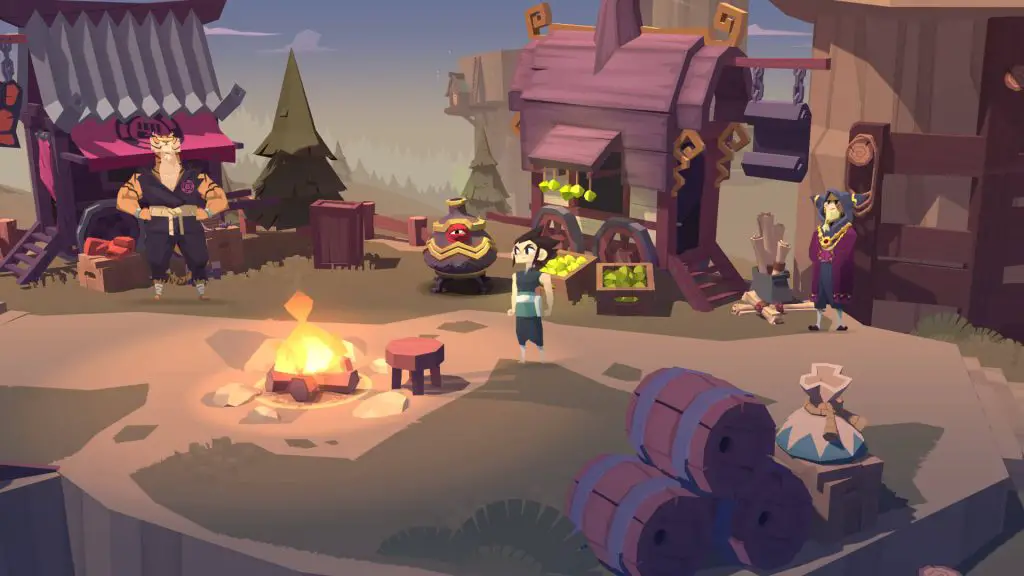 Key Features to Look Out For:
Unique Gameplay: Dive into procedurally generated levels, choose strategic paths, engage in intense battles, and participate in events that can either bolster or challenge your strength.
Harness the Power of Wakfu: This natural energy, exclusive to the World of Twelve, offers players the chance to leverage its variations and overpower even the most daunting creatures.
Engaging Characters & Quests: From a dojo master to a fitness-enthusiast granny, the game's universe is populated with quirky characters offering intriguing missions in exchange for exceptional loot.
Expand Your Arsenal: With approximately 100 cards available, players can crush monsters, unlock chests, and purchase from peddlers to enhance their deck and create powerful combos.
Every Run is Distinct: With gems possessing unforeseen powers and divine blessings (or curses), the game promises a unique experience with every playthrough.
The Big Day Details:
As per the recent Steam News update, the game will be available from September 12th at 3 p.m. (UTC+2) in its final version, both on the Ankama launcher and Steam. Players need to note that with this release, saves will be reset, and the game will be priced at 19.99€.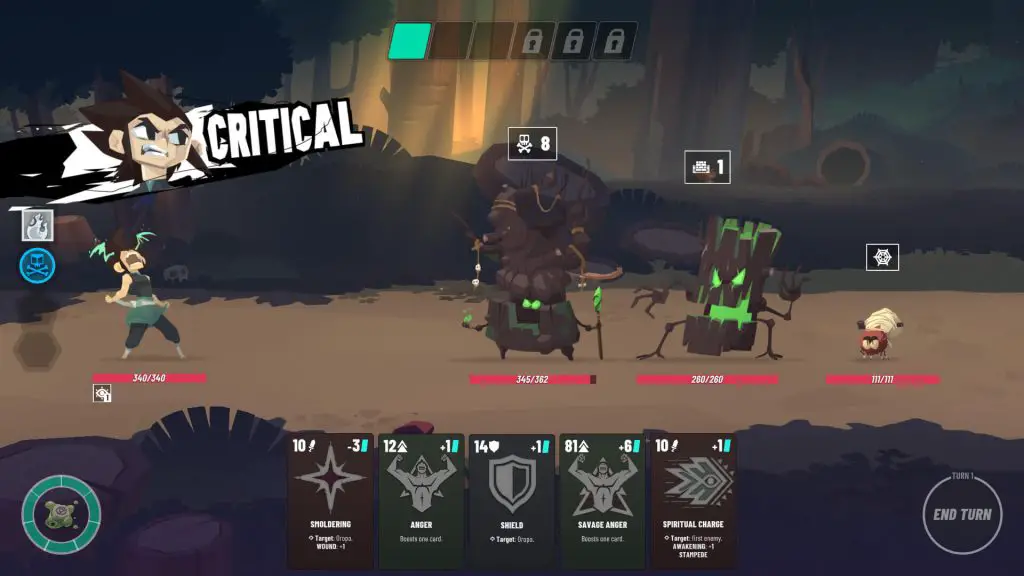 Check out the official trailer and overview below for a sneak peek into the game's world.
ABOUT THIS GAME

– Discover the "World of Twelve" universe with Oropo:
Go through the gate and explore procedurally generated levels. Choose the smartest path, fight creatures, and take part in events that will make you stronger… or not.

– Get stronger and master the powers of Wakfu:
This natural energy is unique to the World of Twelve. You must learn to use the variations in its flow to your advantage if you want to defeat the most fearsome creatures!

– Meet quirky characters and complete quests:
A dojo master, a body-building granny… the One More Gate universe is full of unique characters who will send you on missions in exchange for fabulous loot.

– Collect more and more cards and improve them to create destructive combos:
Crushing monsters, opening chests, spending kamas to buy a peddler's wares… There are many ways to expand your deck with the help of approximately 100 cards available in the game.

– Each Run Is Unique:
Gems with unexpected powers, divine blessings (and curses)… There are so many secrets waiting for you to discover! Are you ready to go through the gate?