Independent games publisher Render System Games will be releasing their tactical turn-based strategy game, Tactical Combat Department on Steam, October 14. 
Tactical Combat Department is a game inspired by Swat games. You command a special intervention squad that intervenes in various situations and environments.
In Tactical Combat Department, civilians and armed suspects have certain morale and react to the stimuli around them. You can force the opponent to cooperate and choose from an intense dynamic action such as blasting doors or kicking them in.
Tactical Combat Department will be firstly available on Steam Early Access where it will remain for approximately 6 months. The full version will include new locations and environments, night missions, and more enemy types.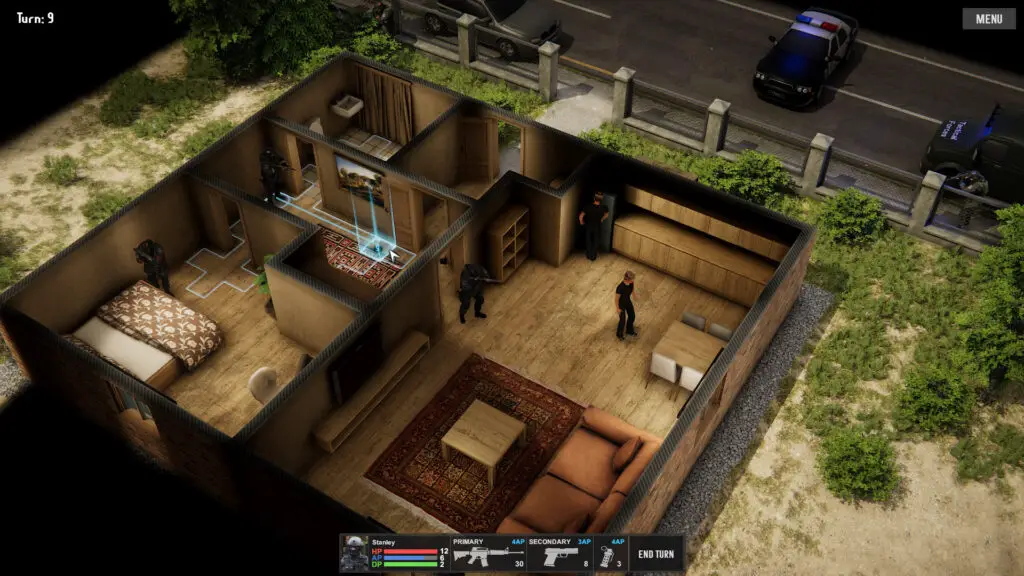 Key features
The game is inspired by Swat games with turn-based tactics
Turn-based action with classic action points
Random generated position of enemies
You can arrest suspects or civilians
Psychology and morale
Realistic fog of war based on unit's field of view
About Render System Games
Render System is a small team of developers who like to play computer games and like even more creating them. In addition to the games as TankZone Battle and Robot Soccer Challenge, the team also took part in the release of a mini-golf game RGM, which was released on Android and iOS. They are currently finishing a game Tactical Combat Department that will soon be released on Steam.