After almost two years in early access, WWII Tactical Strategy Games is heading towards a Full PC Release.
Get ready to immerse yourself in an authentic WWII tactical experience as PLA Studios, in collaboration with Giant Flame, unveils the grand release of The Troop on October 10, 2023. This turn-based, platoon-level game will test your strategy and take you on a journey through history.
Since its Early Access launch in 2021, The Troop has faithfully recreated the campaigns of British and Canadian forces against the German Heer and SS in Normandy. With players' invaluable feedback serving as a cornerstone, the full-fledged game promises an array of new features and enhanced gaming mechanics.
June 6th, 1944: A Day That Echoes Through History
D-Day marked a decisive phase in World War II as the Western Allies embarked on the mightiest seaborne invasion. This history forms The Troop's backdrop, allowing gamers to navigate North West Europe's war-torn landscapes, commandeering infantry, motorized, and armored units.
The game captures the quintessence of tabletop war gaming. Players have full command, ensuring tanks, guns, and infantry react per their strategy. While the game's environment is interactive and adrenaline-charged, the stakes remain high; a single miscalculation can spell the difference between victory and defeat.
Tom Page, Studio Director at PLA Studios, proudly states:
"The Troop's journey from inception to its upcoming release has been fuelled by our team's unwavering passion for WWII history and turn-based gaming. The full version boasts enhancements like the 'overwatch' and 'bocage shooting' rules, and we are especially thrilled to introduce the new Campaign mode with four distinct campaigns."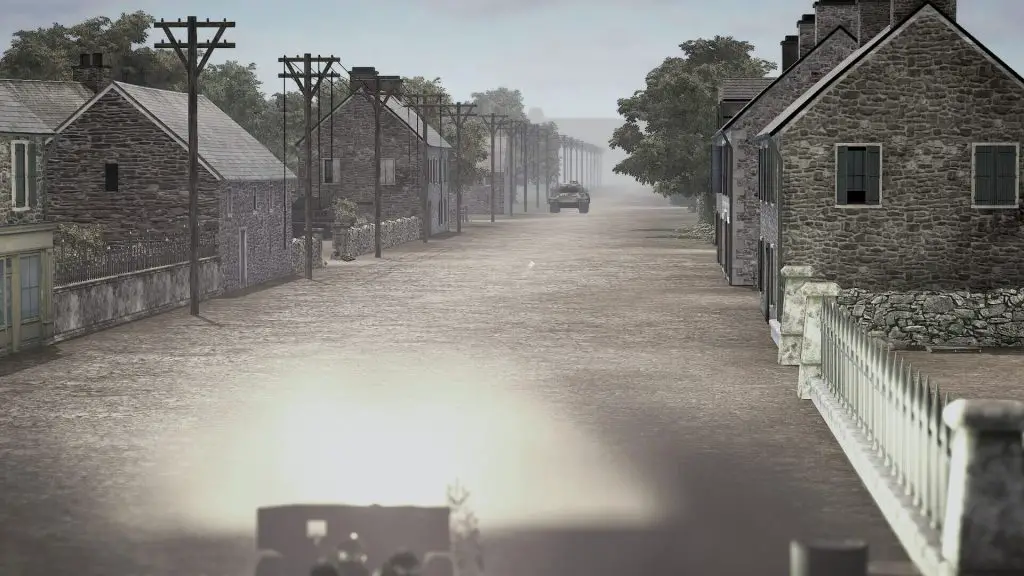 A nod to the dedicated player base, some of the game's elite ace units proudly bear the names of The Troop's most ardent supporters.
Game Highlights Include:
Story Mode: Relive D-Day and its aftermath. Command Commonwealth and German units, each pivotal to the Normandy narrative.
Skirmish Mode: Customize battles, choose sides, strategise, and indulge in limitless gameplay. With unpredictable enemy tactics, no two games are the same.
Campaign Mode: Alongside the renowned 8th Armoured Brigade campaign, anticipate three fresh campaigns: 21st Panzer Division, SS Panzer Division, and 31st Tank Brigade.
Set to roll out on PC via Steam, The Troop is priced at $39.99, £30.99, €33.99. Mark your calendars for October 10, and prepare to dive deep into the annals of World War II! For strategy game aficionados, this is one release not to be missed!