Another week ended, and a lot happened in turn-based games. Let's see the top RPG news and releases of the last week, everything that happens between the 17th and the 23rd of October 2022. We got announcements, release dates, beta registrations, famous franchises revival, and some excellent releases.
Plus, if you like to learn about new games, be sure to take a look at my latest Keep An Eye On It, with ten interesting indie turn-based games actually in development. Now we can finally start.
Top RPG and Strategy News of the Week
Guns Undarkness reached the goal on Kickstarter to be released on console too.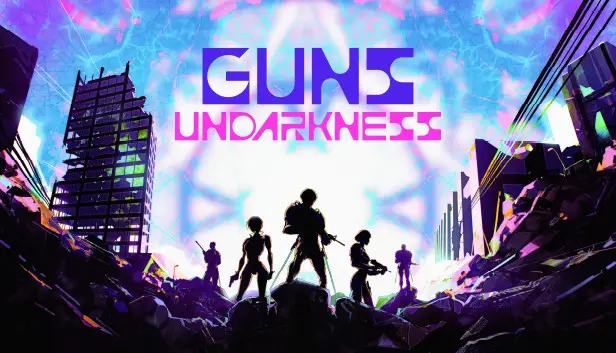 Let's start with Guns Undarkness, which will arrive even on console thanks to a successful Kickstarter campaign. The brand new game from Persona Franchise composer, Shoji Meguro is an RPG mix of turn-based and stealth mechanics. 2000 backers pledged over $129,000, helping reach the stretch goal for a console version and even improved character models and motion capture.
Live by the Sword: Tactics Out of Early Access
The Turn-Based Final Fantasy Tactics-inspired RPG, Live by the Sword is ready to leave early access on the 28th of October 2022. The game from indie dev Labrador Studios was available in Jan 2021, and now with the upcoming full release will arrive the third chapter of the main story, the online multiplayer crossplay, and improve-of-life additions. On Steam and consoles.
USC: Counterforce closed beta registration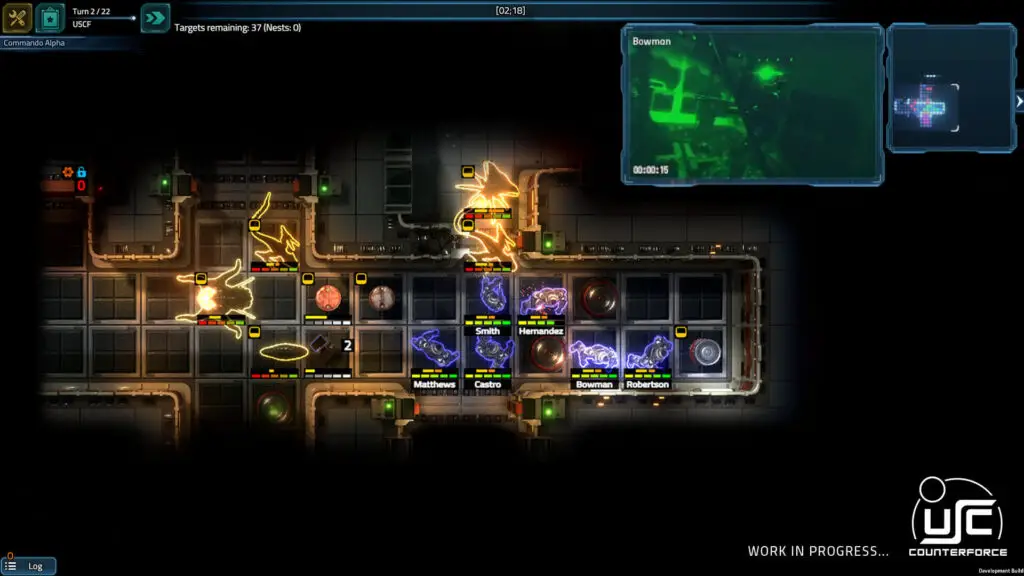 USC: Counterforce will open its door to a timed closed beta. Players can register for it from the 2nd to the 7th of November. USC Counterforce is a turn-based tactics game where players must deal with an alien menace guiding a group of various-class soldiers. Use covers, jump over obstacles, push things around the map and do area-of-effect damage to defeat the swarm. I tried an early build, and you can find the gameplay here.
English version of The Legend of Heroes Trails into Reverie arrive in 2023
Originally released in Japan on Playstation 4 in 2020 and then ported on Switch and PC, The Legend of Heroes Trails Into Reverie will finally arrive as an English release in 2023 on all platforms. It is considered the end of the Crossbell and Erebonia arcs and a precursor to Kuro no Kiseki.
Oakenfold announces its November release date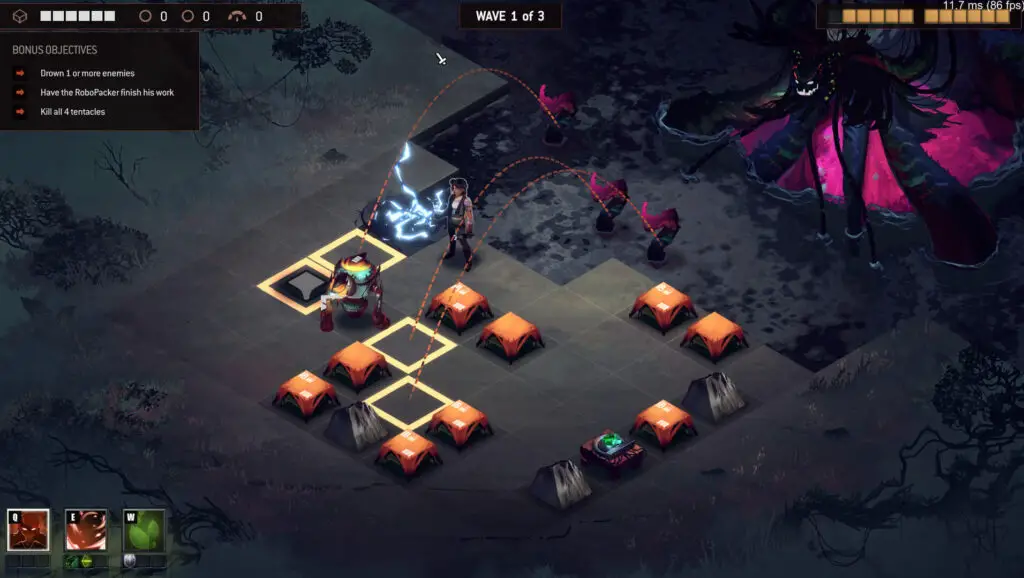 Oakenfold by Rutger van Dijk is a turn-based tactical game inspired by Into the Breach. Players can get advantages by using the timescrubber, a sort of undo feature that lets the players find the best solution possible to outsmart the enemies. Oakenfold now has a release date set for the 17th of November 2022 on Steam, and if you want, you can take a look at the gameplay here.
The revival of Record of Agarest War on Switch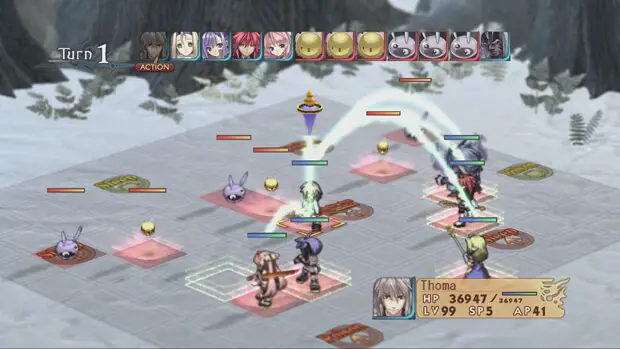 Record Of Agarest War, the turn-based RPG released originally on PS3 in 2007, will arrive on Switch around March 2023 with a regular and limited version. The game features tactical combat and dating and a next-generation feature where at a certain moment, the main hero will choose a partner to give birth to a new hero. A new trailer is available, and you can find the link inside the description.
Top Turn-Based RPGs and Strategy Games Releases on the week
Mario + Rabbids: Sparks of Hope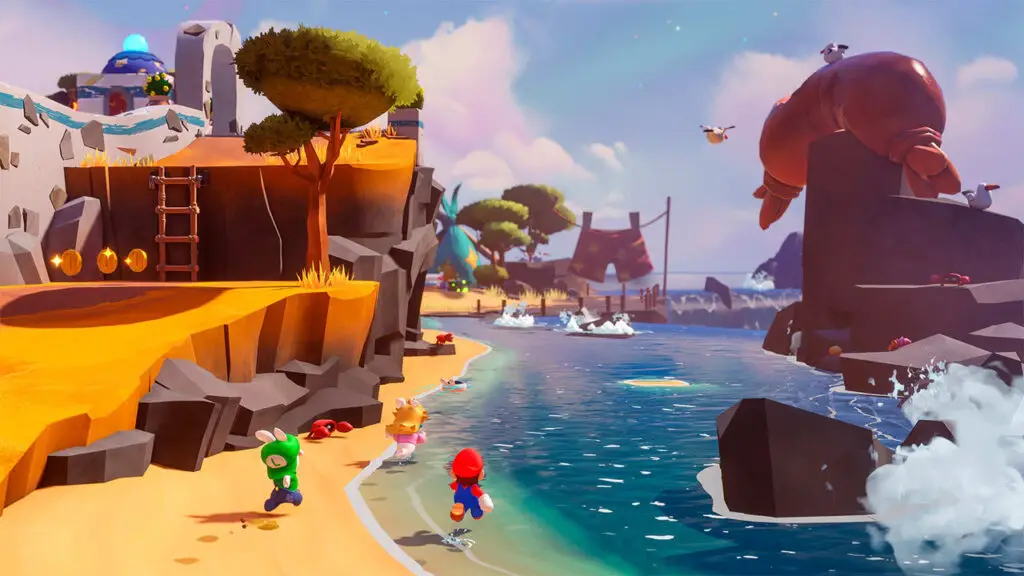 The top release of the week. The new chapter in the Mario + Rabbids series. Sparks of Hope is available on Switch. Look like the game improved in every single way possible, according to all the positive reviews. Players will guide the unusual team composed of Mario, Luigi, Peach, Rabbid Peach, and Rabbid Luigi across the different colorful worlds to save Sparks.
Persona 5 Royal
One of the best JRPGs and, for sure, one of the longest. Originally a PS exclusive now, finally available on PC, Xbox One, Xbox Series X e S, PS5 e Nintendo Switch, and even on Xbox Game Pass. with its Royal edition, which includes a plethora of improvements and new content.
Of Blades & Tails
If you like traditional roguelike or even classless RPGs, you can't miss Of Blades and Tails by indie dev Felix Laukel. An RPG set in an anthropomorphic world. As Reik, a fox adventurer, players must explore the open world, completing quests and finding relics and artifacts across the dungeons scattered all over the land. Available in early access on Steam. Here you can find my Of Blades & Tails gameplay.
The Shadow Government Simulator
The Shadow Government Simulator by Chupacabra Game Studios is a turn-based strategy game where players lead a secret society and do what a secret society usually does. Bribery, seduction, and intimidation are key elements in fighting rival societies. On Steam
Sigil of the Magi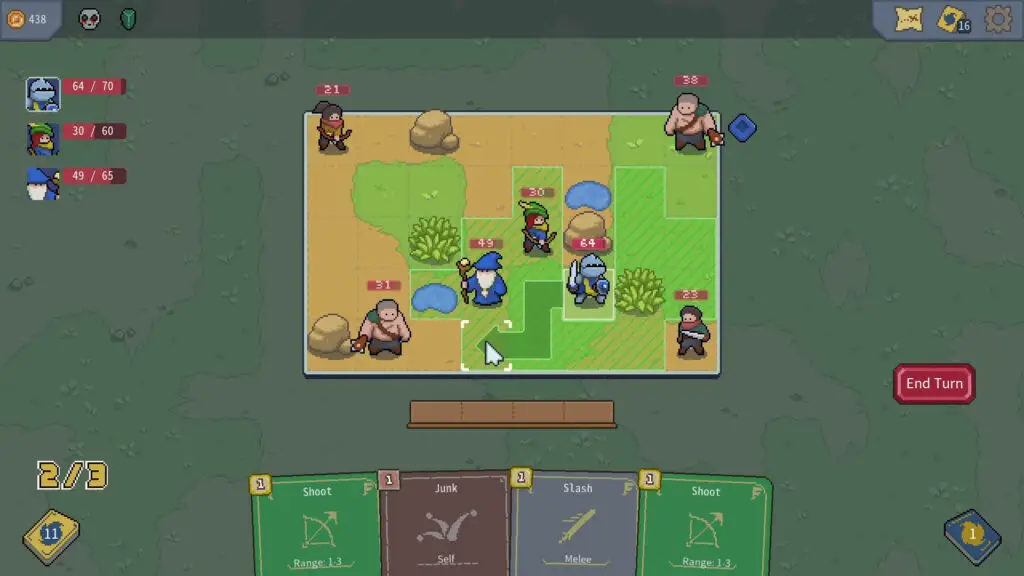 The Tactics RPG Sigil of the Magi from indie dev Yongjustyong was released a few days ago in early access. A turn-based tactics RPG with deckbuilding mechanics where players move across grid-based maps, soldiers of different classes and skills, and progress through rogulite node maps, facing events and encounters. Available on Steam.
Sea Horizon – Switch release
Sea Horizon by 45 Studio is a roguelite RPG featuring explorations and turn-based card battles. During each run, players can freely explore the game world, taking care of their adventures that can be unlocked through various events and story progressions. Originally released on PC via Steam, the game is now available on Nintendo Switch too.
Heads Will Roll: Downfall – Prologue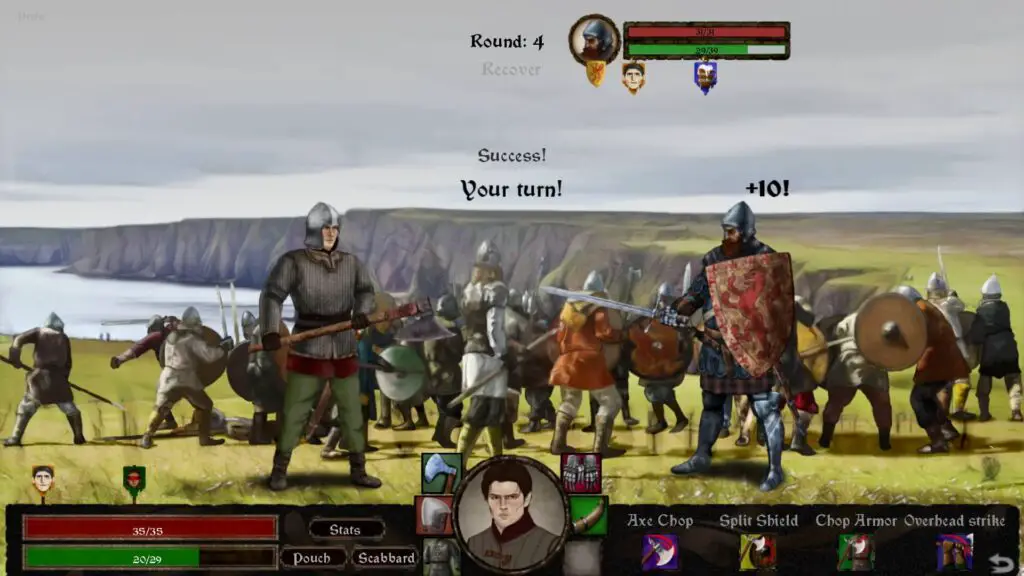 A free-to-play prologue to an interesting RPG with novel elements is now available, and it's called Heads Will Roll: Downfall by 1917 Studios. As medieval soldiers, players must engage in turn-based battles considering wounds, armor, fatigue, weapon type, and more to survive. Romance, a crafting system, and a reputation system are things of Heads Will Roll: Downfall too. Now on Steam.