Inspiring Tactical RPG Just Announced by 3 Sentinels: Aegis Rim and Odin Sphere Developer and ATLUS
A new contender is set to make its mark in the ever-evolving world of tactical RPGs. In collaboration with the renowned developer Vanillaware, ATLUS has unveiled their latest project: Unicorn Overlord. Slated for a global release on March 8, 2024, this game will be available on PlayStation 5, PlayStation 4, Switch, and Xbox Series.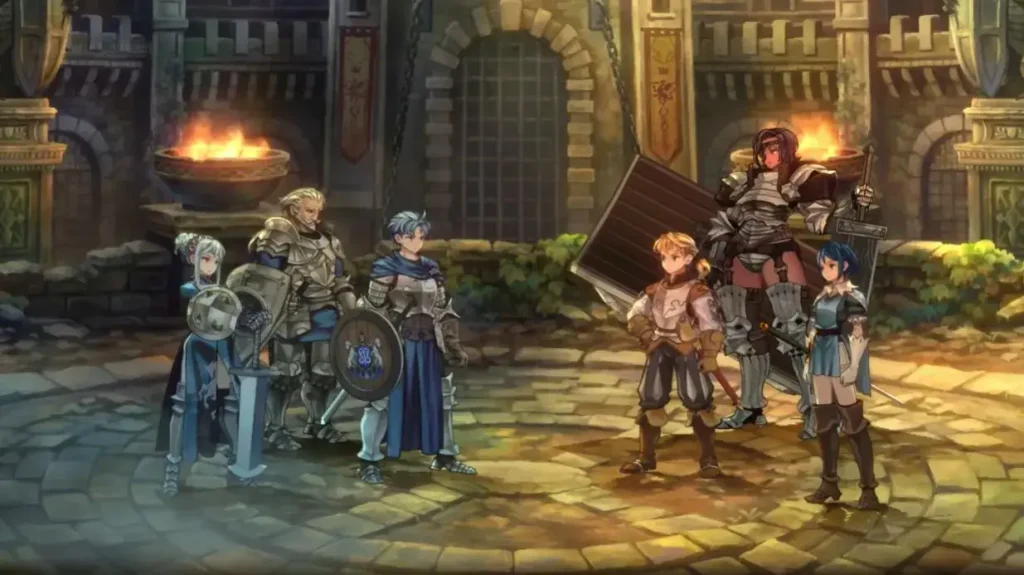 Dive into a World of Tactical Fantasy
Unicorn Overlord promises to be more than just another title in the RPG genre. Stemming from the creative minds behind iconic games like 13 Sentinels: Aegis Rim and Odin Sphere, this game is a fusion of ATLUS's storytelling prowess and Vanillaware's signature art style. Players are invited to liberate their kingdom and embark on a regal journey, battling against destiny with a band of loyal allies.
Features to Look Forward To
Vibrant Exploration: Traverse through a beautifully animated world, directing units into meticulously crafted battles.
Heroic Deeds: Perform valiant acts and earn recognition across five distinct nations.
Diverse Army: Assemble a formidable force comprising over 60 unique characters, ranging from elves and humans to colossal beasts and divine angels.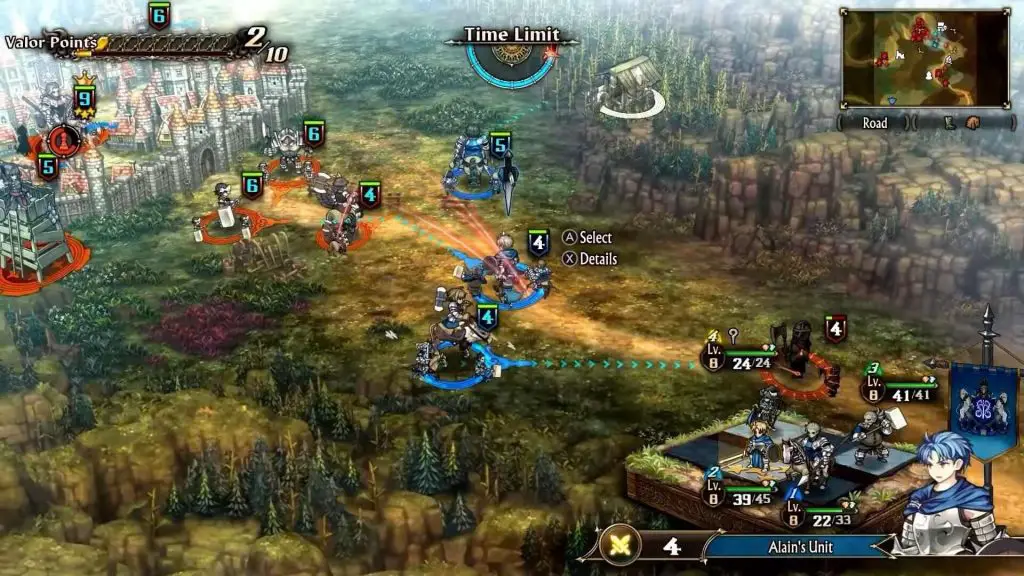 Collector's Delight
For the dedicated fans, a Collector's Edition of Unicorn Overlord will be up for grabs. This edition boasts a plethora of collectibles, including a 132-page artbook, a 16-bit arrange music album, and an original card game. Additionally, players can look forward to the ATLUS x Vanillaware Hearaldry Pack as a pre-order bonus, allowing them to customize the Liberation Army's flag with emblem designs from other Vanillaware classics.