After a troubled development path, the promising Tactical RPG developed by Little Orbit finally arrives on Steam in Early Access. Unsung Story is a tactical RPG that takes place in a world where spells are cast as songs and a 77-year war has damaged the foundations of magic. Build a team to work backward in time from the final battle to find a way to save Lasfaria.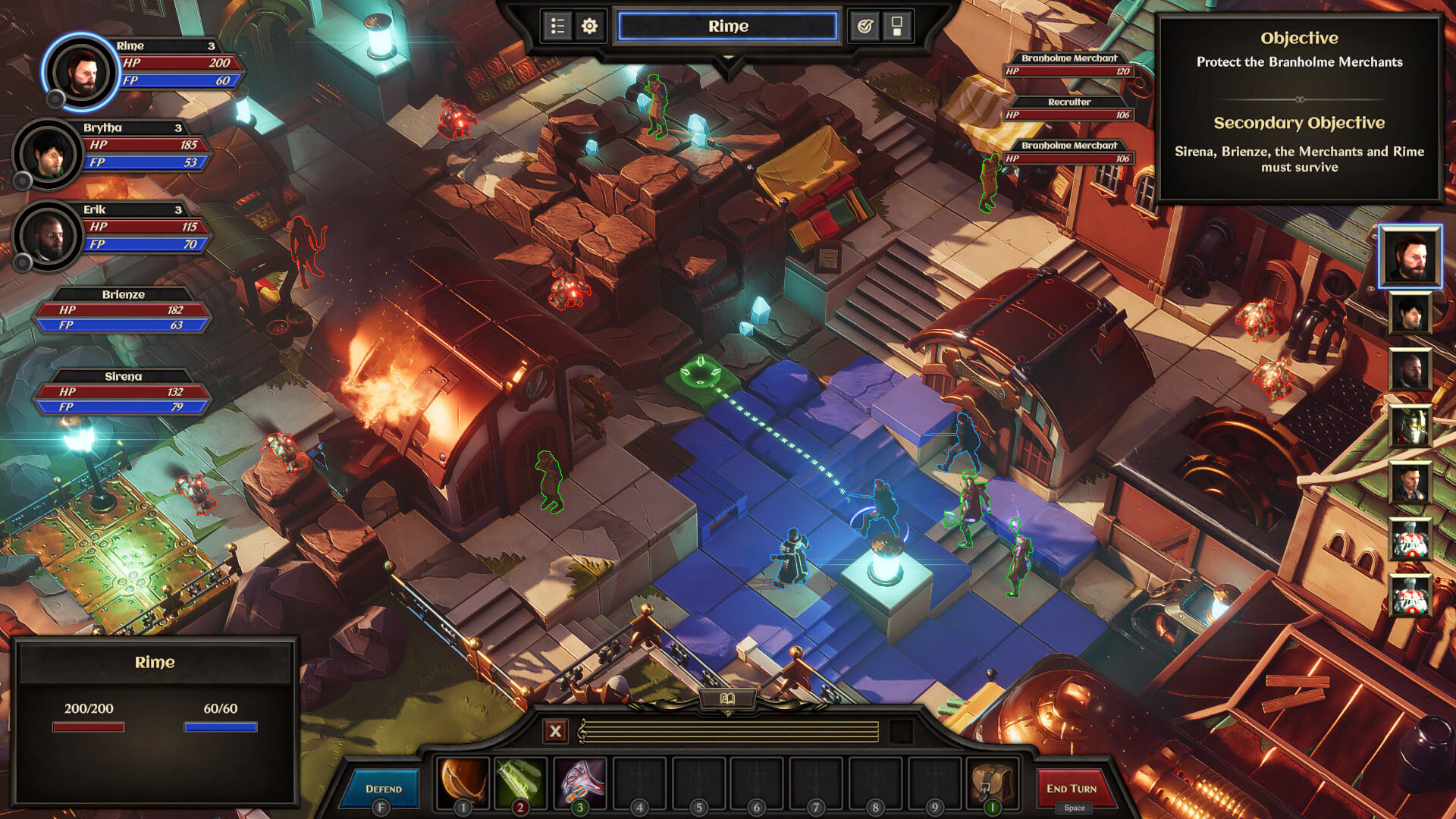 Key features
Explore an all-new magical world created by master designer Yasumi Matsuno.
Play 6 chapters in non-linear order alongside iconic story characters on both sides of a 77-year War.
Engage in 45+ diverse levels where none of them look or play the same way.
Cast spells through songs and musical abilities.
Coordinate your units to gain special bonuses with "Harmony Songbook" game play.
Listen to an all-new, musical score by world renown composer Hitoshi Sakimoto.
Customize your Unsung Heroes from 20 jobs and 150+ unique abilities.
Stylize their look from options such as race, face, hair, and job outfit colors.
Collect new options in side quests as the game progresses.