ATLUS, has just released an exciting new trailer for the highly anticipated Etrian Odyssey Origins Collection. The video offers a comprehensive overview of the collection's new features and gameplay, showcasing the immersive world of dungeon RPG adventure that awaits players.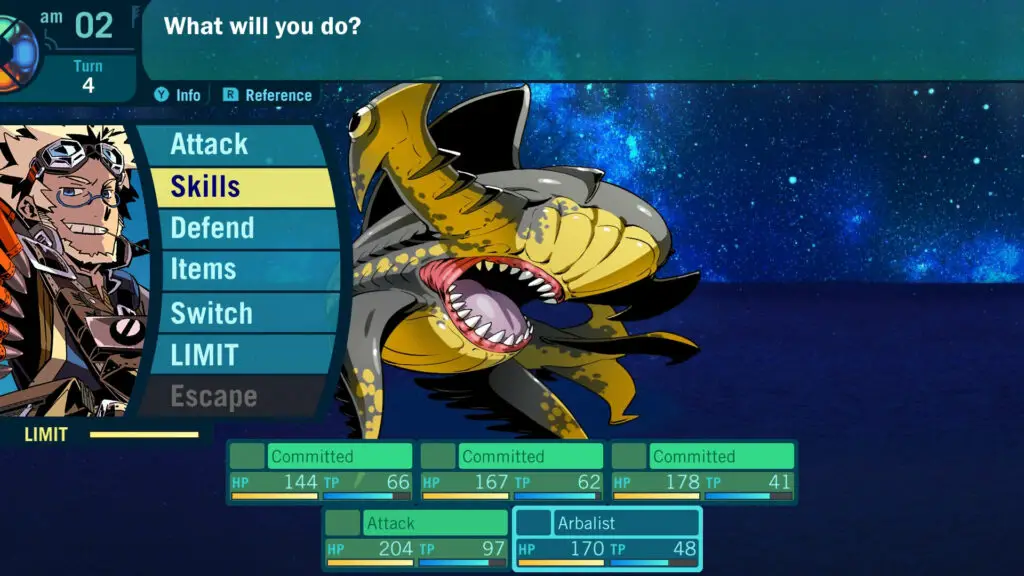 The trailer provides a detailed glimpse into the collection's fresh offerings, including an array of difficulty options that allow players to tailor the challenge to their preferred level of skill and strategy. Additionally, the enhanced teambuilding feature allows players to carefully select and customize their party of brave adventurers, creating a unique and formidable group.
One of the highlights of the Etrian Odyssey Origins Collection is the auto-mapping feature, designed to streamline the exploration process within the vast and treacherous dungeons. This addition promises to enhance the gameplay experience, making it more accessible and engaging for both new and seasoned players.
Visually, the collection has undergone a significant upgrade, with enhanced graphics that breathe new life into the beloved Etrian Odyssey universe. The remastered sound design further enriches the immersive experience, transporting players to a realm filled with enchantment and danger.
Furthermore, the trailer highlights the introduction of a new widescreen aspect ratio, providing players with a broader view of the captivating landscapes and intricate labyrinths that await them. This expanded perspective adds a new dimension to the gameplay, immersing players in a world teeming with mystery and untold treasures.
Set to release worldwide on June 1, the Etrian Odyssey Origins Collection will be available on the Nintendo Switch and PC via Steam. This highly anticipated collection includes the esteemed dungeon RPG classics Etrian Odyssey HD, Etrian Odyssey II HD, and Etrian Odyssey III HD, promising hours of enthralling gameplay and unforgettable adventures. Below the "How To" Trailer and overview via Steam.
ABOUT ETRIAN ODYSSEY COLLECTION

Create endless adventure with the Etrian Odyssey Origins Collection!

Explore the rich beginnings of this RPG franchise with remasters of three timeless adventures that inspire players to go on a journey of discovery, mapping deep dungeons, and building customized parties for exploring and engaging in tactical combat. Play as the leader of a guild of adventurers, searching for rare treasures and secrets within the depths of a vast, sprawling labyrinth. Traverse and draw a map of the environment while encountering enemies large and small in turn-based combat, then return to town to rest, sell materials for better equipment, and manage your party, selecting from a collection of heroes to build the right team for the job.

Etrian Odyssey Origins Collection Features:

Survive a vast, labyrinthian forest on the edge of a peaceful village in Etrian Odyssey HD, journey to a floating castle in the sky in Etrian Odyssey II HD, and be transported to an oceanic paradise and rumors of a drowned city in Etrian Odyssey III HD.
Newly remastered graphics, remastered soundtrack and quality of life improvements including difficulty selection and save slots
Easy access to the Monstrous Codex, quest log and skill tree
Maximize your adventuring by optimizing your party, choose the character classes that work for your playstyle