Embark on a new journey with Lost Pilgrims Studio as they unveil their latest creation, the Sunfire and Moonshadow expansion for the critically acclaimed Vagrus – The Riven Realms. After a year of dedicated development, the expansion is set to launch on November 7th, inviting players to delve into the Bronze Desert, a sprawling new region ripe for exploration.
This paid DLC not only enriches the game with new settlements, adversaries, and narratives but also introduces a host of characters and quests that allow players to leave their mark on the continent of Xeryn.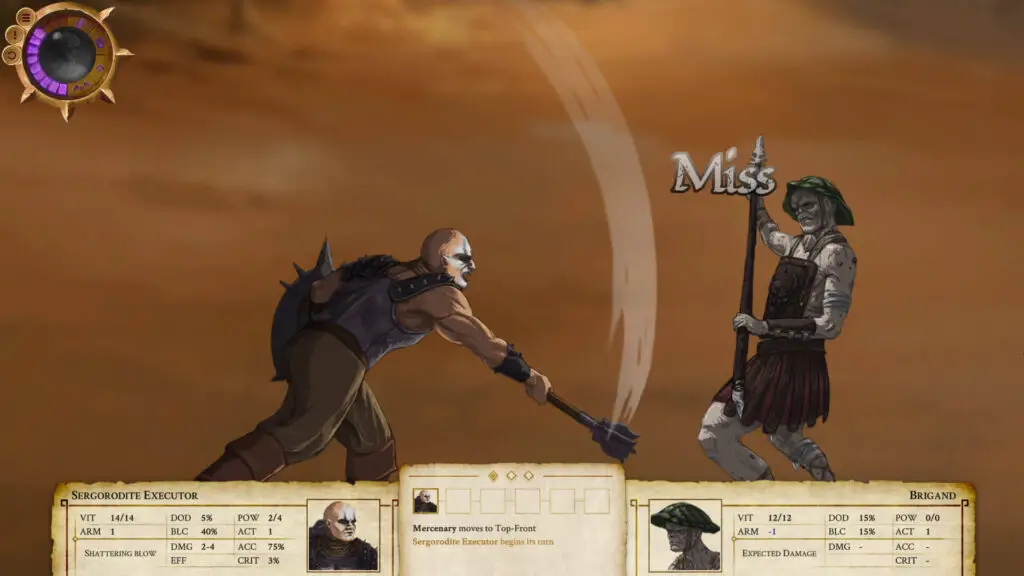 Eager explorers can prepare for their adventure by wishlisting the expansion on Steam, GOG, and Epic, ensuring they receive a notification upon its release. Plus, get a sneak peek at what's to come by watching the trailer for the expansion's release.
In conjunction with the expansion, Lost Pilgrims Studio is also thrilled to announce a Season Pass. This pass is not just a ticket to the Sunfire and Moonshadow expansion but also includes two additional content DLCs slated for future release. The Season Pass is a commitment to adventure, granting access to new companions and another fresh region, complete with unique mechanics and interactive elements, all scheduled for release between the first half and the end of 2024.
By opting for the Season Pass, adventurers will enjoy a discount and provide invaluable support for the continuation of content production. For all the details, visit the Vagrus Season Pass Store Page on Steam, GOG, and Epic.
Sunfire and Moonshadow is more than just an expansion; it's a pivotal addition to the Vagrus – The Riven Realms universe, deepening the lore and presenting a central conflict that will demand players to choose their alliances wisely. The Bronze Desert is a land of ancient wars, where the might of the Empire and the resistance of the Ahari clash, with the Handjari overseeing the majestic city of Kabur. As a vagrus, your choices will influence the future of this region and beyond.
The new content and features include:
A vast new region, the Bronze Desert, waiting to be explored
Engaging, extensive questlines that draw you deeper into the game's world
A variety of new enemies, both monstrous and humanoid
A rich cast of new NPCs, each with their own stories, motivations, and loyalties
A central narrative arc that puts you in the heart of the region's conflict, where your decisions matter
Three new factions that are integral to the unfolding story of the Bronze Desert
Fresh equipment, items, and quest rewards that enhance your gameplay experience