Are you ready to recruit and lead a team of companions on a perilous journey?
The ruthless strategy roleplaying game, Vagrus: The Riven Realms, has exclusively announced via IGN at Gamescom that it's set to officially launch on October 5th, 2021.
Alongside a brand new trailer, the multi-award-winning Fig-backed title and poster child for its Open Access funding model, invites players to form their caravan of companions, explore a dark fantasy sandbox world and survive in harsh, challenging environments.
With a core focus on epic story-telling, lore, and challenging gameplay befitting its post-apocalyptic fantasy setting, players will need to trade, explore perilous locations, adapt their ambitions, and make important moral choices in a narrative-heavy sandbox, amoral world.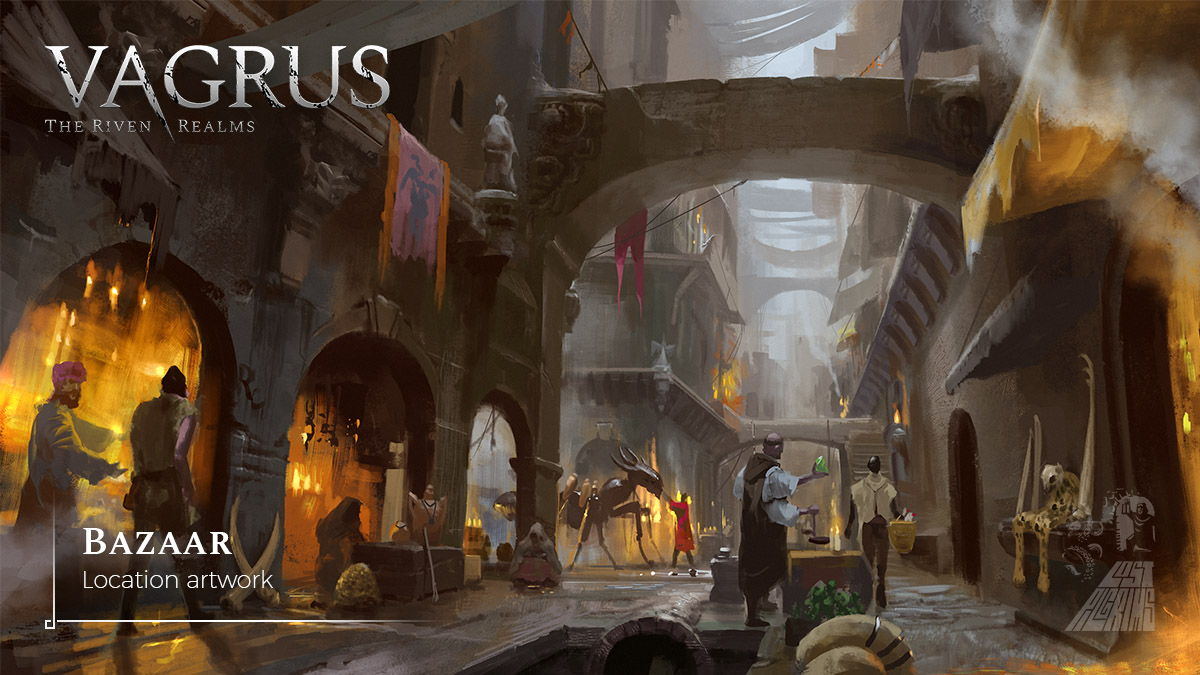 'Building a turn-based narrative heavy open-world strategy RPG was even harder than we imagined but looking back at our amazing journey in the last four years, not to mention the three decades of pen-and-paper campaigns that served as the foundations for the game, it was all worth it. On launch day we can bring that experience to even more players and that's exciting, humbling, and scary at the same time.'
Vagrus forces players to make difficult decisions with significant consequences, in a world that has no conscience. You will need to effectively plan routes and manage your caravan's resources and make vital compromises by adjusting your choices for the prosperity of your comitatus and its companions. Will you decimate an entire settlement, align yourself with powerful factions at the expense of others, or show compassion for those in need? The choice is yours. 
Do you have what it takes to survive the wasteland? 
Vagrus: The Riven Realms is set to release on Steam, GoG and Figon October 5th, 2021 for $29.99. Regional pricing will be enabled for applicable countries.