Witchgrove Games is thrilled to unveil the Early Access launch details for its highly anticipated 'old school' dungeon crawler CRPG, Chronicles of Vaeltaja: In Search of the Great Wanderer.
Chronicles of Vaeltaja stands out as a party-based role-playing game, combining grid-based movement with turn-based battles. Players will be transported through sunlit fields, dense forests, mysterious swamps, and ominous dungeons rendered in stunning 3D pixel graphics. This game is a nod to the golden era of PC gaming, ensuring both nostalgia and fresh excitement for players.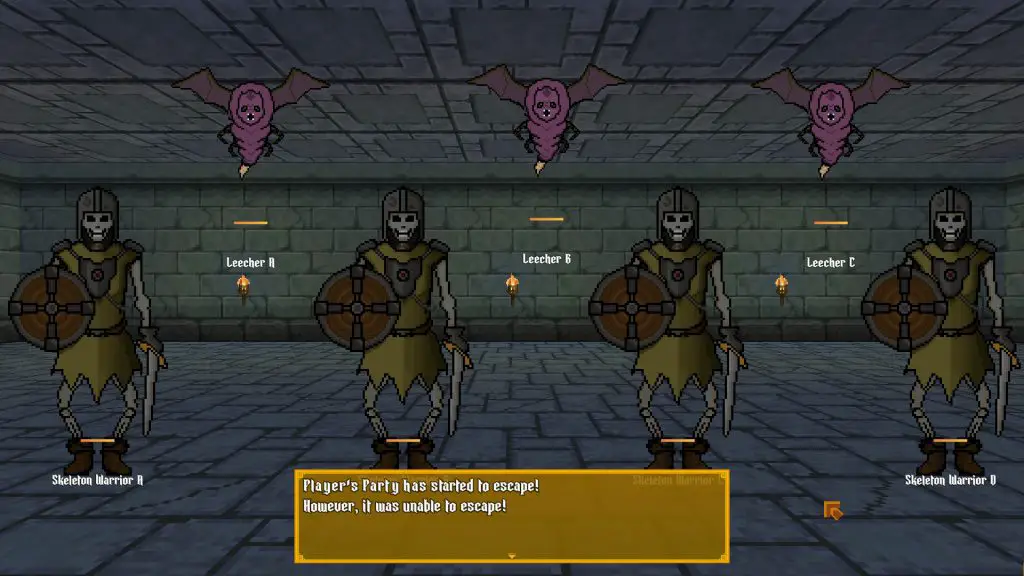 Early Access Details
The Early Access for Chronicles of Vaeltaja is set to commence on October 10th, a date that also marks the birthday of Finland's national author, Aleksis Kivi. The game will be available on Steam and Itch.io, with pending news from GOG.
Key Features of the Early Access Release:
Expansive World: The launch version will feature multiple overworld areas, including Twin Falls, The Great Forest, Pramea, and Marsh of the Condemned. Each area is further divided into sub-areas, packed with secrets and side quests.
Diverse Dungeons: Players can explore various dungeons, each with its unique challenges, puzzles, and enemies.
Character Classes: Seven distinct character classes will be available at launch, with more in development.
In-depth Mechanics: The game boasts a comprehensive stat and skill system, affecting both battles and interactions.
Extensive Equipment: A wide range of weapons, armors, and other equipment will be available for players to customize their characters.
Day and Night Cycle: This feature adds another layer of strategy, as players must adapt to the changing environment.
Nvidia 3D Vision Support: Players can choose between the standard and 3D versions, ensuring an immersive experience.
Future Additions
Witchgrove Games is committed to enhancing the game during the Early Access period. Players can expect new overworld areas, graphics updates, side-quests, and more. The game is slated to exit Early Access by summer 2024.
The Early Access price is set at 16.90€/$, with a special launch discount for the first two weeks. The full release will see a price increase, making the Early Access a valuable opportunity for players.
Witchgrove Games invites players to embark on this epic journey and support the game's ongoing development. With its rich content and intricate gameplay, Chronicles of Vaeltaja promises to be a memorable experience for all RPG enthusiasts.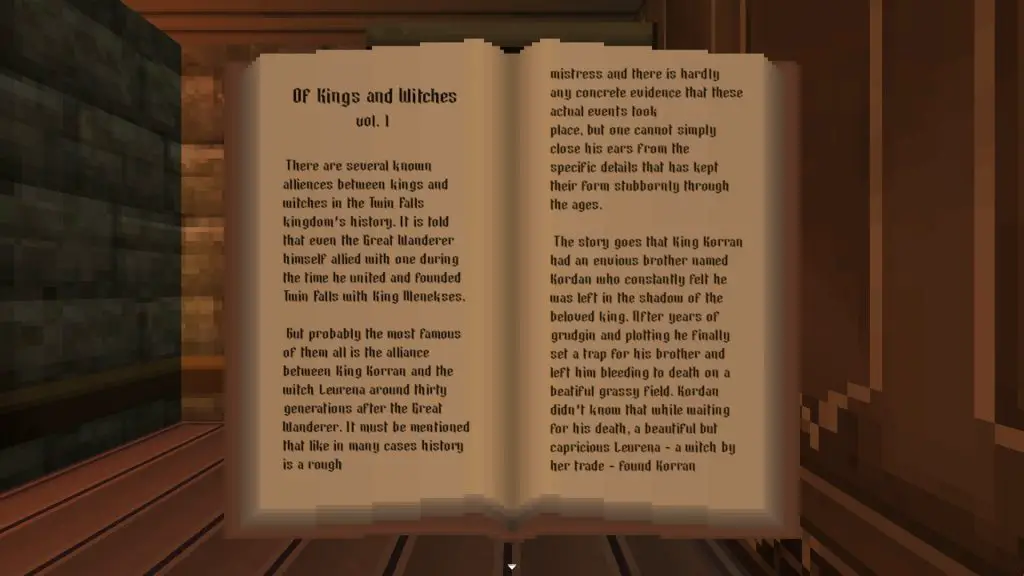 About Witchgrove Games
Witchgrove Games is a passionate indie game development studio, dedicated to crafting immersive and engaging gaming experiences. Their commitment to quality and player satisfaction has made them a name to watch in the gaming industry.