A turn-based strategy game where you explore dark dungeons in a fantasy world filled with the monster. In your mission to save innocent people, you need to have a great sense of strategy and a little bit of imagination to slay the dark creatures!
Gameplay
Use items such as the explosive and flammable barrel in your environment to beat your enemies. You can use the harmful traps to your advantage by attacking nearby enemies from the right angle. More and more interesting elements are being added to the game to encourage strategy and planning. Allowing you to explore more ways to slay your enemies and be victorious. As a fantasy hero, you will battle your way through the dark world and overcome the challenges by unlocking your team members with unique abilities.
Key features
Unlock heroes with different abilities
Explore a fantasy world
A great focus on strategy
Defeat your enemy using environmental features
Easy to learn, hard to master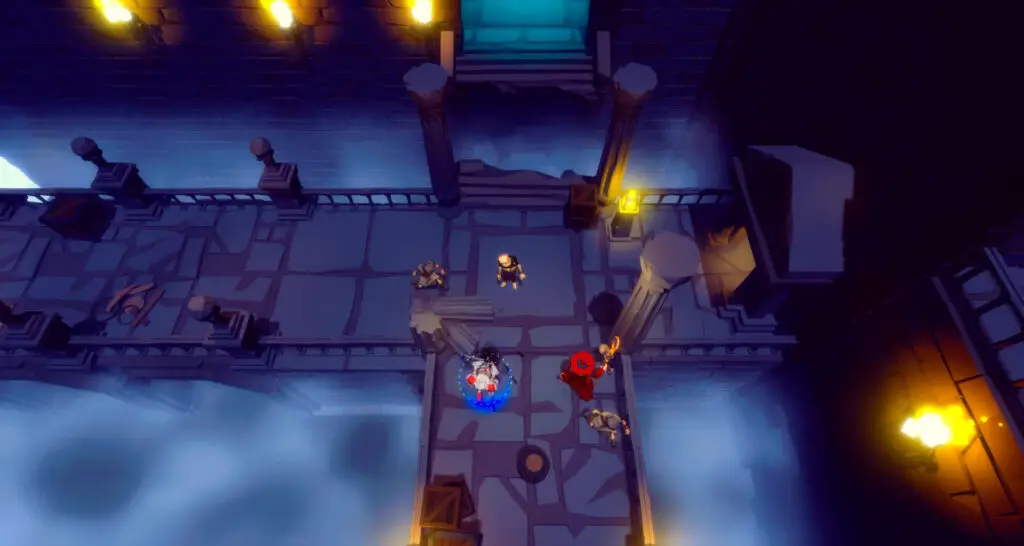 About the Developer
LeeT Game Dev is a solo game dev who make a game in the spare time. He likes playing turn-based strategy games before. So he decides to make one as his first game.
Twitter: https://twitter.com/game_leet
Steam Page: https://store.steampowered.com/app/1177580/Dungeon_Slayer
Release date & platforms
Dungeon Slayer will be released on Steam during 2021.