Note: I have already did a major early access preview with the final version of the game and went over all the basics, detail some of the storyline and characters, and other aspects. Without wanting to repeat what I said, it can be viewed here. Consider it a supplement to this article.
Allow me to give potential or current players some gameplay tips to help make the game easier or smoother before I delve into the overall experience. Some may be obvious, others not.
BASIC TIPS:
SETTINGS CAN MAKE OR BREAK YOUR EXPERIENCE. GO TO SETTINGS IMMEDIATELY WHEN YOU FIRST START.
There are three setting fields. The first one is mainly language and audio options. Let's look at the second field below coincidentally named "Field."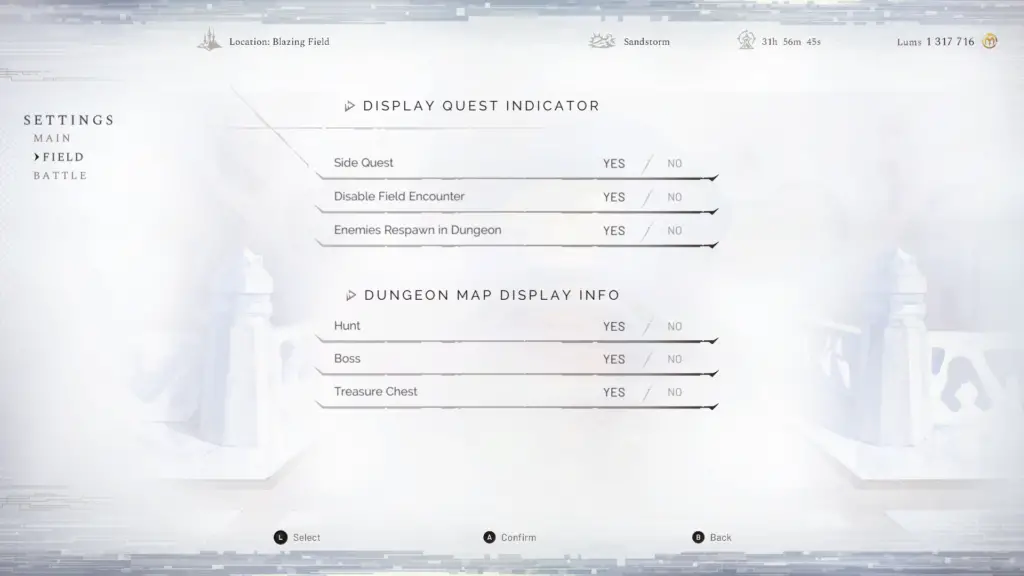 Let's look at the third setting named "Battle."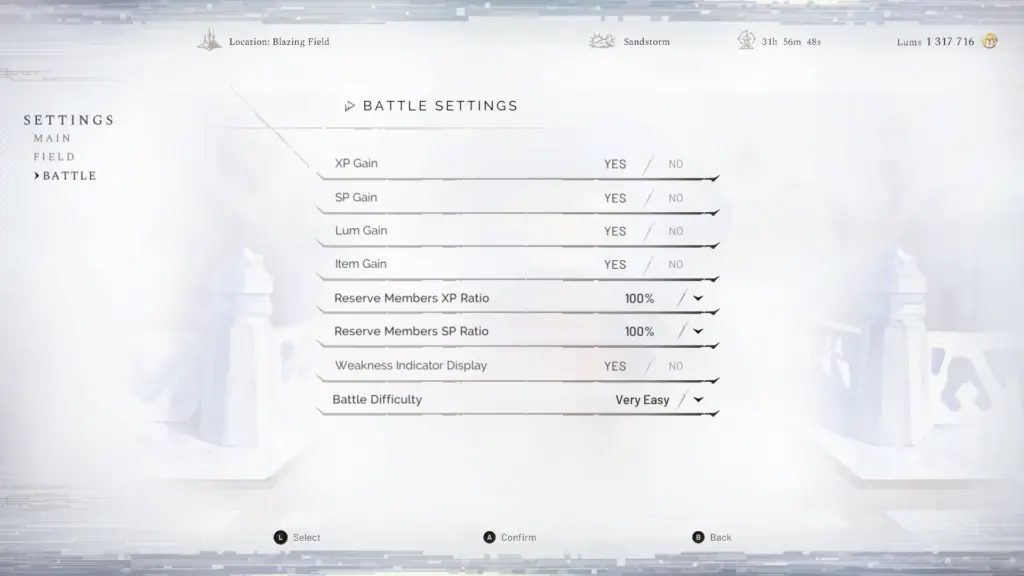 ALWAYS USE TRY TO USE SLASH TO AVOID AMBUSH ENCOUNTERS. IT NECESSARILY WON'T MEAN YOUR PARTY GETS A PREEMPTIVE STRIKE PER SAY SADLY.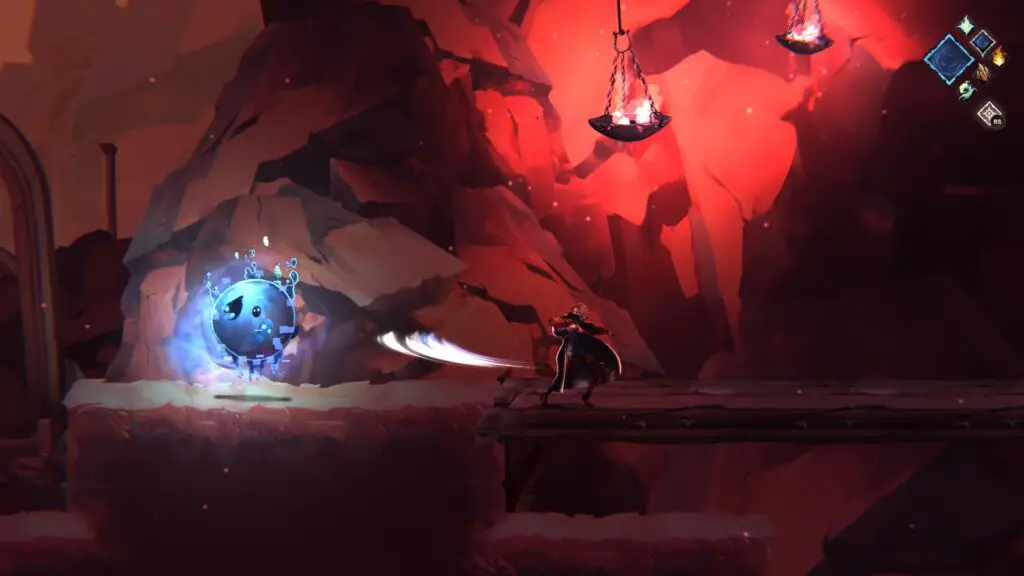 Ambush encounters in this game can be deadly as the enemy on "normal" difficulty usually has greater speed when entering a new area so they can get off almost two rounds before you can get one as stated above. There is no getting around trapped treasure chests with a monster in them as far as I know.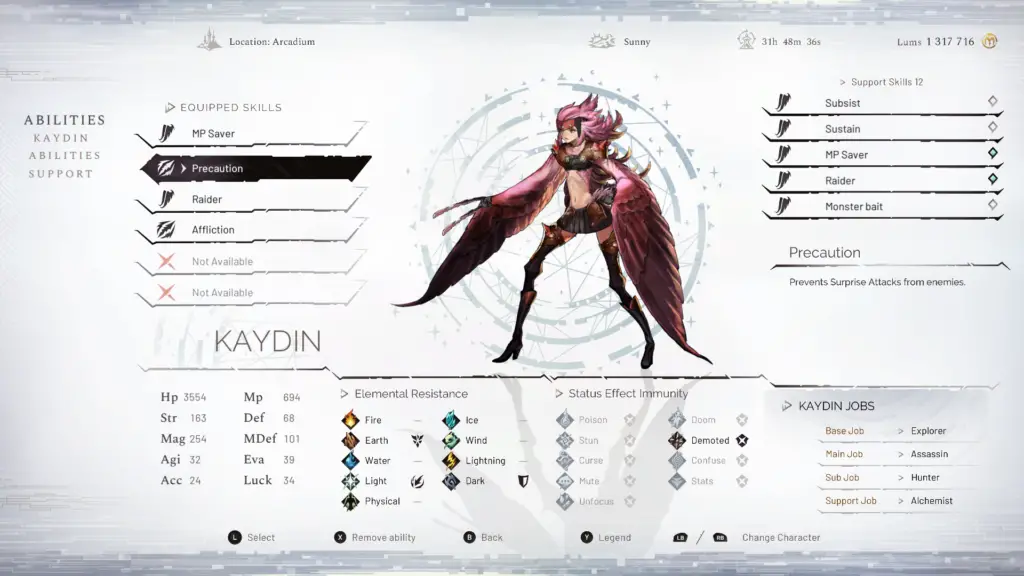 EXPLOIT WEAKNESSES AND FOCUS.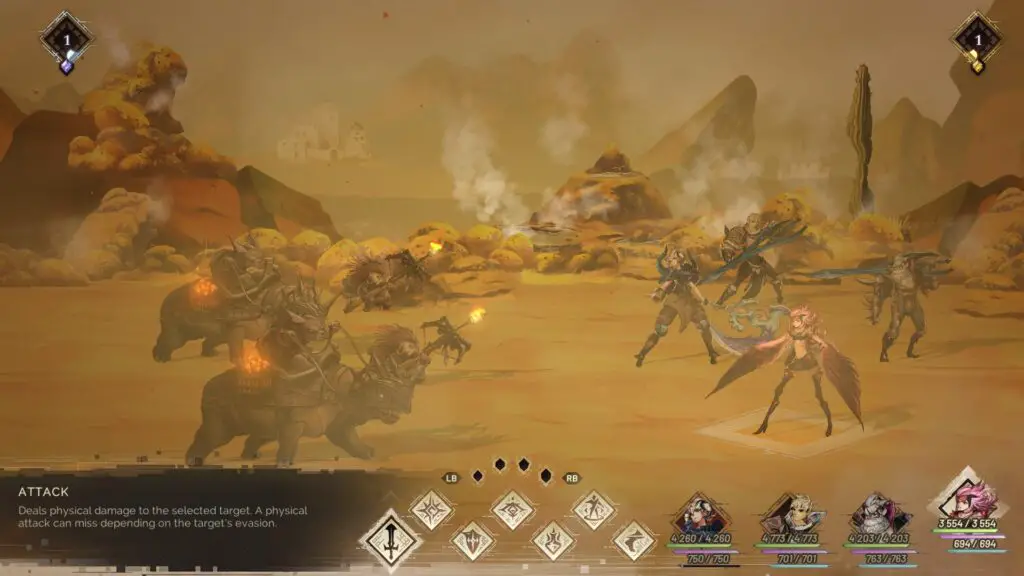 Let's talk more about focus.
USE HELP SECTION FOR J-STER RULES AND OTHER GAME ADVICE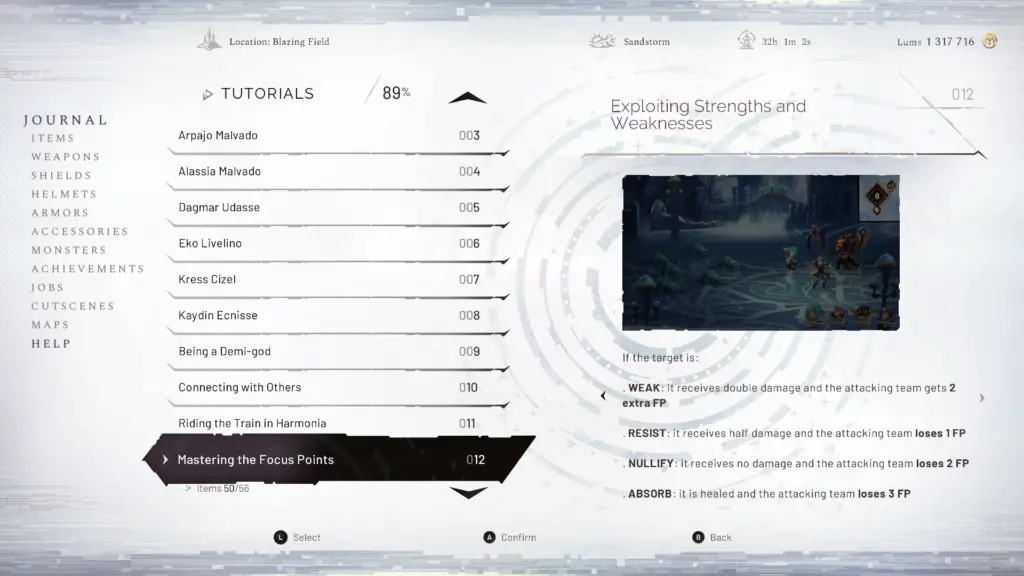 USE TELEPORT FOR TRAVEL AND TO QUICK HEAL VIA A LOCATION IN A TOWN.
After you are able to select a location on the map very early in the game, it goes without saying it should be the main form of traveling.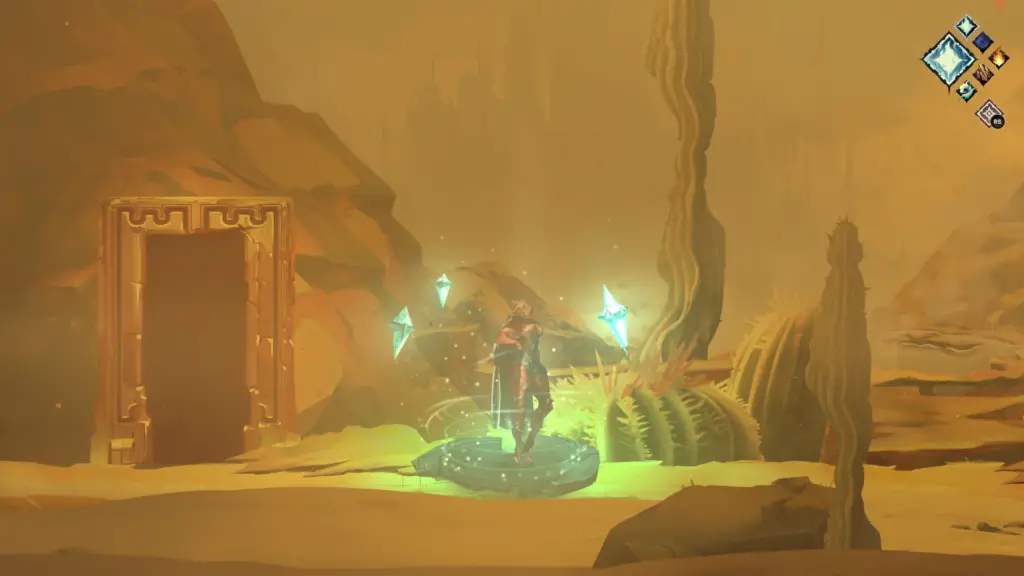 PLAN OUT YOUR ASCENSION SKILL TREE ROUTE BEFOREHAND AND THINK CAREFULLY WHICH CLASSES YOU WANT TO PICK AS YOUR MAIN JOBS. YOU CAN NOT CHANGE JOBS ONCE YOU HAVE SELECTED THEM AS YOUR MAIN JOB.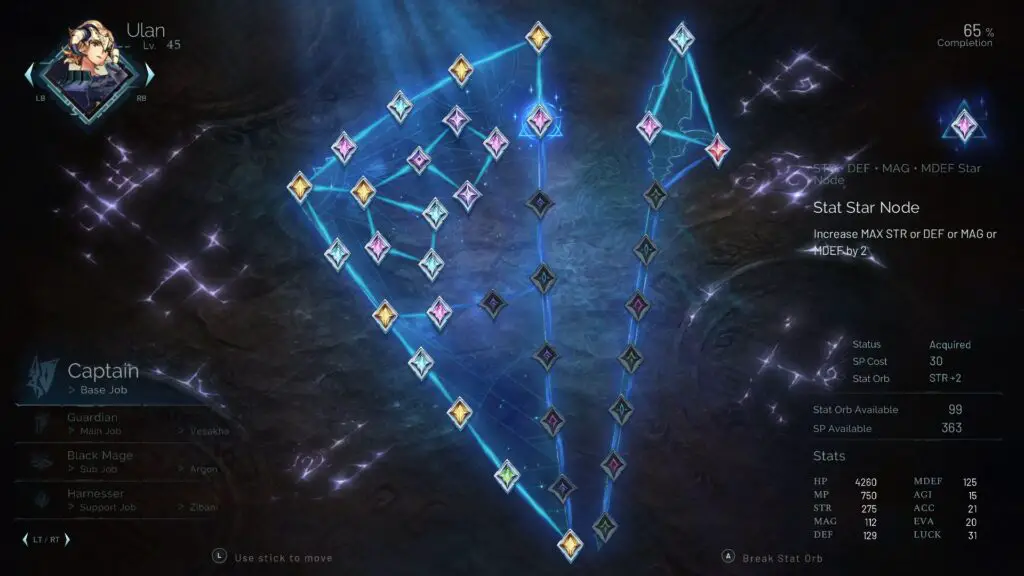 ALEK'S 'MULTIPLE HIT' IS ONE OF THE BEST MOVES IN THE GAME AND CAN BE GOTTEN VERY EARLY.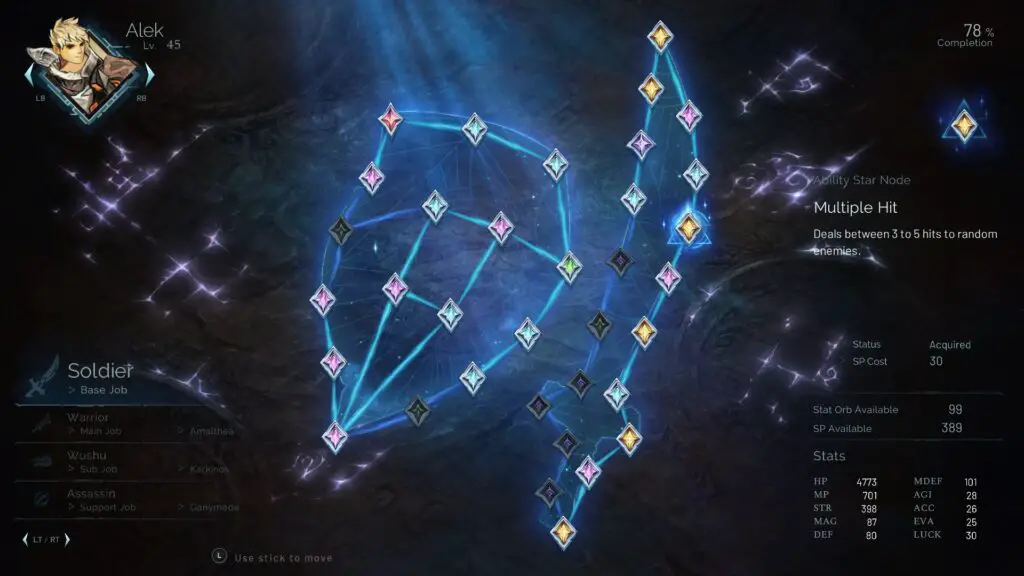 OVERALL:
Astria Ascending is a game that had a lot of bugs upon initial release. During the first day of playing the press demo, it seemed any limitations or bugs would be fixed for the final release. And there was a lot of bugs of lethal variety gameplay-wise. At a certain point a couple hours in, the game refused to credit any items or experience even though they were bought or earned. Maybe this was a time-bomb done by the staff to limit progress until the final version but it severely hindered any progress. It was fixed for the final version.
I have witnessed several more bugs during the final version including having the lead character fly up into the sky like Superman for a short time (sadly I couldn't recreate it).
Astria Ascending had absolutely beautiful music lead by Hitoshi Sakimoto, wonderfully graphic worlds and characters, and a basis for a great game. It's mini-games like a shooter and token game were very well done and a good break from standard RPG gameplay.
It's limitations on customization like not being able to change jobs,lack of detail on turn order, not enough detail for adequate gameplay (this may be a nitpick. They mostly did a good job of telling you what to do but could have expanded on it for a richer experience), lack of detail on character development especially in the final stages (without spoiling, I will just say it is a disappointment. Sadly it seems almost every RPG does this nowadays. They either don't do anything or plague them with clichés as a last-ditch low-effort finish. I actually prefer them doing nothing compared to the clichés), and several bugs made this potential classic into something not lived up to its potential gameplay and story wise.