Note: Screenshots were taken while playing in Japanese. Screenshots will be described or translated. Settings can be changed by adjusting the language option to English as well.
History:
This is the fifth installment of the Mercenaries series by Rideon Japan. The first one was exclusive to smartphones. The second and third were released to smartphones as well as ported to the Nintendo 3DS. There is a compilation of the first three titled Mercenaries Saga Chronicles that is available for the Nintendo Switch. The fourth one entitled Mercenaries Wings was released for the Nintendo Switch as well as Playstation 4. Mercenaries Blaze is the first installment available to PC, PS4, as well as Nintendo Switch.
Story:
It might be obvious, but this game (as well as the rest of the Mercenaries games) is about a group of mercenaries (in this case led by the young Lester) fighting to make money. Eventually they get caught up into something big story-wise and have to make a choice of which route to choose. This choice affects the rest of the game. Luckily there is a new game + with special equipment and SP spillover in which you can choose the other route or change difficulty.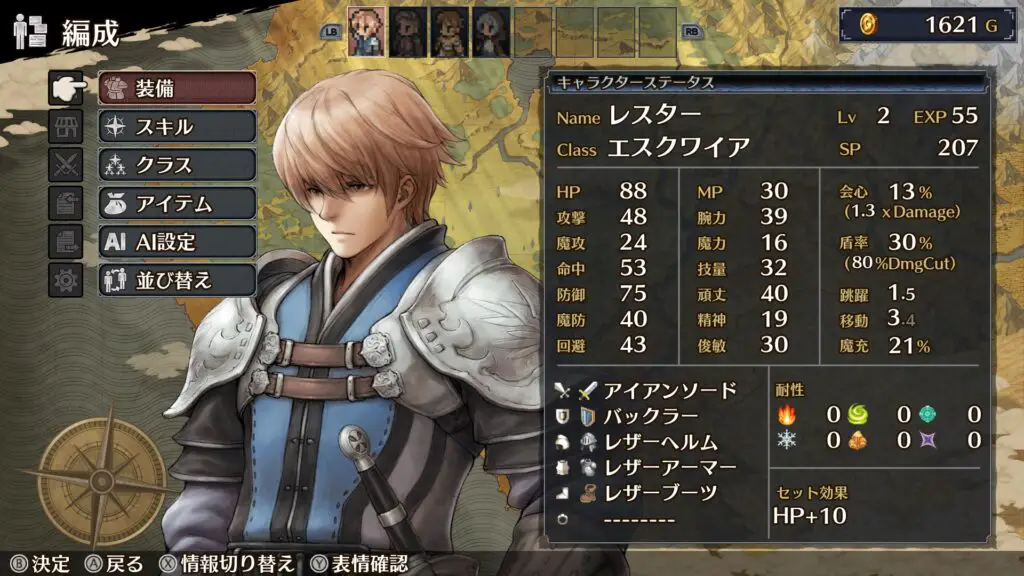 GAMEPLAY:
It is a typical SRPG with similar layouts that if you have played a SRPG before will be accustomed to. It is simplified to an extent and yet has its own nuances.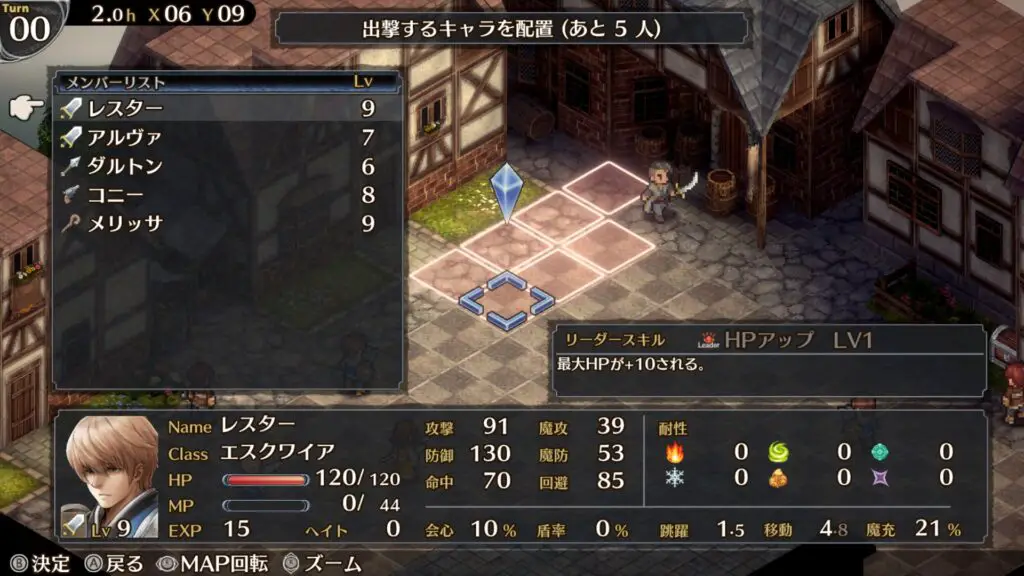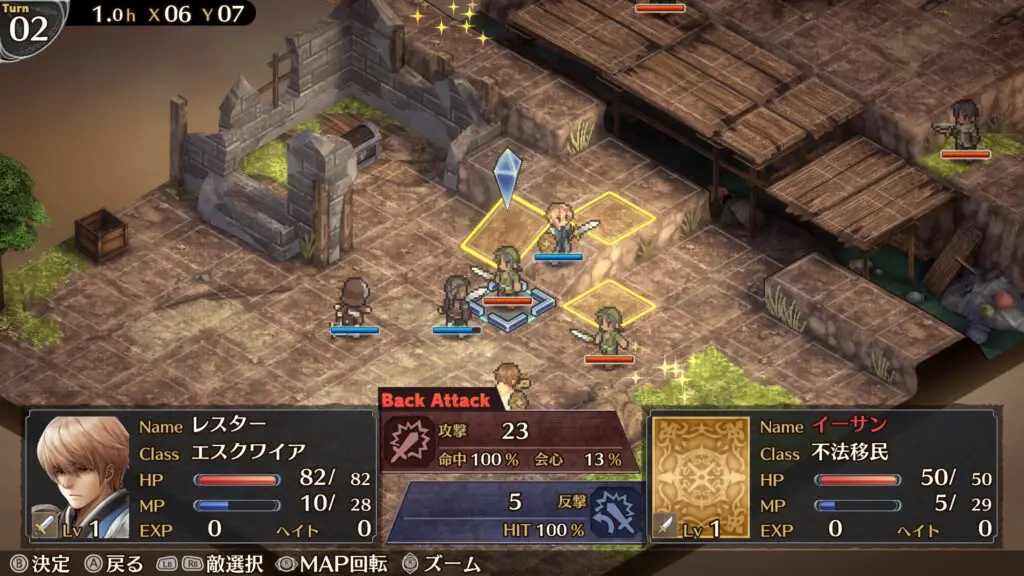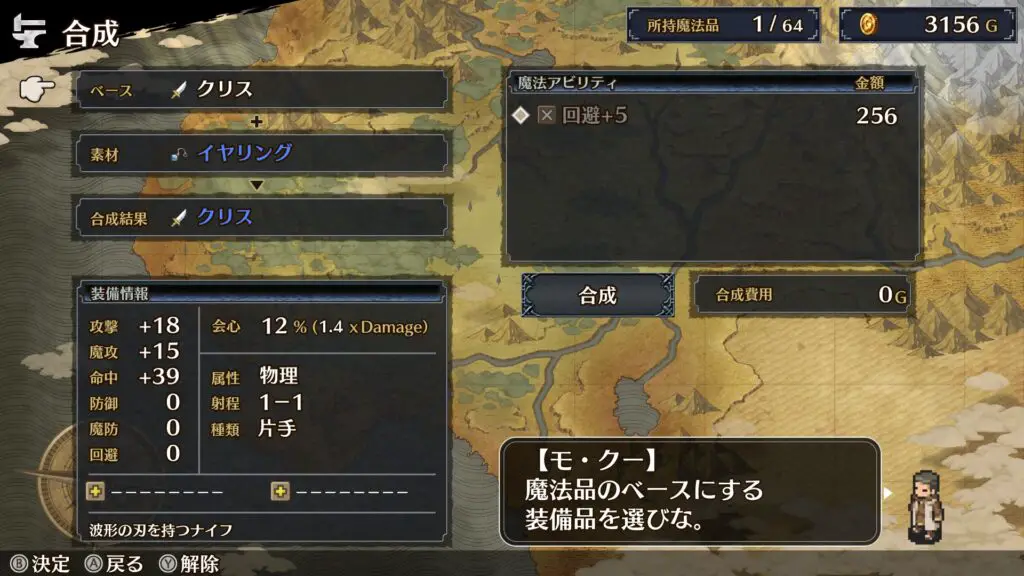 MUSIC:
The music is decent enough although nothing too memorable comes to mind for my favorite track. Not that is a bad thing because nothing is really horrible either.