Due to the popularity of our continuously updated list of games like Final Fantasy tactics. We've brought you an additional list with a few games that you won't find on the original list. As you know, the fan favourite Final Fantasy Tactics was released in 1997, in Japan.
These 2021 and 2022 games are sure to be fun if you enjoyed Final Fantasy Tactics. Some are slightly different and others similar but trust us, they might be worth a visit. Imagine awesome anime art design inspired game visuals in some epic turn-based and JRPG-style games. All are available on a long list of consoles, including PC and Nintendo Switch. We're happy to keep your bedroom gaming sessions exciting with these recommendations.
Final Fantasy Tactics, based in the world of Ivalice, sees us assuming the role of Cadet, Ramza Beoulve in The Lion War. Our main character is joined by some great companions along the journey who accompany him.
As far as the combat system, director Yasumi Matsuno opts for tactical square grid battles where you have to manage positions. In this list, we present a few more games like Final Fantasy Tactics with a few differences here and there, but they'll surely give you some interesting stories and battles to immerse yourself in. Let's jump into the list.
Astria Ascending
RELEASE DATE: 30 Sep, 2021
DEVELOPER: Artisan Studios
PLATFORMS: Xbox Series X and Series S, Microsoft Windows, Nintendo Switch, PlayStation 5
Explore a vast world on the brink of chaos in a mature, emotional JRPG. Experience an epic story with rewarding, turn-based combat and expansive customization rendered in glorious 4K hand-drawn visuals.
BLUE REFLECTION: Second Light
RELEASE DATE: 9 Nov, 2021
DEVELOPER: Koei Tecmo Games CO., LTD.
PLATFORMS: PlayStation 4, Microsoft Windows, Nintendo Switch
"As the last summer day fades, all is illuminated." With gorgeous translucent designs by Mel Kishida, as well as a story that depicts the youth of lifelike girls, based on a theme of human identity and bonding, a new title in the BLUE REFLECTION series is here!
Atelier Ryza 2: Lost Legends & The Secret Fairy
RELEASE DATE: 26 Jan, 2021
DEVELOPER: KOEI TECMO GAMES CO., LTD.
PLATFORMS: PlayStation 4, Microsoft Windows, Nintendo Switch, PlayStation 5, Macintosh operating systems
This story takes place three years after the events of the previous game "Atelier Ryza: Ever Darkness & the Secret Hideout," and depicts the reunion of Ryza and her friends, who go through new encounters and goodbyes to discover a true priceless treasure.
Clarent Saga: Chronicles
RELEASE DATE: 2 Jan, 2022
DEVELOPER: David Nguyen
PLATFORMS: Microsoft Windows
A novel with great RPG turn based battles. A great entry point for newcomers!
Alder Forge
RELEASE DATE: 7 Jan, 2022
DEVELOPER: Zine FALOUTI
PLATFORMS: Microsoft Windows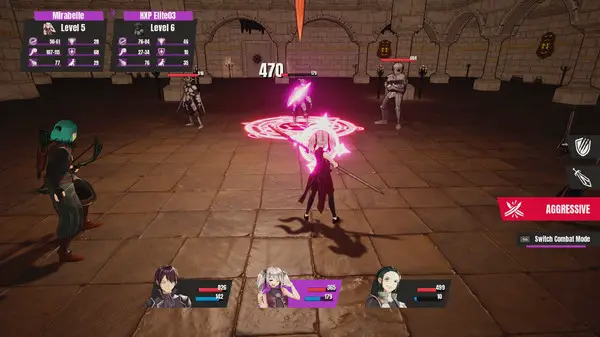 Play as the Five Members of the Fourth Squadron and battle your foes using the game Adaptive Turn-Based Combat System, shape your own path in a story-driven game with a handcrafted world and unique characters.
Light Paradox
RELEASE DATE: 1 Feb, 2022
DEVELOPER: Guillermo Vazquez
PLATFORMS: Microsoft Windows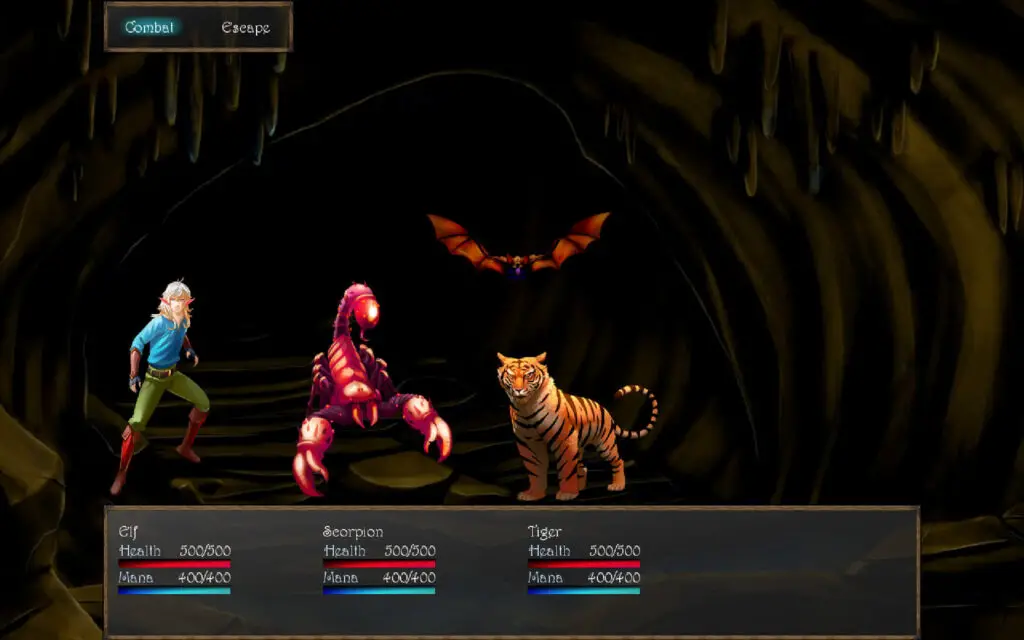 Light Paradox is a J-RPG/Survival 2D pixel-art game. The story behind the creation of the universe, the information control and the individual character story line all mixed together into a complex world.
Bravely Default II
RELEASE DATE: 2 Sep, 2021
DEVELOPER: Square Enix, Claytechworks
PLATFORMS: Nintendo Switch, Microsoft Windows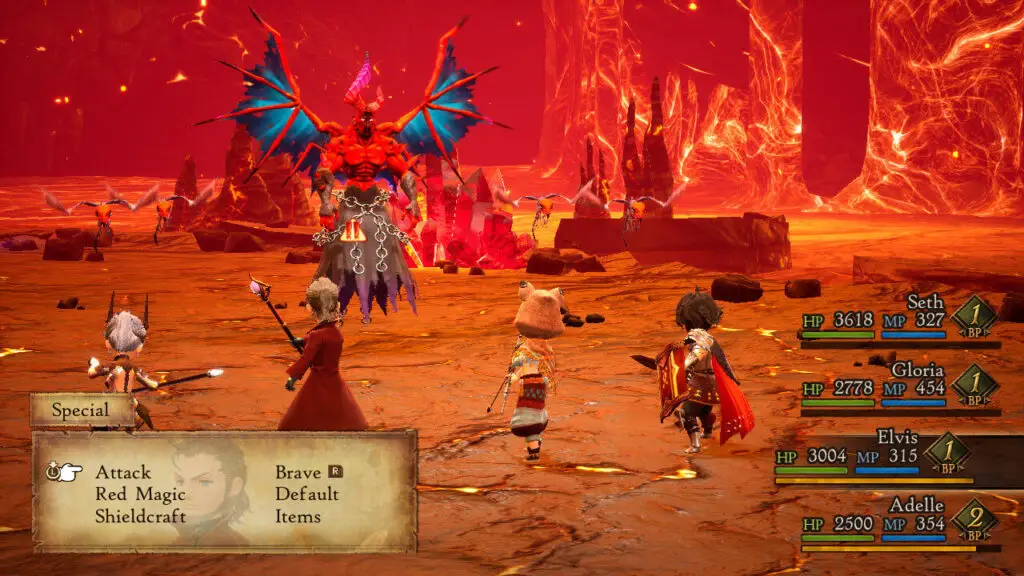 A new entry in the "Bravely" series! Four new Heroes of Light emerge in a new world and story!
Rising Of The Moon – Part 1
RELEASE DATE: 7 Jan, 2022
DEVELOPER: Valyutechnik
PLATFORMS: Microsoft Windows
Join the strange misadventures of Robert, the stoic warrior, Ben, the buff, aggressive but friendly sailor, and Lorien, the hot-headed mage girl with reckless behaviour and acute pyromania.
And here's a bonus one from 2016
Echoes Of Aetheria
RELEASE DATE: 15 Jan, 2016
DEVELOPER: Dancing Dragon Games
PLATFORMS: Microsoft Windows, Linux, macOS
Two nations finally achieve peace, marked by a momentous royal wedding. But just as they seal it with a kiss, a group of soldiers sabotage the wedding and kidnap the bride! Follow the story of Lucian, Ingrid, and Soha, as they uncover the secrets of the conspiracy and expose the true villains!
We're curious to know what you think about these Games Like Final Fantasy Tactics with A Twist Released in 2021 & 2022, let us know in the comments and we'd love to know if you would ever consider playing these. If you already have. Tell us your thoughts too.